Leap into Consulting™ with clarity
Posted on
Clarity is important in any business, but never more so than when you're starting out.
As a new business owner you need to run with efficiency and effectiveness. Clarity of purpose will ensure that you do.
Easy, right? Yes - but only if you know how.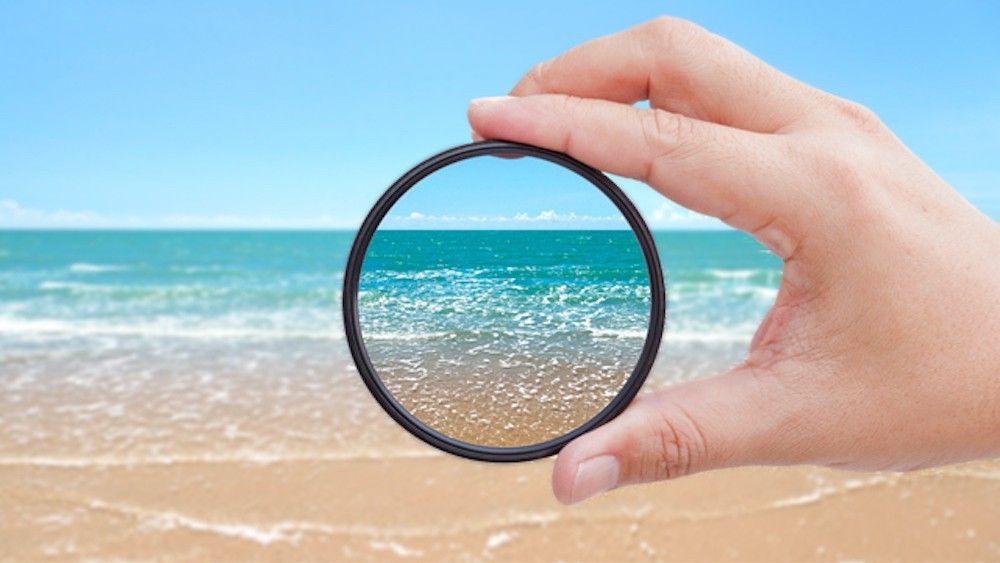 In my 25 years of running an HR Consultancy and in helping others to do the same, I've seen so many people fall into the trap of 'being busy but going nowhere'.
Without having initial clarity on exactly what it is you want to achieve - and how you will do it - this is an easy trap to fall into. I'd be lying if I said I hadn't fallen into it myself a couple of times in my early years.
But clarity will save you from jumping into this trap.
Clarity will allow you to work on developing your business, rather than firefighting every day.

Clarity will increase your efficiency, taking you to your end goal faster.

Clarity will reduce your workload, in turn reducing your stress.

Clarity allows you to focus on the bigger picture.
Ultimately, clarity will get you where you want to be.

How can you build clarity?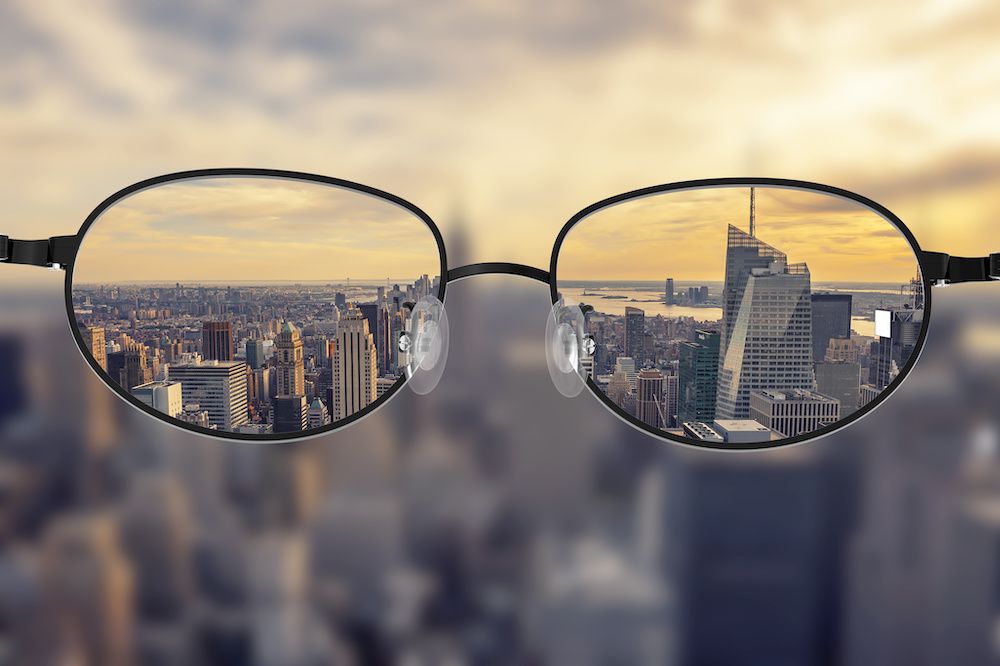 First, you need to identify a few things about your business, but also your lifestyle. Among these are answers to the below:
What is your concept? What are your products? What are your goals? What are your dreams? How much is your time worth?
Once you have your answers you'll need to combine all of the above into a clear plan, in order to build your business in the timeframe you desire.
In my Leap into Consulting™ Virtual Bootcamp, I dedicate a module to clarity to make sure you are crystal clear in your understanding of your business model and how to apply it.
We'll work together to find the right answers for you, and use these to identify your areas of speciality, your ideal client, your base fee, and much more.
I love helping others define and reach their goals, so I'm excited to help you do the same.
Interested? Find out more about the Virtual HR Bootcamp starting in August. Register your interest here.