Here you'll find everything you need to know about the comprehensive range of services we offer to support HR professionals like you, on your journey to becoming successful HR consultants.
Our mission is to empower you with the skills, knowledge, and confidence you need to thrive in the world of HR consultancy. Whether you're just starting out and need guidance on how to set up your business up in the right way and move it forward, or whether you're a seasoned pro looking to take your consultancy to the next level, we've got you covered.
Take a look at what we've got on offer and discover how we can support you in taking that leap, leaving the 'rat race' and achieving your dreams of becoming a successful HR Consultant.
HR Consultants Business Audit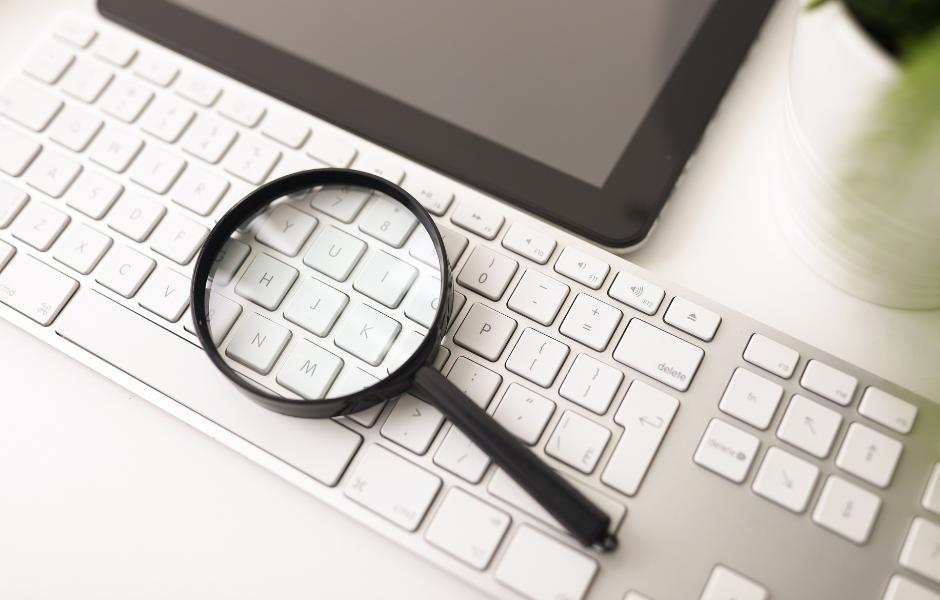 Unravel untapped potential in your HR Consulting business and gain direction and focus on the steps you need to take to propel your business to new heights of success with our HR Consultants Business Audit.
Get the direction and focus you need to succeed.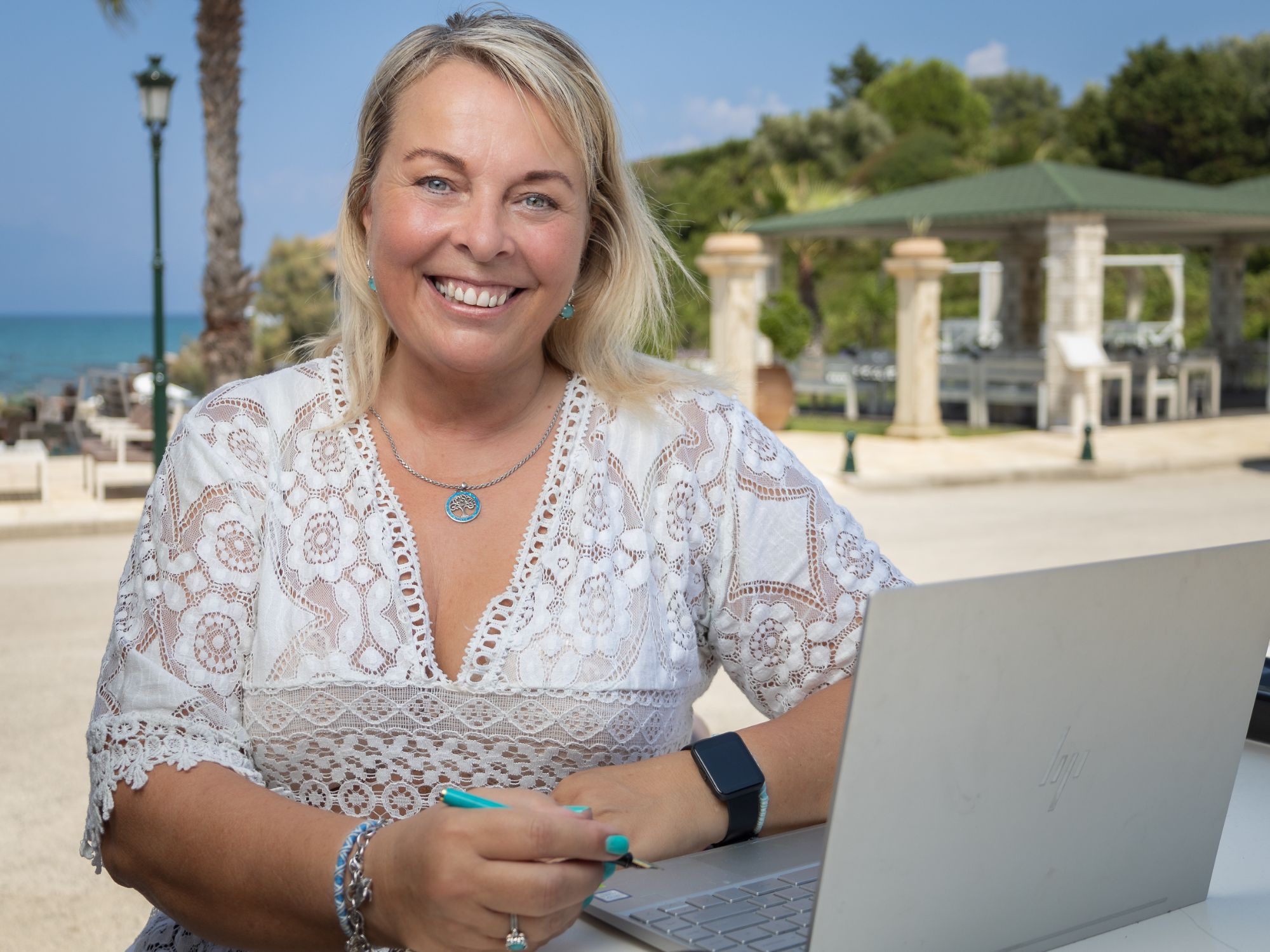 You've made the leap into HR Consulting but you're not getting where you want to be as quickly as you'd like. A 60 minute coaching seesion with Sarah will help to give clarity and direction, and focus you on the right activity necessary to achieve your goals and boost your business success.
"Sarah's help and support has given me the boost and confidence I needed to take the plunge and follow my dreams"