Join our 5 day HR Consultants Retreat in Corfu in 2024.
Are you looking for some time out to reflect and recharge so that you can take your business to the next level?
Our five-day retreat on the beautiful Greek island of Corfu will help you to do just that, plus give you the know-how and tools needed to increase your business profit, flexibility and freedom.
Learn how to grow your business in a relaxed environment that is conducive to learning and take time out to rest and recharge. You will leave our stunning venue, the Ionion Eye Resort & Spa, feeling refreshed, confident and with lots of energy to take your business to the next level.
Arrive on the 8th, ready to start your Retreat journey on Monday the 9th of September 2024!
What will you get from the Retreat?
Attending a retreat with like-minded individuals means you may leave with a new business bestie or find your new cheering squad to help you stay motivated long after your trip is over. It's the best way to reset and take stock, make plans, and return to your business feeling invigorated.
Here's what you can expect from our five-day retreat in sunny Corfu:


Confidence from working with other like-minded business owners.
You'll be refocused and reenergised.
A reinforced growth mindset.
Experience the beauty of the island; nature is so powerful for creativity and healing.
Renewed energy from taking time out and clarifying the bigger picture.
Step back from day-to-day life and reconnect with your why.
Reduce your stress levels.
Make great memories that will last forever.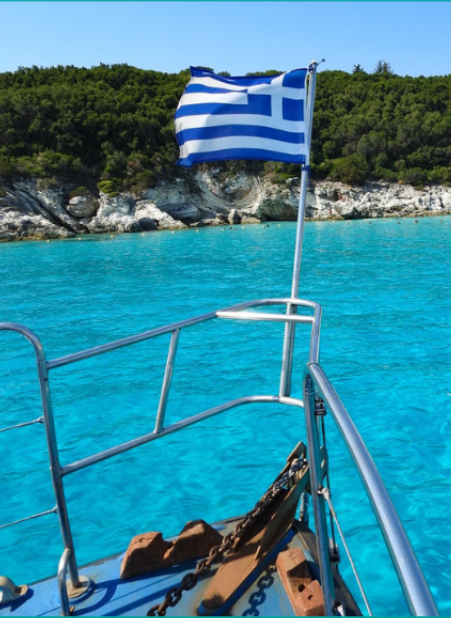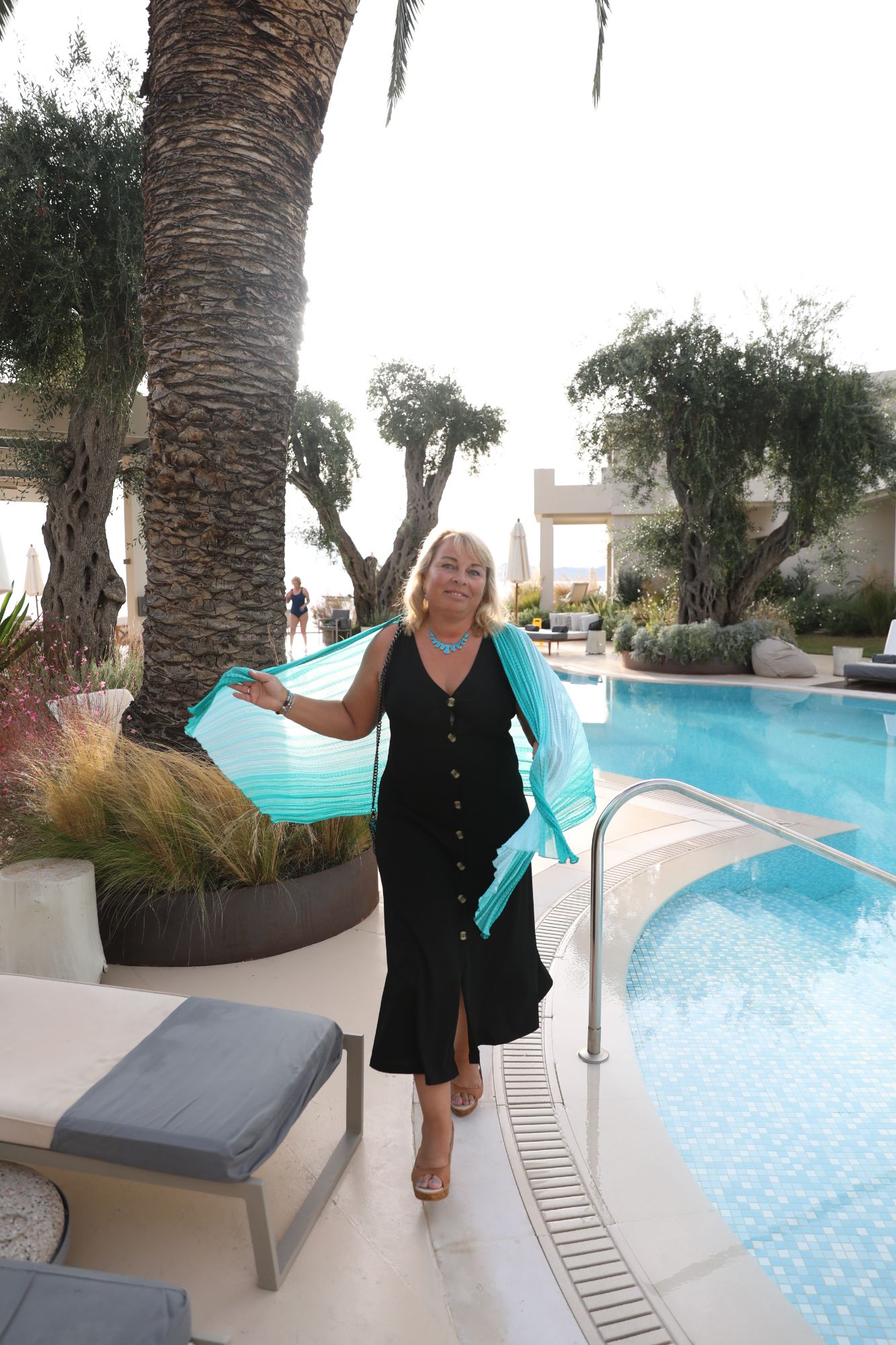 Every entrepreneur needs some down time.
As a busy entrepreneur, it's all too easy to get caught up in the hustle and bustle and forget to take care of ourselves.
That's where our Consultants Retreat comes in!
Join me, Sarah Hamilton-Gill, for a transformative five days in sunny Corfu that will help you get your business on track for growth and give you the tools to achieve a better work-life balance.
Trust me, it'll be the best decision you make for yourself and your business.
See what our past attendees have to say in the brochure!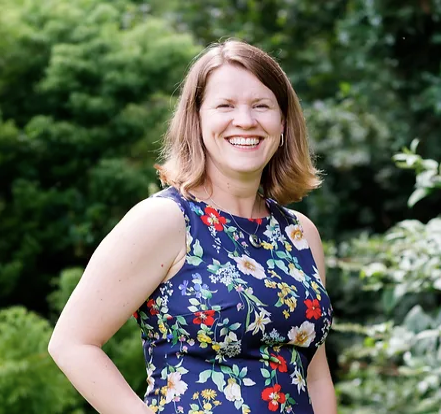 "It was a transformative week. I came with high hopes and those hopes have been blown away. I have left with far more clarity about the leader I want to be for my business"