I'm Sarah Hamilton-Gill, founder of the award winning business, GlobusHR Consulting Ltd. I'll be your lead coach on this journey.
I live what I teach; I've grown a 7 figure business, two 6 figure businesses and created a product that sells in 56 countries. I've achieved many of my business dreams and now I want to help you do the same.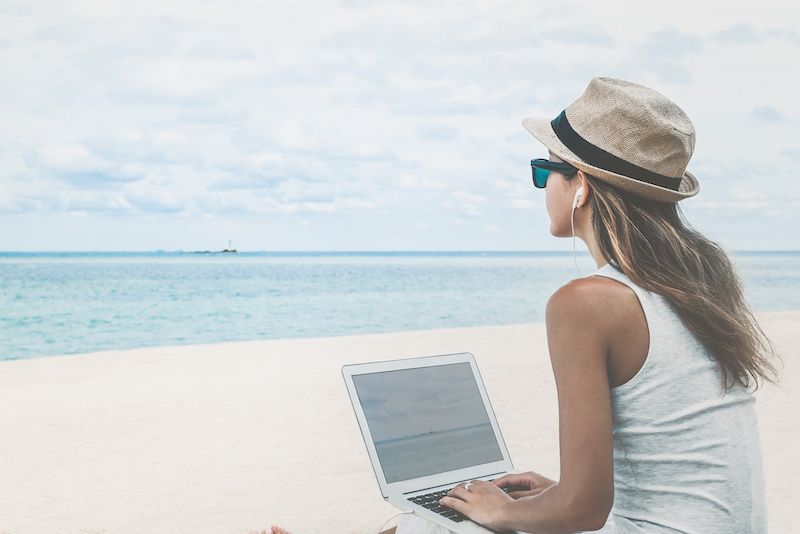 This 5-day retreat on the beautiful island of Corfu, Greece will help you create or enhance your consulting business. You'll learn how to grow your business in a relaxed environment, conducive to productivity.
Of course, we'll also take some time to relax and recharge while exploring the island.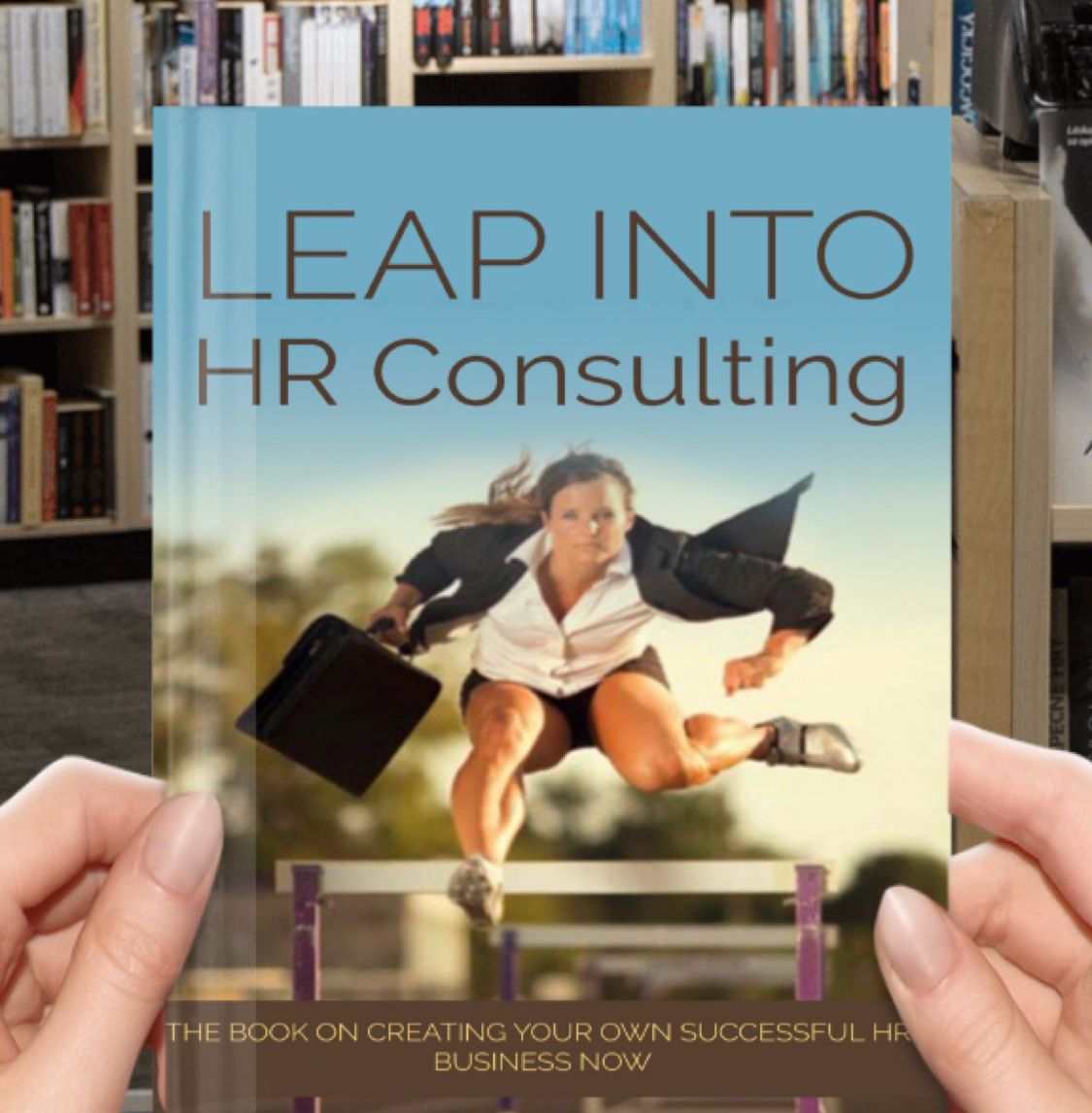 My book - by Sarah Hamilton-Gill
After 25 years of experience in consulting, I've decided to write a book designed to help others do the same.

In it I'll be sharing all my insider tips and practical information about setting up an HR consulting business. I'll talk about my success - but also let you in on the brutal truth of times that didn't go to plan.
From building the foundations of my business in my spare room to making a £1million turnover - this book is aimed at inspiring you to walk the same path, and will show you that you too can run a successful HR company.
Coming soon…. Pre-order now.
If you want more from your career but aren't sure what's next, you could be at a career crossroad.
Should you stay on your current path? Or should you make the Leap into Consulting™?
Maybe it's a change in your professional or personal circumstances causing you to re-consider? Or maybe it's just a nagging feeling that you can do somethinng better?
If you're considering consultancy but aren't sure how to make the move, let's have a chat to see how to make it work for you.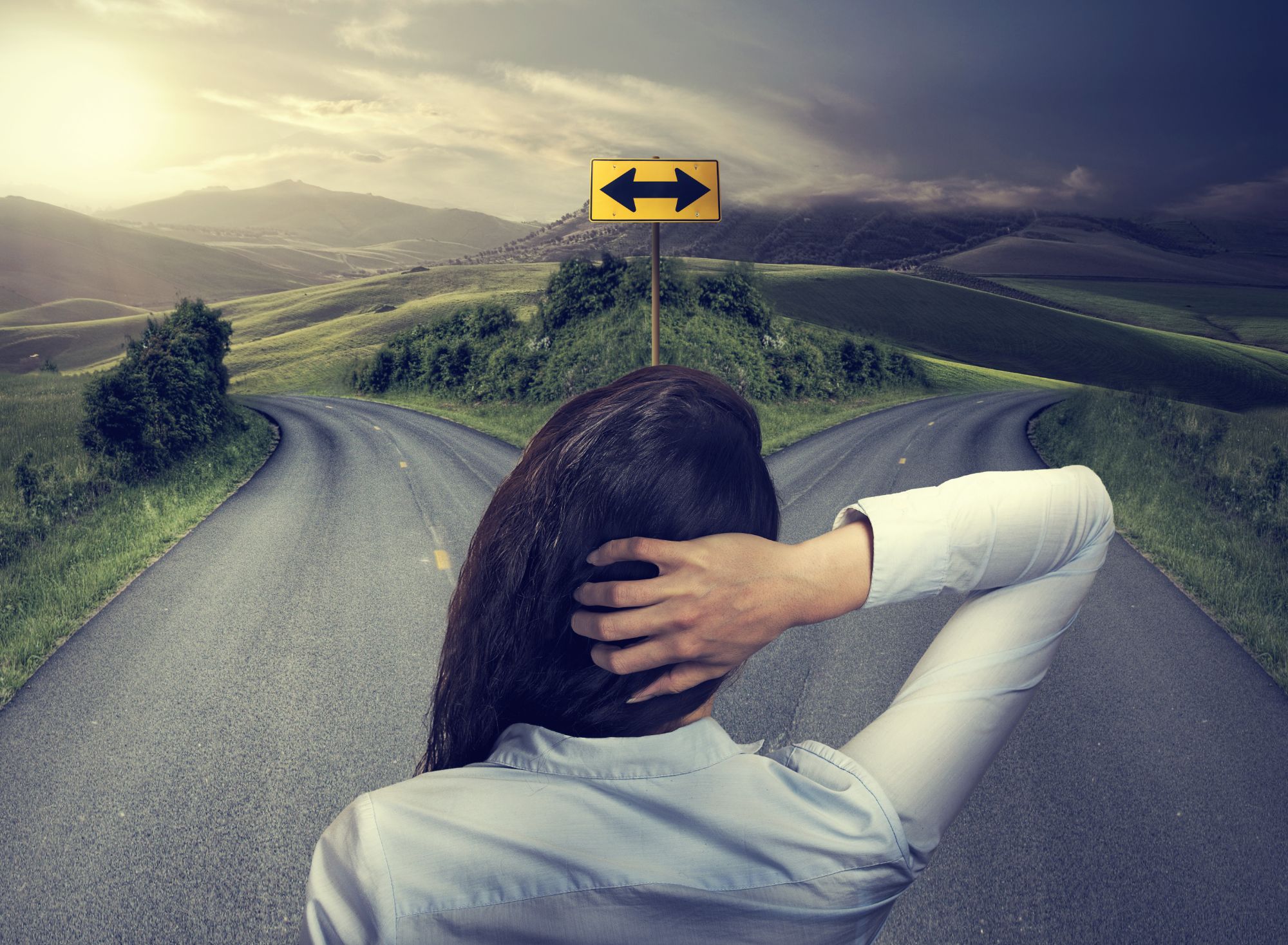 Is now a good time to Leap into Consulting™?
There is a vast market for outsourced consultants in the UK, especially in Human Resources. Uncertain times have created a demand for your HR consultancy services. I know this from direct experience.
Consider this: 95% of businesses in the UK are small or medium sized enterprises. Many don't have an HR, Marketing or IT function - so need help now!
You have the technical skills, but you need the know-how to Leap into Consulting™ in order to find and retain clients and to increase your profit.
This is my speciality. Let's chat and see where we can take you…