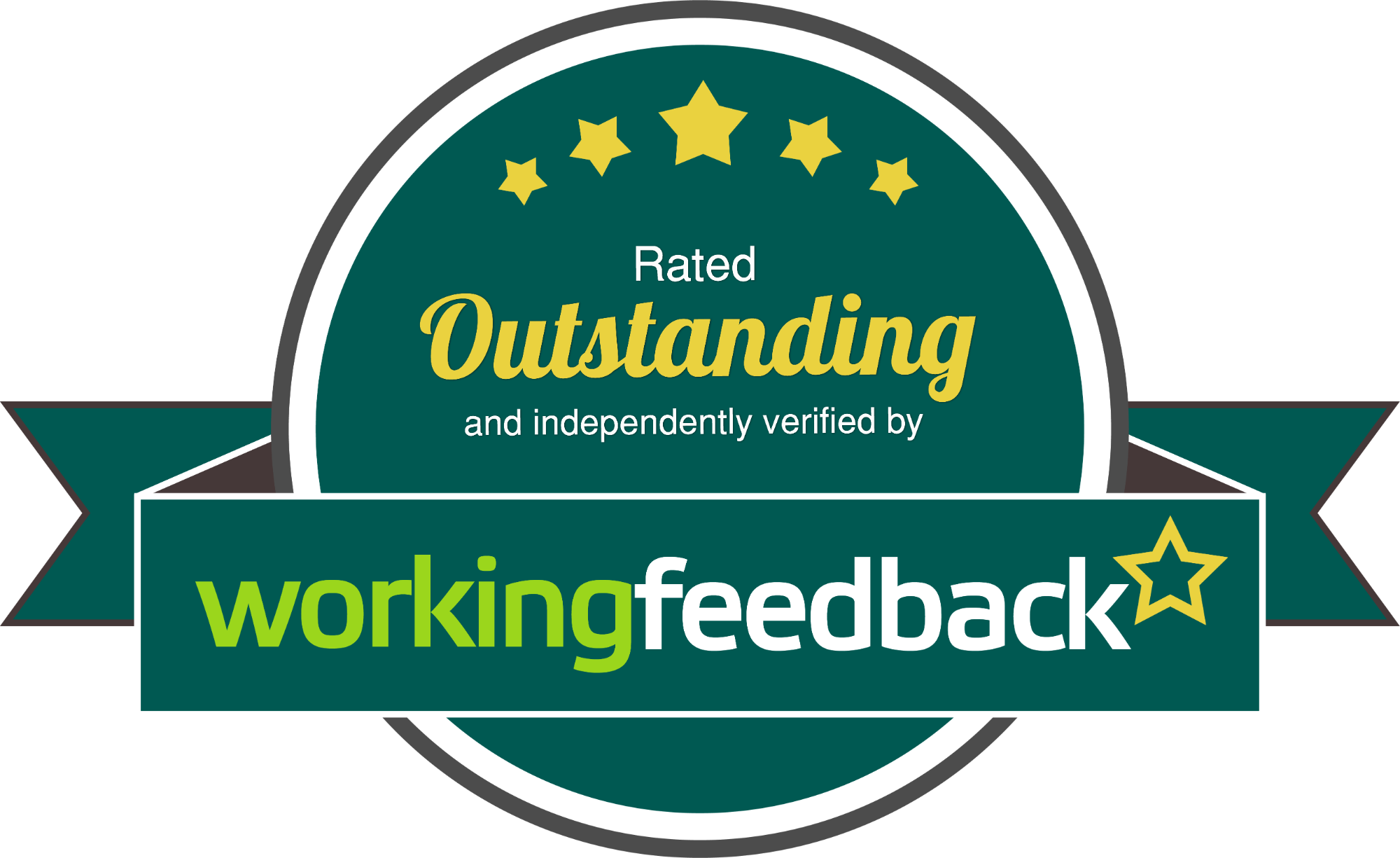 We always strive to do the best that we can and offer the highest quality service to our clients.
That's why when we do ask for feedback, we have it independently verified by 'working feedback'.
We are proud that 99% of our clients give us a 5 star rating which means that we are rated as being 'Outstanding'.
Don't just take our word for it though, click on the tab to your right to read more.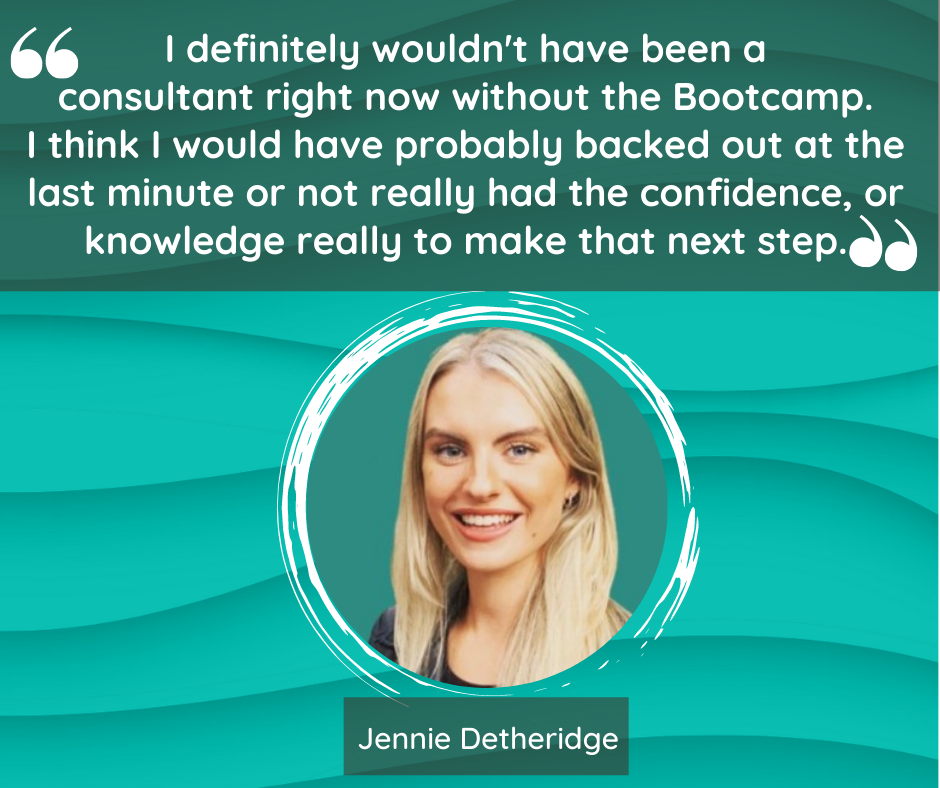 We love hearing about the difference we make to our clients. There really is nothing better and especially when we get fantastic feedback. Jennie and Andy both share their experiences of attending our 6-week Leap into HR Consulting Virtual Bootcamp. Both took the leap from working in the corporate world to running their own successful HR consulting business!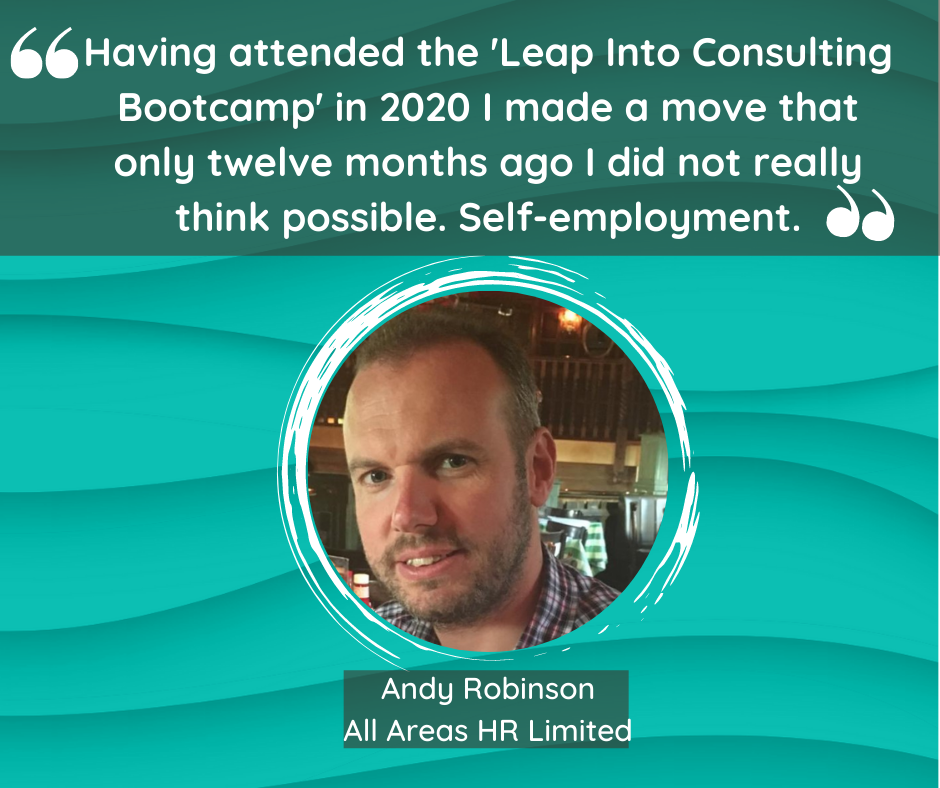 Quick Access to your Coaching Programmes