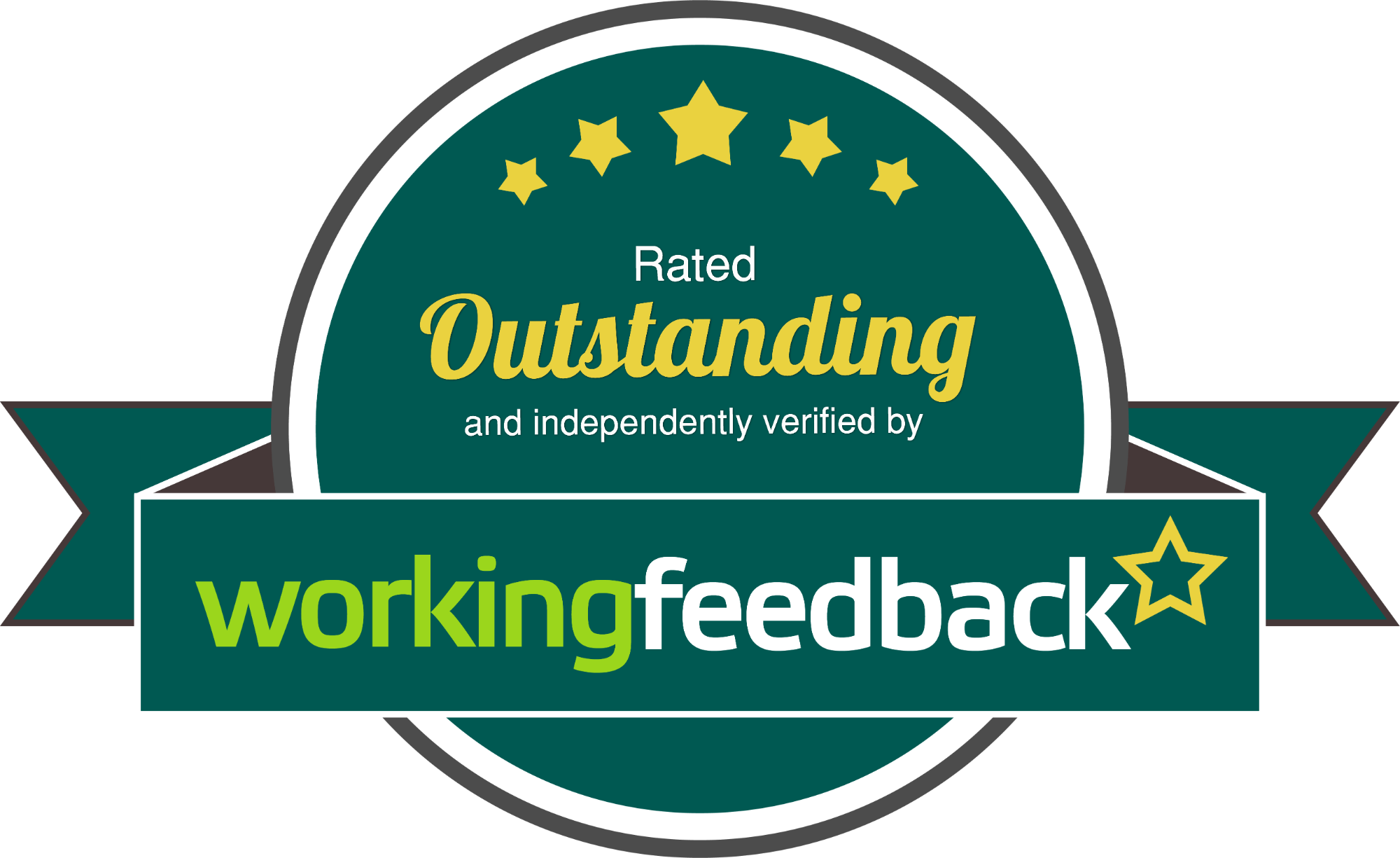 We always strive to do the best that we can and offer the best service to our clients.
That's why when we do receive feedback, we also have them independently verified by 'working feedback'.
We are proud that 99% of our clients give us a 5 star rating which means that we are rated as being 'Outstanding'.
Don't just take our word for it though, click on the tab to your right to read them.
Quick Access to your Coaching Programmes