Transform your HR career. Take the Leap into HR Consultancy today.
Ready to make the leap into HR Consulting? Let Us Guide You to Success.
Welcome to Leap into HR Consulting, the place for human resources professionals who are looking to make the leap from employment to starting their own HR consultancy business.

Are you tired of feeling stuck in your corporate job and yearning for more flexibility and control over your career? Perhaps you're thinking about consulting but not sure where to start, or maybe you've already taken the plunge but are struggling to build your HR Consultancy into a successful business. If so, you're in the right place!
Our 1:1 coaching programme and HR Consulting Bootcamps are designed to help you navigate the challenges of entrepreneurship and set you up for success in the world of HR consultancy. With a combination of training, personalised coaching and ongoing mentoring, delivered by Sarah Hamilton-Gill, the UK's leading mentor for HR consultants and award winning HR consulting expert, you will build the skills, knowledge, and confidence you need to thrive as a consultant.

Ready to take the leap? Then read on!
You can't fail with the right support and guidance.
Here's why you should take the leap with us.
Over 140 HR Professionals transformed into successful HR Consultants in the past three years.
Expert Guidance and Support
Learn from Sarah Hamilton-Gill FCIPD, the UK's leading mentor for HR consultants & three decades of HR consulting experience.
Proven Roadmap to Success
Our training, coaching and mentoring programmes offer a proven roadmap to success as an HR Consultant.
Our Bootcamps are the first HR Consulting Training Programmes to become CPD accredited both in the UK and internationally.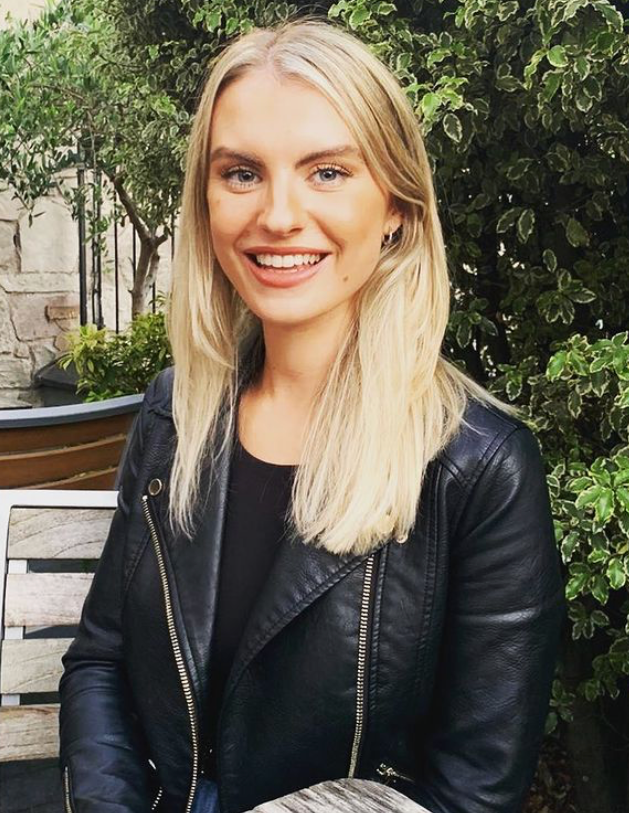 "I definitely wouldn't be a consultant now without the Leap into HR Consulting Bootcamp. I would have not really had the confidence or knowledge to make that next step."
Your HR Consultancy journey starts here.
We've a variety of coaching, training and mentoring programmes that will put you on the path to consulting success!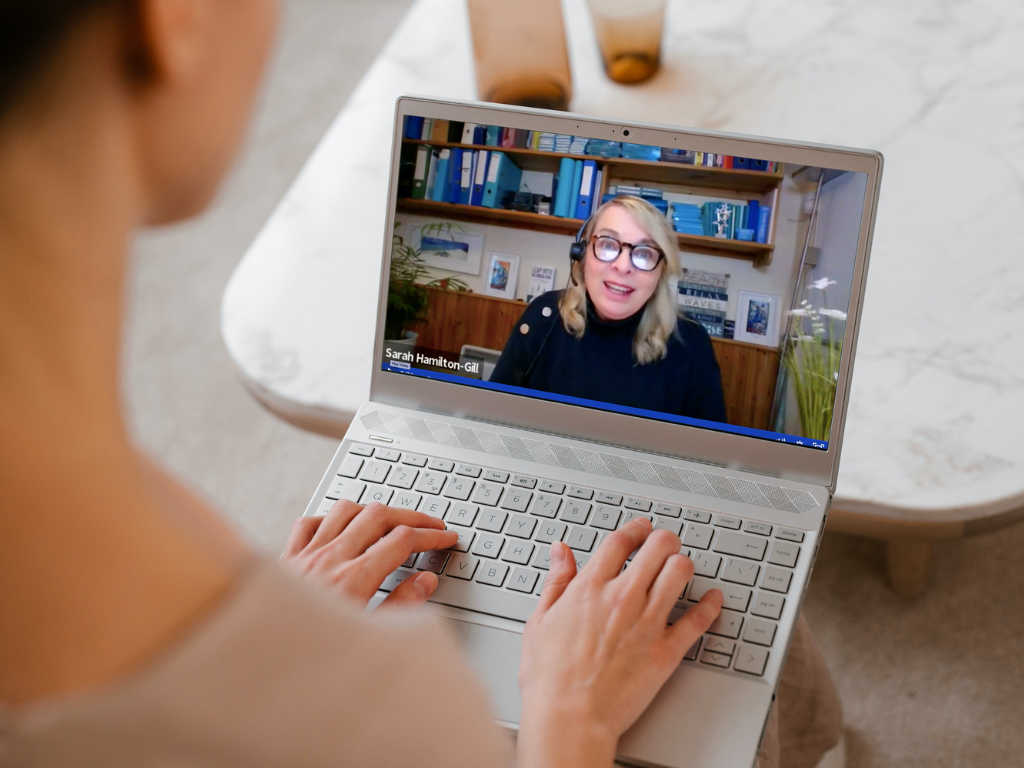 HR Consultants Virtual Bootcamps
Our flagship, 6 week programme for HR Professionals who are ready to ditch the day job and establish a successful HR Consultancy business. We blend online training, with group coaching to give you everything you need to go forward and set up your HR consultancy business.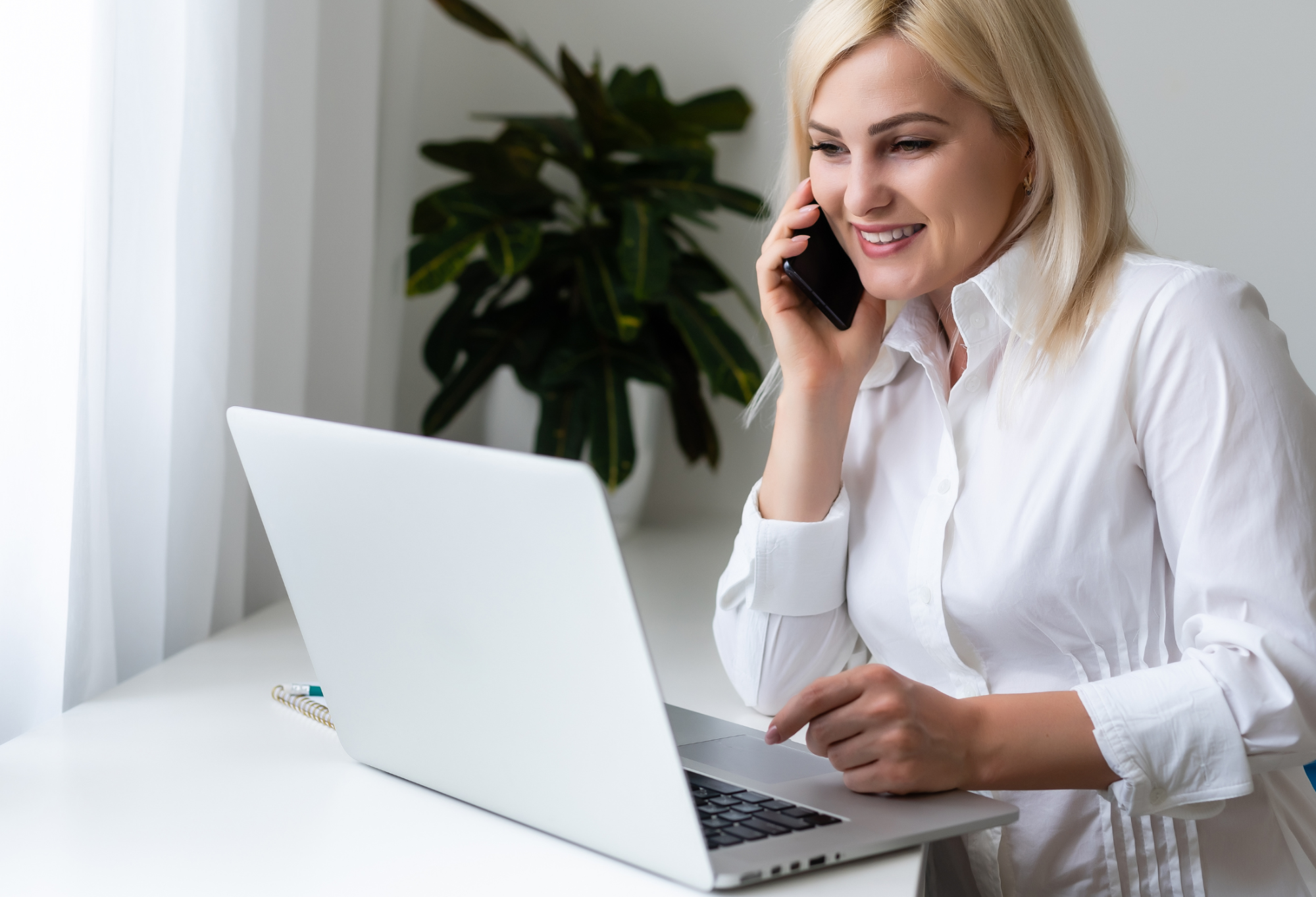 90 Day Client Accelerator
Our 90 Day Programme for HR Consultants who need effective strategies, tactcs and the confidence to generate more clients. Designed to equip you with battle-tested strategies for effective client acquisition it will help you to rapidly fill your sales pipeline with high-quality leads and clients.
Join Sarah for a transformative 5 days in the beautiful setting of Corfu, The retreat will help you get your business on track for growth and give you the tools to achieve a better work-life balance.
Next retreat 9th to 13th September 2024.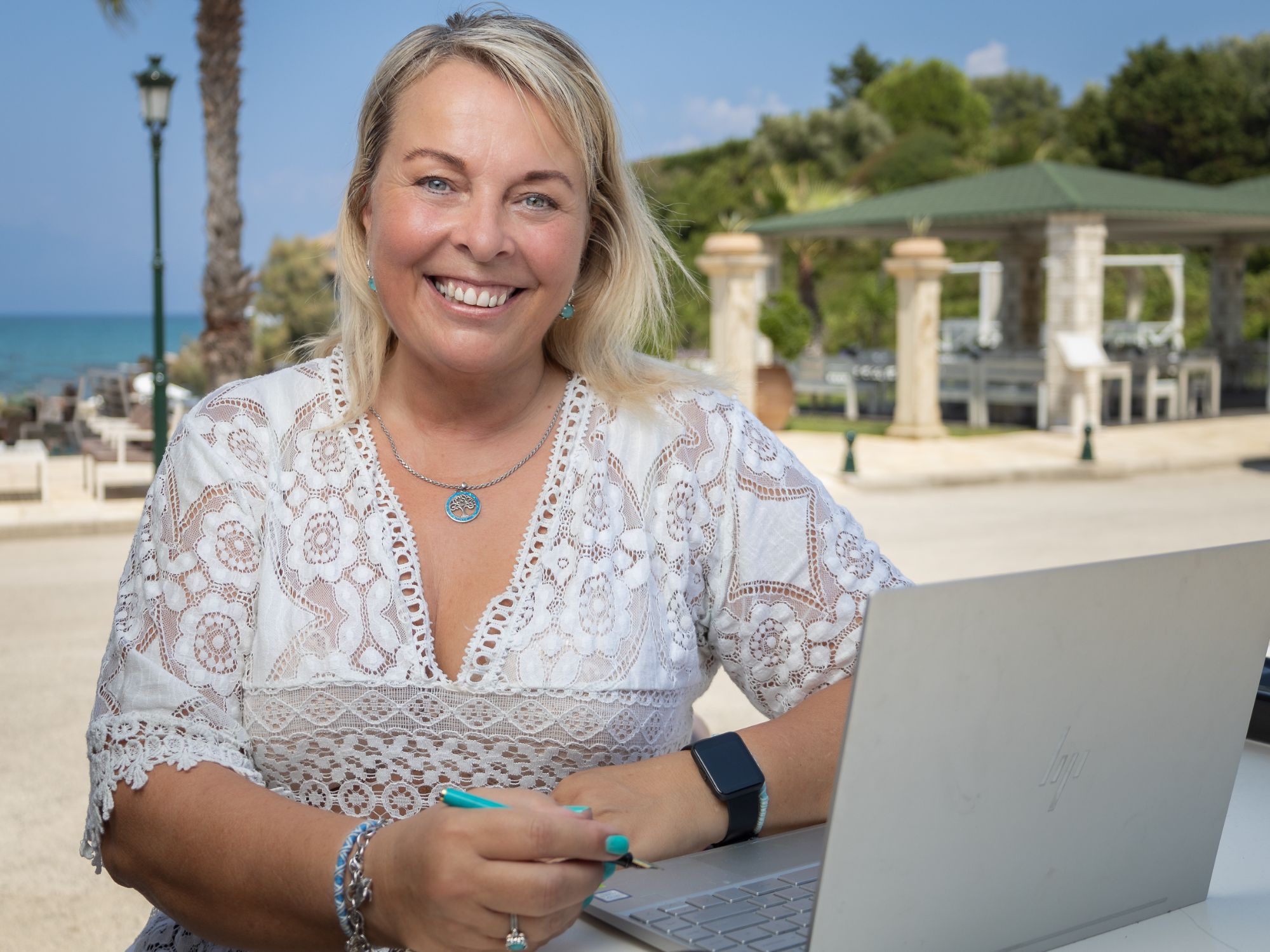 You've made the leap into HR Consulting but you're not getting where you want to be as quickly as you'd like. A 60 minute coaching seesion with Sarah will help to give clarity and direction, and focus you on the right activity necessary to achieve your goals and boost your business success.
While you're thinking about your next steps...
Whilst you're considering your next steps, why not check out some of our additional resources below, designed to inspire you and and give you an insight into the many opportunities available to you within the world of HR Consulting.
Mini online masterclasses.
Knowledge is the most powerful tool you can have when you are taking the leap forward as an HR Consultant. Whether your just starting out, or even if you've already set up your consulting business, our online masterclasses will give you valuable tips, guidance and new strategies to help you push your consulting business forward. Low cost or no cost, there's something for everyone who is on their HR consulting journey!
Looking for your next good read?
Leap into HR Consulting from HR Consulting Expert, Sarah Hamilton-Gill, is a practical, step-by-step guide with tangible insider tips, knowledge, and the 5 C's methodology. It is designed to guide you in setting up, launching and running your HR Consultancy business. An Amazon bestseller and a must read for aspiring HR Consultants.
Join the conversation with Leap into HR Consulting Founder, Sarah Hamilton-Gill, with our highly popular podcast. Listen to stories from HR professionals who have made the transition into setting up their HR Consulting businesses, and get first hand business growth advice and tips from the master coach herself, Sarah, who has a developed and impressive and super-successful HR consulting career, spanning three decades. Listen on Spreaker, Spotify, Apple Podcasts and many more!