Your Coaching Partner for moving successfully from Corporate to HR Consulting
Is HR consulting your next move?
Maybe after this crisis you will want more from your HR career but aren't sure what's next, you could be at a career crossroad.
Should you stay on your current path? Or should you make the Leap into Consulting™?
Maybe the current circumstances are causing you to re-consider? what's important to you? Or maybe it's just a nagging feeling that you can do something better?
If you're considering consultancy but aren't sure whether it's right for you, join our online mini-course Is Consulting Right for You? designed to guide you through the answers.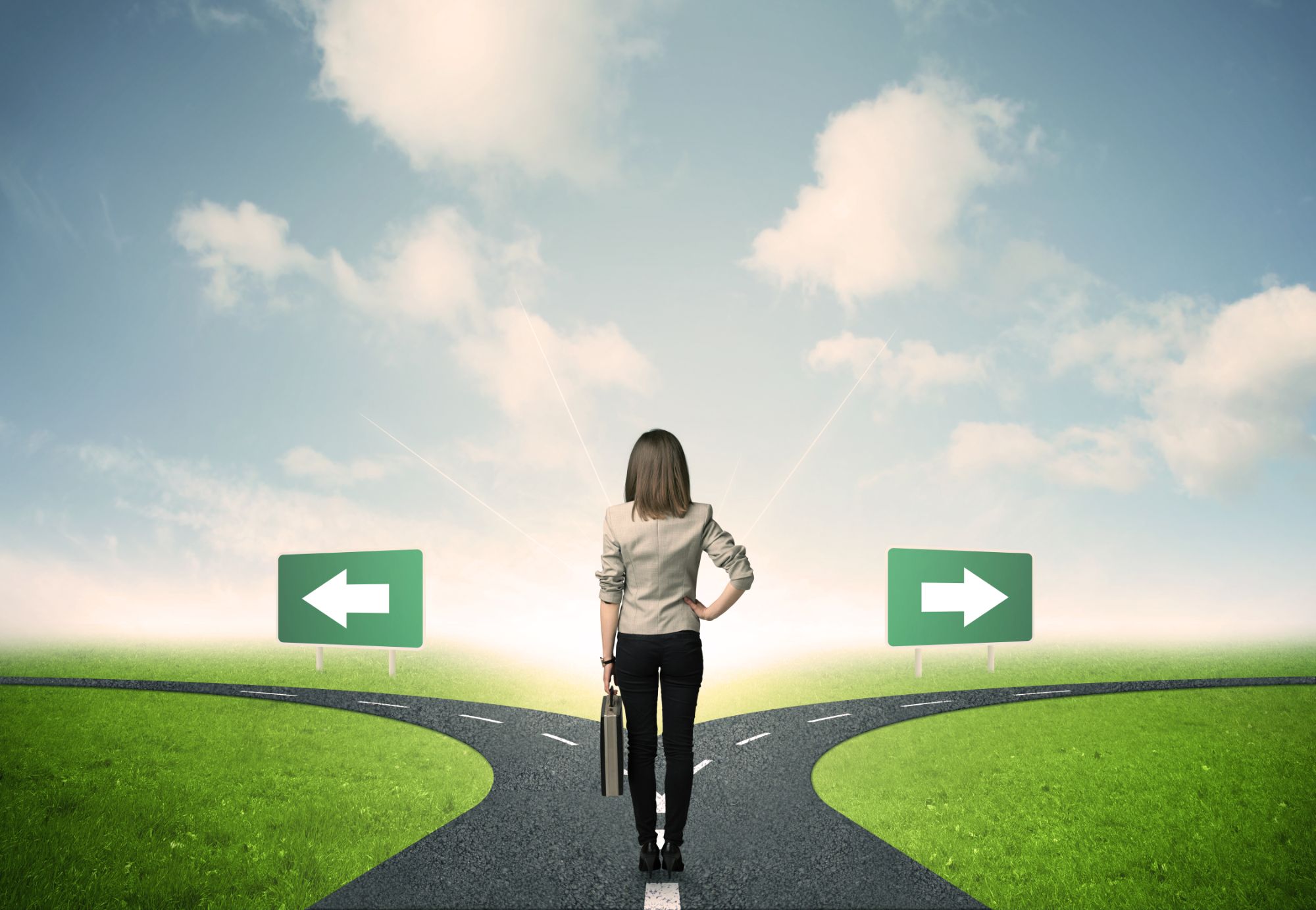 Is now a good time to Leap into HR Consulting™?
There is a vast market for outsourced consultants in the UK, especially in Human Resources. Uncertain times have created a demand for your HR consultancy services. I know this from direct experience.
We are in unchartered waters with the effects of Coronavirus and you are there to serve your clients to help them get through this.
Consider this: 99.9% of businesses in the UK are small or medium sized enterprises. Many don't have an HR - so need your help now!
You have the technical skills, but you need the know-how to Leap into Consulting™ in order to find and retain clients and to increase your profit.
This is my speciality. Let's chat and see where we can take you…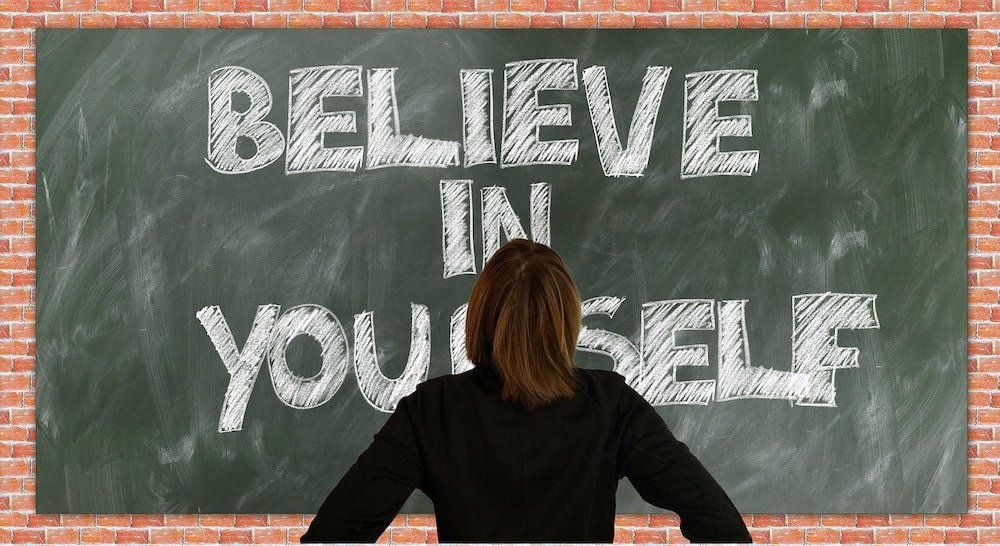 We value feedback from our clients and have them independently verified by a third party . Our clients give us a 5 star rating which we are very proud of and work hard to maintain.
Don't take my word for it - take a look at our reviews on the tab to yout right !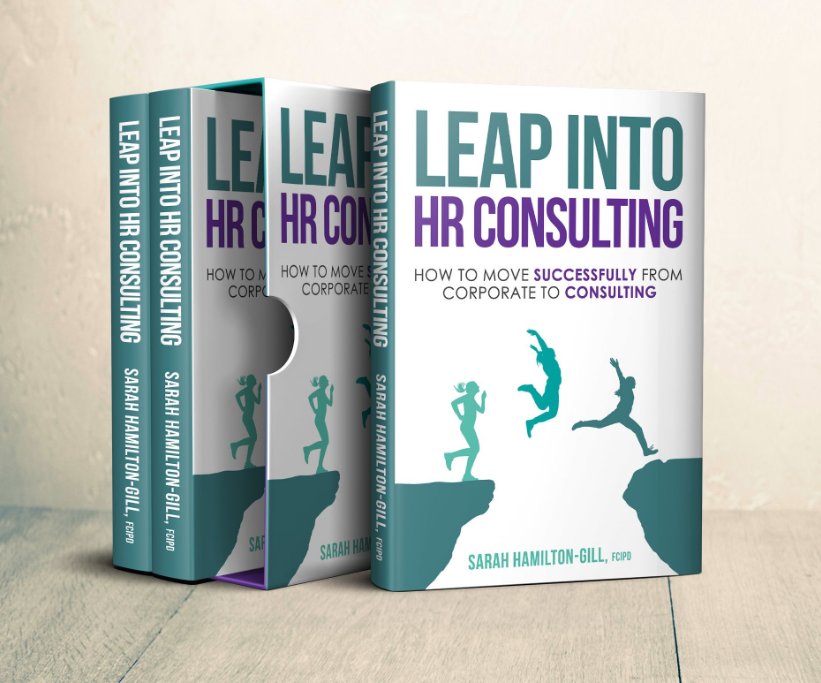 Leap into HR Consulting - by Sarah Hamilton-Gill
After 26 years of experience in consulting, I decided to write a book designed to help you do the same.
Inside the new book you will discover:
The top reasons why consulting is the right career for you
My "From Corporate to Consulting" Model® that will accelerate your success as a consultant
How you can create a profitable business without burnout
How to move into consulting from your corporate world
And much more… This book is designed to enable you to make notes and create action points. It comes with a login for access to our online downloadable work sheets, so is always refreshed and up to date.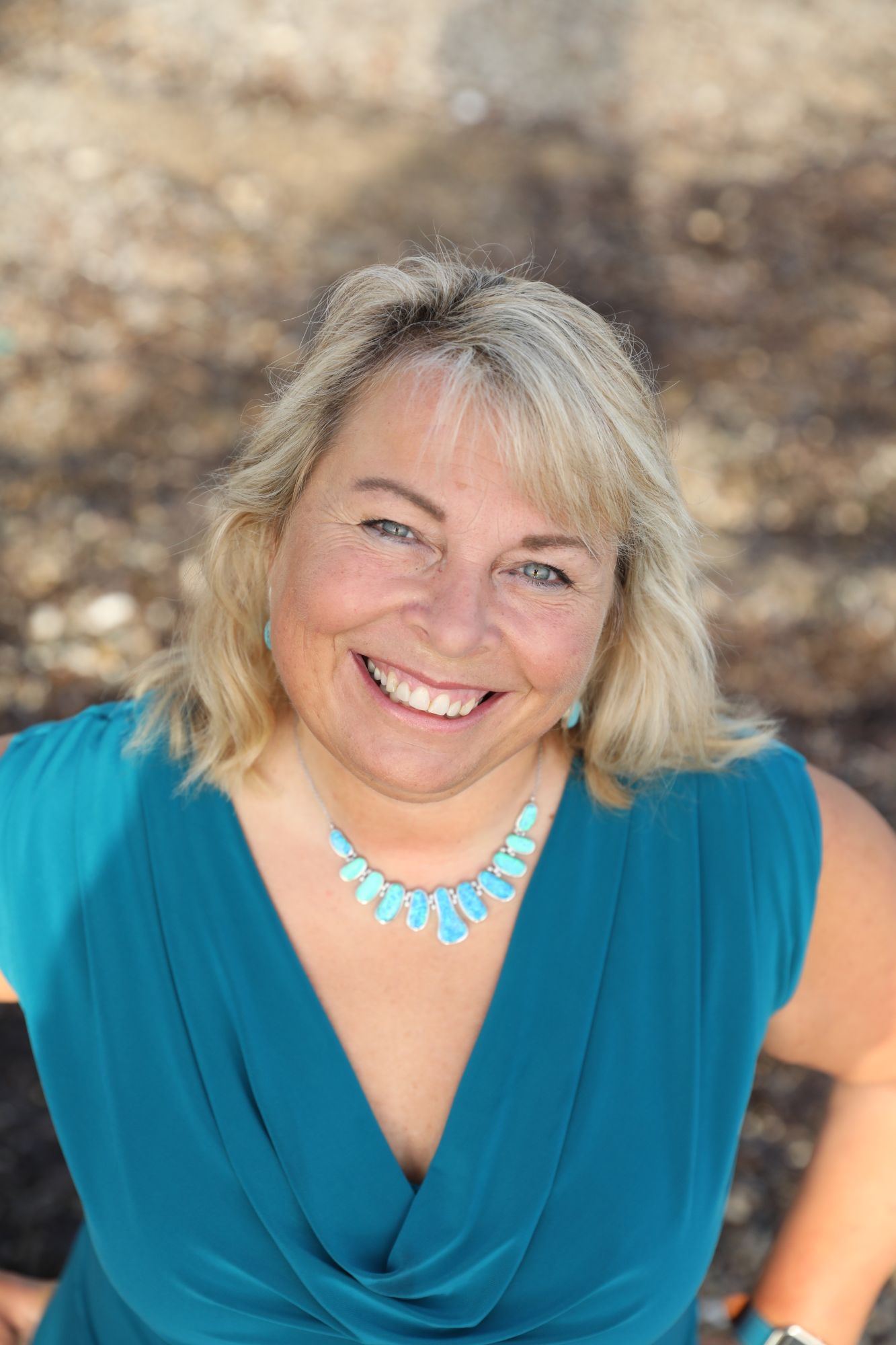 I'm Sarah Hamilton-Gill FCIPD, founder of the award winning business, GlobusHR Consulting Ltd. I'll be your lead coach on this journey.
I live what I teach; I've grown a 7 figure business, two 6 figure businesses and created a product that is licenced to sell in 56 countries. I've achieved many of my business dreams and now I want to help you do the same.
I have also weathered some severe storms that have taught me the strength, resilience and knowledge to remain calm in these circumstances.
Enrolment opens on 1st September for our 6 week, fast-track, virtaul HR Consultant Bootcamp. Bootcamp begins on 21st September 2020. Register your interest NOW for a brochure.
This 5-day retreat on the beautiful island of Corfu, Greece will help you create or enhance your consulting business. You'll learn how to grow your business in a relaxed environment, conducive to productivity.
Of course, we'll also take some time to relax and recharge while exploring the island.