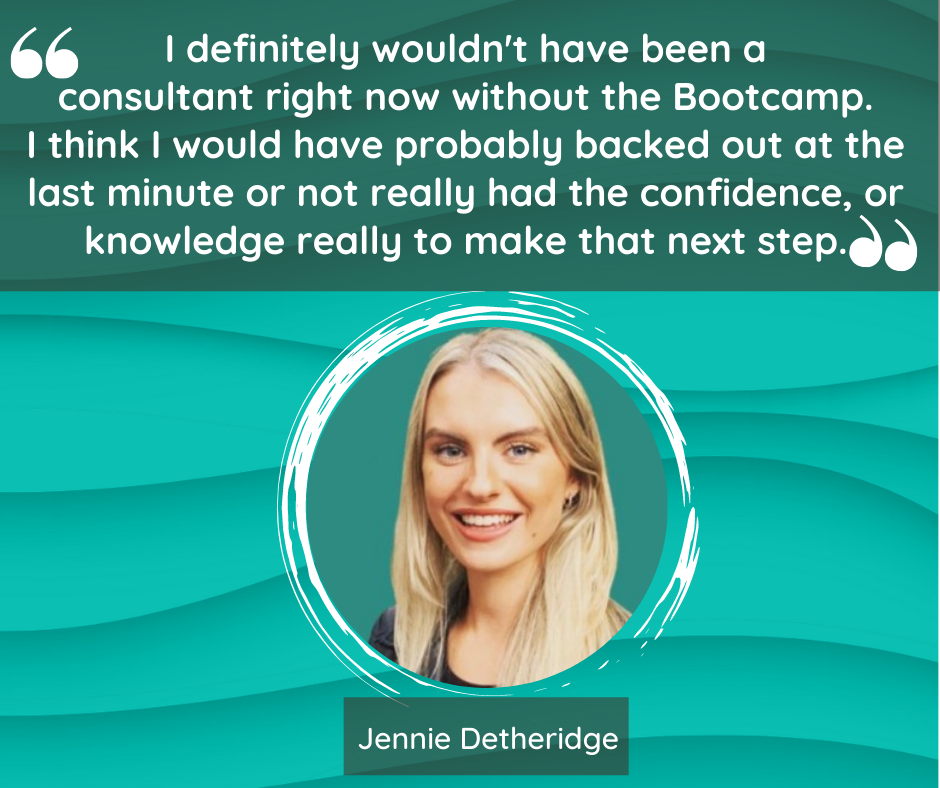 We love hearing about the difference we make to our clients. There really is nothing better and especially when we get fantastic feedback. Jennie and Andy both share their experiences of attending our 6-week Leap into HR Consulting Virtual Bootcamp. Both took the leap from working in the corporate world to running their own successful HR consulting business!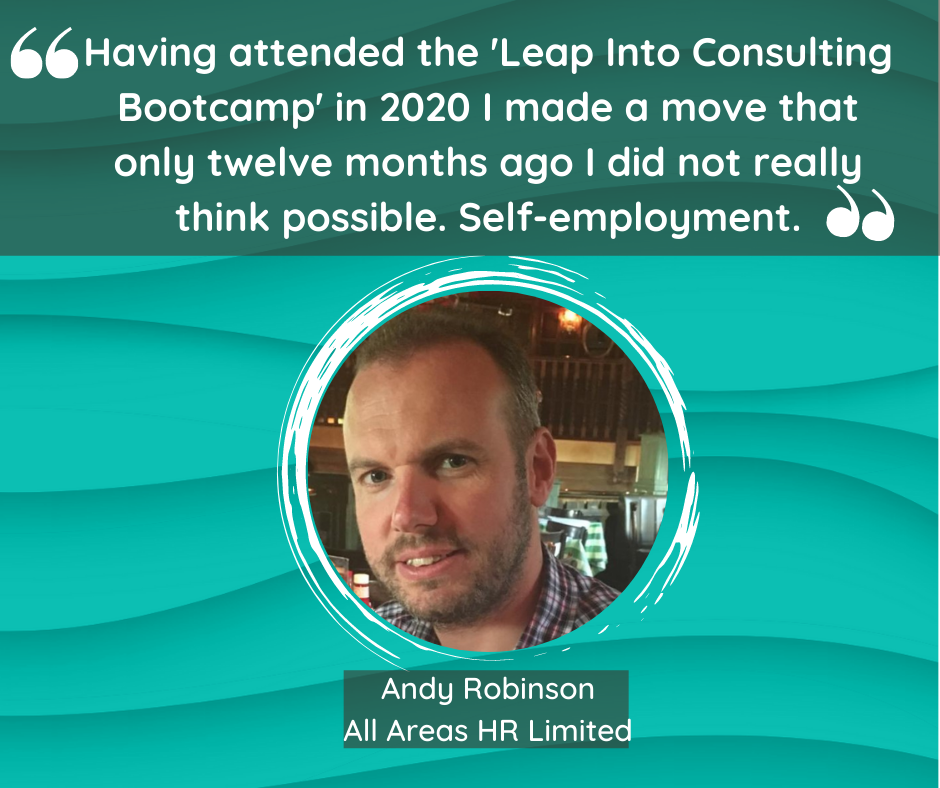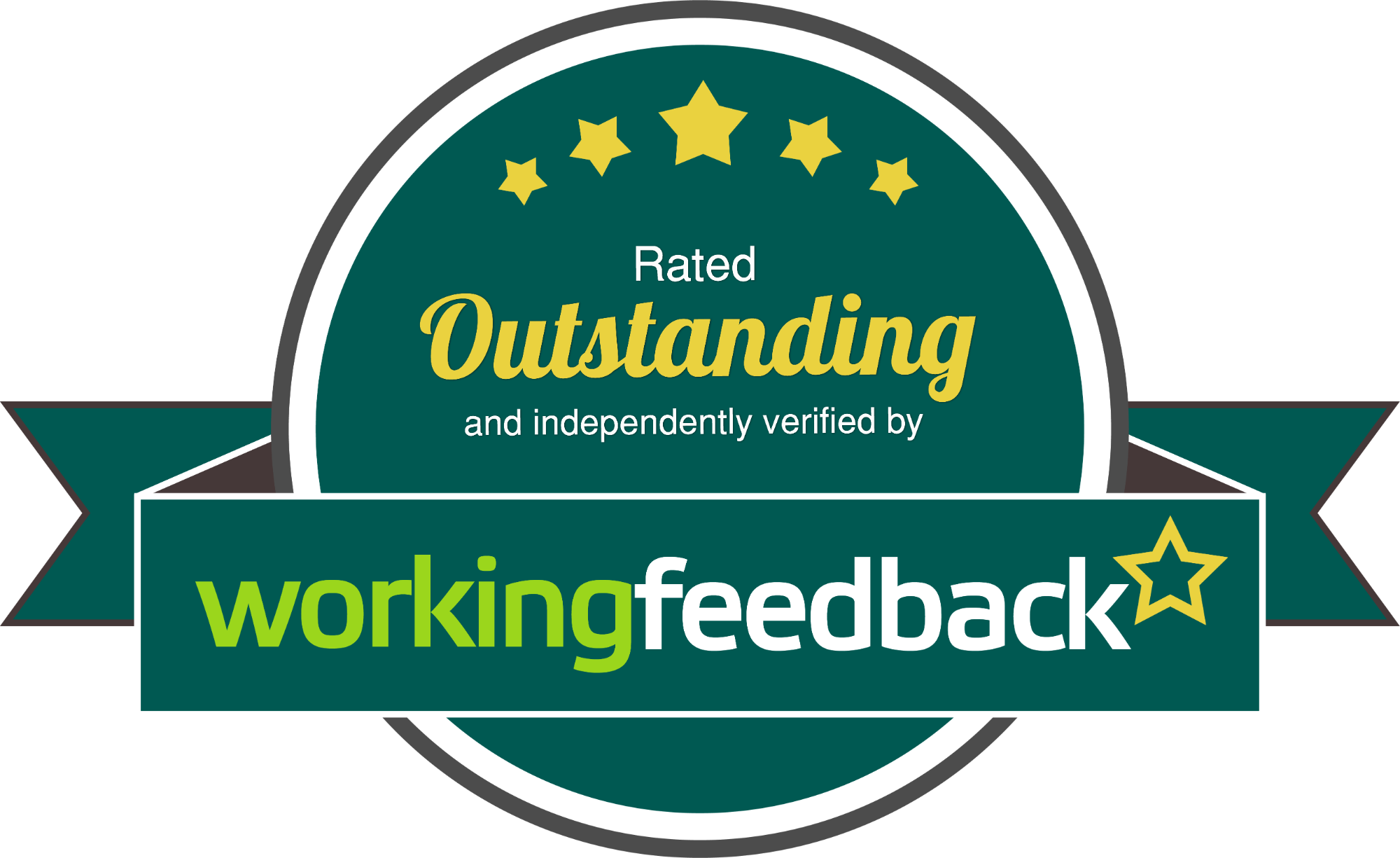 This is truly impressive and a testament to the hard work and dedication of our team.
We are committed to going above and beyond for our clients, and it's gratifying to see that this level of service is recognised and appreciated. Our goal is to continue delivering exceptional service and support to help our clients reach their goals and achieve success. We are grateful for the opportunity to work with such wonderful clients, and we look forward to continuing to serve them to the best of our ability.
Don't just take our word for it though, click on the tab to your right to read more.
Quick Access to your Online Programmes - Kajabi Platform