Leap into Consulting™ - Your Step by Step Journey to Success
If you're feeling like your career isn't really giving you what you are looking for and aren't sure how to deal with it, it could be a career crossroads. Is it time for a change? Should you keep going on your current path?
Are you starting to wonder what the rest of your career will look like? Are these doubts been created by changes at work (a new manager, big changes in the company) or really by nothing at all except a general sense of am I doing what I really want? Perhaps your personal circumstances have changed and you need a better level of flexibility than you are able to get in employment? The end result may be staying where you are, looking for a new job, or a Leap into Consulting™.
One fork along the professional journey that you may face is the decision regarding consulting. But are you ready to become a consultant?
This question often arises after acquiring years of experience, and you start thinking about whether or not the time and conditions are right to "pay it forward" and help others benefit from your hard-earned wisdom and expertise. Or maybe the consulting field may just be a great next career move currently?
Is now a good time to leap ?
There's a vast market for outsourced consulting in the UK, especially Human Resources.
The current 'uncertain' times of Brexit in the UK creates a demand for your HR consultancy services - I know this from direct experience. When busineses are going through change HR can support at all stages of the process. To grow a business you need support from all the professional service functions. Equally Mergers & Aquisitions and downsizing needs your expertise as well.
Consider this:
95% of businesses in the UK are small or medium-sized enterprises.
Many SMEs, ( up to 250 employees), don't have an HR, Marketing or IT function - but need support now !
You are a technical expert but not yet as savvy as you need to be when getting new clients and this leads to the rollercoaster income ride. This creates huge stress for you and can impact many areas of your life. I too went on this journey for many years. Over the last 5 years I have developed new proven methods to share with you for growing your business to stop this happening.
Are you hesitating ?Are you limited by your own beliefs about whether you can do this or create the necessary income ?
I am here to challenge you, develop your confidence and help you build a thriving business.
I'M PASSIONATE ABOUT HELPING YOU TO SUCCEED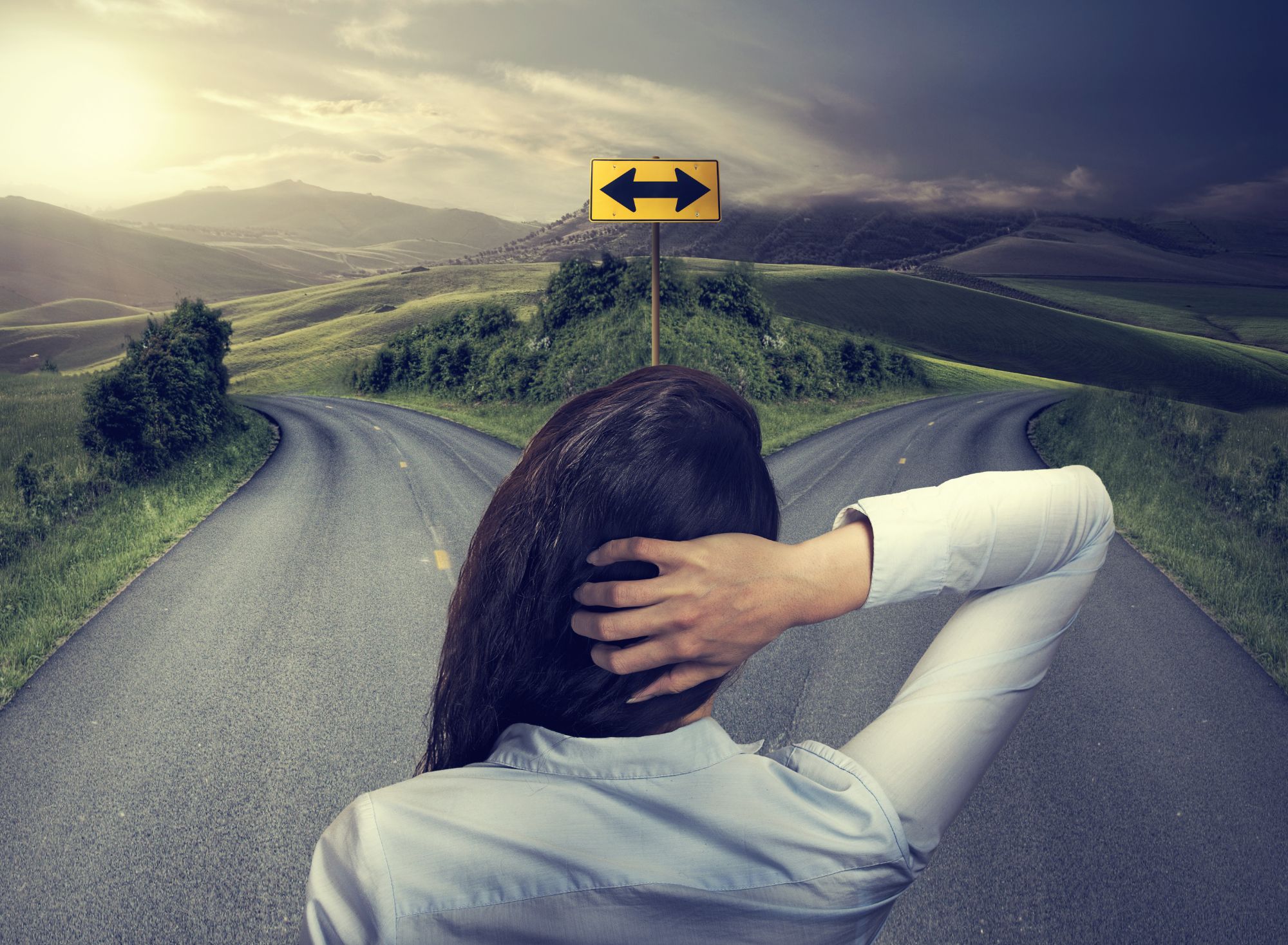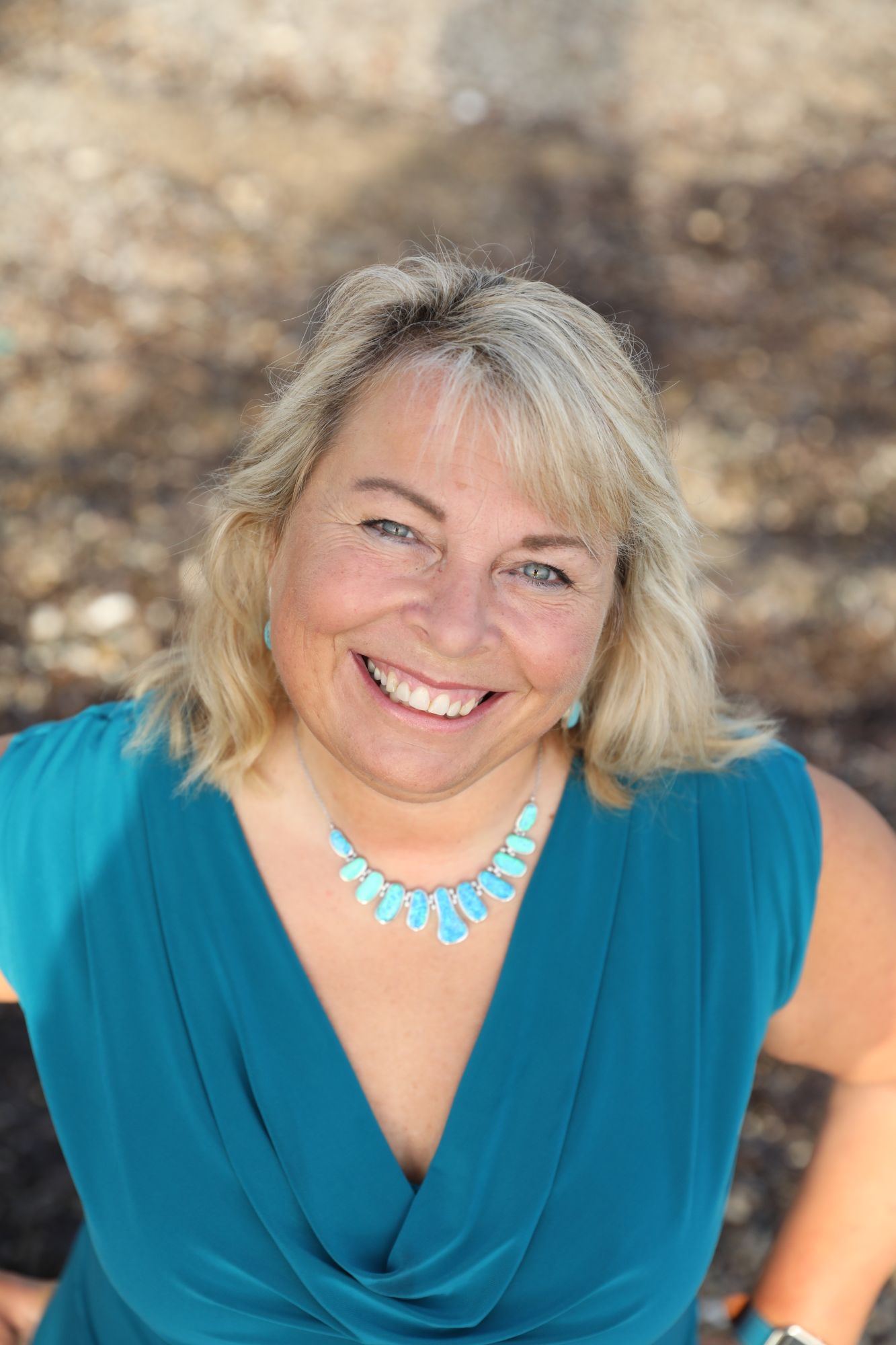 Let me introduce myself!
I am the founder of Leap into Consulting™ - and the owner of GlobusHR Consulting Ltd.
I know what the real world of HR consultancy is all about! I am living it. I also know what it is like working in a senior role within a company. In other words - I have walked the walk. I am passionate about sharing this knowledge with you - helping you take the leap, discovering the life you deserve and doing it all with the support and guidance of a safe pair of hands - a few pairs in fact!
Creating a consistent income is so important in your first year and this is the number one fear as to why you might not leave the safety of your corporate role.
That's why I focus on enabling you to create income from multiple sources and to be planning your move so you minimise your risk.
Sometimes you don't get the safety net, so you have to act fast to generate your replacement salary.
What I bring to you is:
25 years running my consultancy from start up to £1m turnover
The confidence that you can become as successful consultant
Experienced coach for business owners and Virgin Start Up Mentor
A team of experts that will help with your transition
The partnerships that I know will get you clients and income now!
A compassionate but firm approach (if needed !)