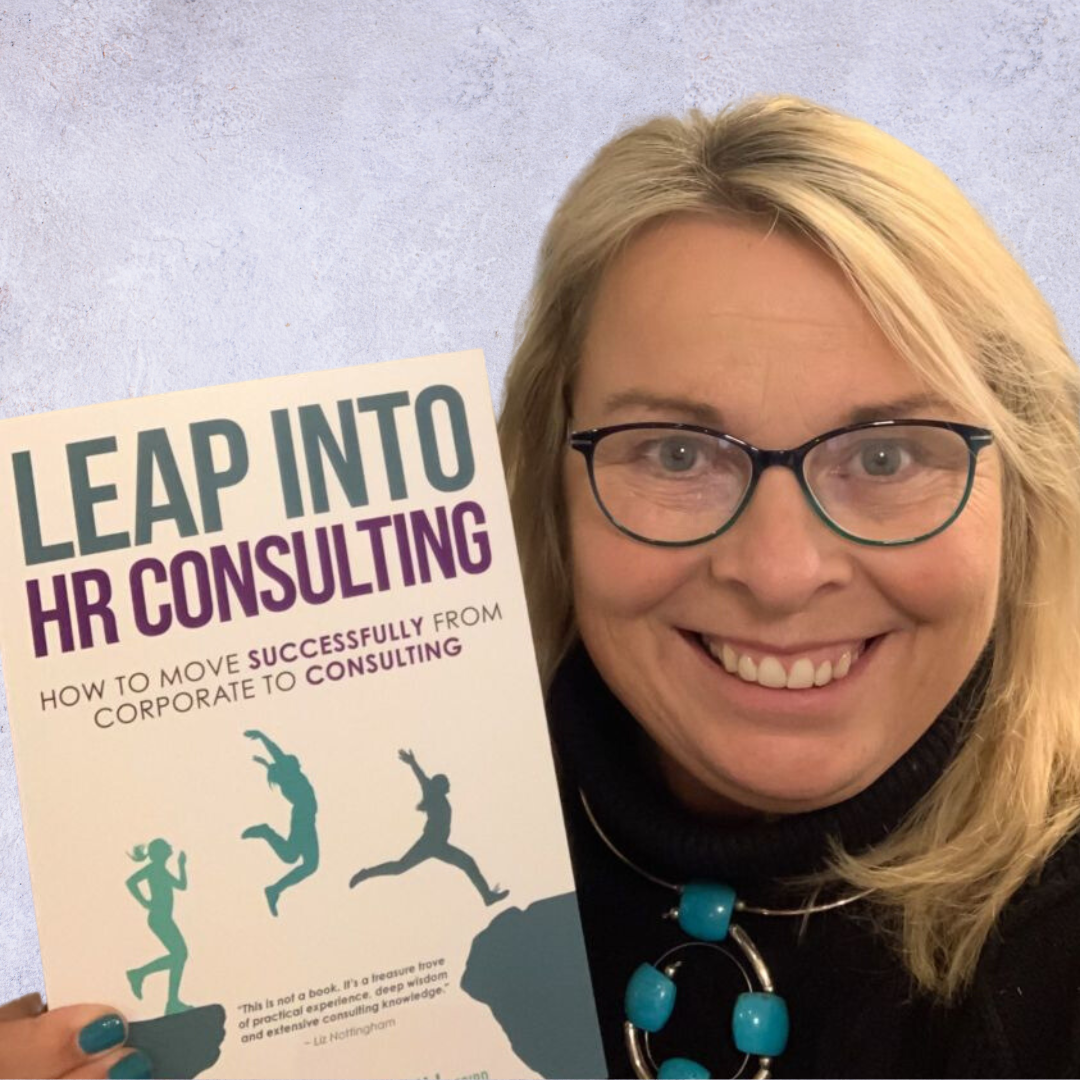 Leap into HR Consulting Book
Without guidance, the transition into HR consulting is rarely straightforward. You may be excited but held back by fears or concerns about how to do this or overwhelmed with too much information and conflicting advice. That's why I've written this book, which I'm delighted has become an Amazon Bestseller!
A must-have for HR Consultants, this is a practical, step-by-step guide with tangible insider tips, knowledge, and the 5 C's methodology. It is designed to guide you in setting up, launching, and running your HR Consultancy business.
You'll learn how to identify what is important to you, staying true to your values and beliefs, who are your IDEAL clients and how to define your niche, practical tips on how to market your business and gain clients, collaborations and income growth strategies, smarter working and so much more!
In this book i give concrete advice, aswell as openly share the brutal truths of when things didn't go to plan. To date I have helped countless consultants navigate the hurdles of early success, plus built my own successful 7-figure consulting business, all whilst juggling life as a working parent. If I can do it, so can you!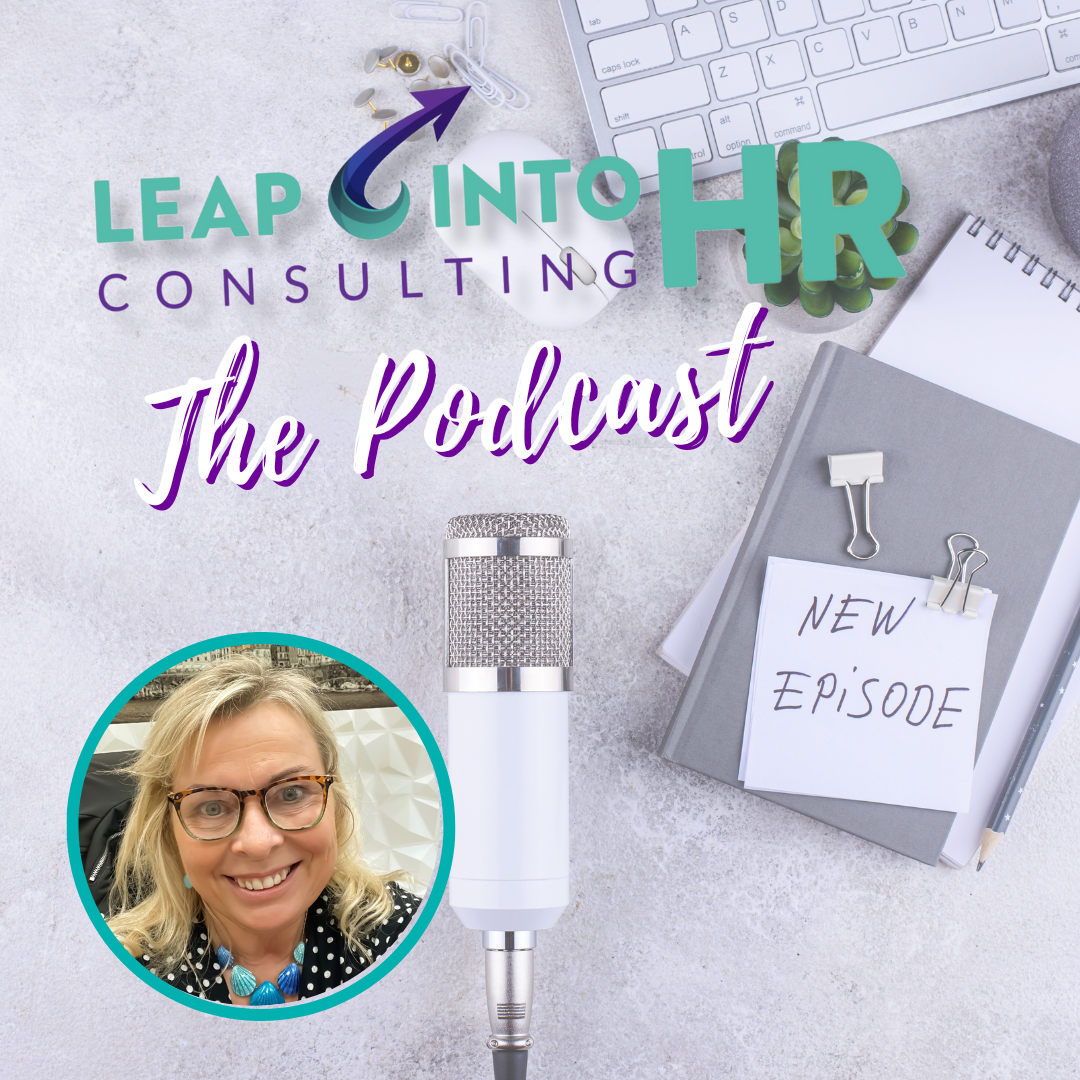 Leap into HR Consulting Podcast
Welcome to Leap into HR Consulting, the podcast that takes you on a journey through the exciting and ever-evolving world of Human Resources Consulting. Join me, Sarah Hamilton-Gill, as I share my own experiences and insights from over three decades in the industry, and invite guest experts to share their own stories and advice for navigating the challenges and opportunities of this dynamic field.
Through honest and engaging conversations, we'll explore the many facets of HR consulting, from building a successful consulting business to navigating the the various ebs and flows that come with being a business owner, and developing the mindset and skills necessary to thrive in this fast-paced industry. Whether you're just starting out or looking to take your career to the next level, the Leap into HR Consulting Podcast has something for you.
So if you're ready to leap into the world of HR consulting, join us for insightful discussions, practical advice, and inspiring stories of success and growth.
Listen on Spreaker, Spotify, Apple Podcasts and many more!