Our CPD accredited, 6 week virtual Bootcamp is for HR Professionals who are ready to ditch the day job and establish a successful HR consultancy business.
Ready to start your HR Consultancy Business?
Now is the prime time get started, as the demand for outsourced HR services has never been higher.
With the ever changing landscape in human resources and people management, small and medium-sized businesses are increasingly on the lookout for experienced freelancers just like you, who can provide high-quality, tailored solutions that meet their specific needs.
With our exclusive 6-week Leap into HR Consulting Bootcamp, you'll gain the knowledge, skills, support and guidance you need need to get started with your HR consulting business and make a splash in the HR consulting industry.
What you can expect from the Bootcamp?
As you journey through the Bootcamp, you will work through six value packed training modules that teach everything you need know to be able to establish yourself as an HR consultant.
With weekly live group online coaching calls with Sarah Hamilton-Gill, you will gradually build your knowledge and confidence so that by the end of the programme, you will be brimming with confidence and raring to go with setting a date for the launch of your new HR Consulting business.
If you give your all to this programme, it really will be transformational and life-changing. We have seen first hand the success that over 100 of our former Bootcampers have enjoyed, here's just a few:
Gaining more clients by being shown how to create leads and sales.
Taking on higher profile roles : eg Chairing CIPD branches
Collaborations leading to work valued at thousands of pounds per year
Opportunities to speak at events and webinars, raising their authority as an HR expert and landing great clients off the back of it.
Replacing their corporate income and living a more fulfilled, balanced life, on their terms.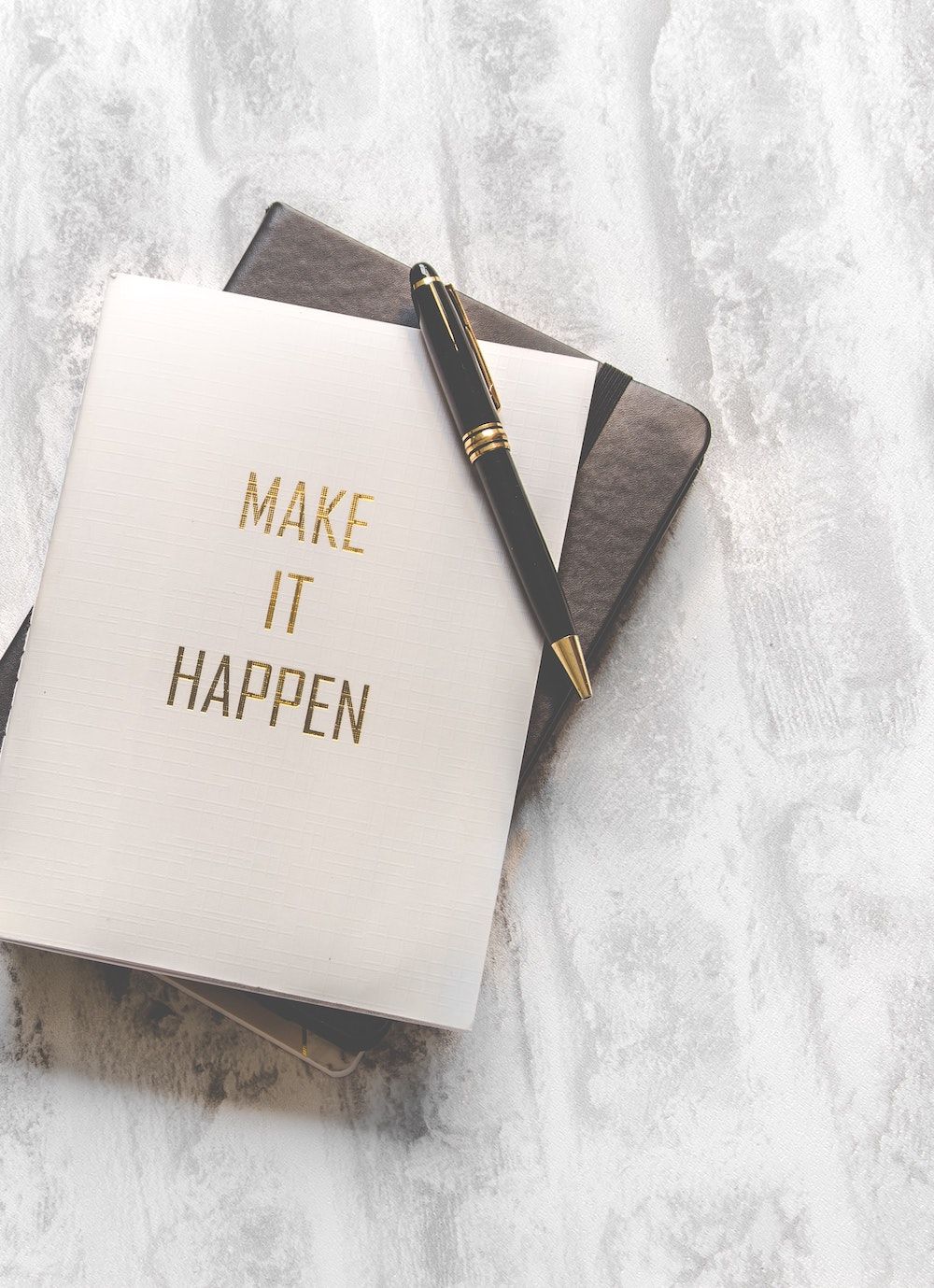 Your 6 Weeks to Consulting Success
Each week you will work through a new online module, designed to help you build your knowldge and skill in the right order so that when the 6 weeks is complete, you are totally confident on how to move forward with your HR Consulting business.
This module is all about building confidence and in this video Sarah talks you through the key activities.
It's a great module for reflection and getting stuck into what it is that you want out of your potential new life and how it will all fit together.
In this module you will be guided through a series of self-reflection activities to enable you to gain clarity for yourself.
This starts with your why, your mission and your goals – looking at the bigger picture.
Having a consistent and professional presence both online and face to face underpins whether people will trust you, believe you and ultimately buy from you.
Time to review your online presence and your credibility.
In this module you find out about various product partners that you can link up with, that will make it easier for you to delivery your service to your clients in a professional and effective way.
This module is packed with information that will help you build good habits and strong foundations that will give you courage as you move forward and serve you in your business for many years to come.
In this module we teach you the 5 steps to succesfully launching your HR consultancy business and how to go about getting more clients.
This is it! The moment of truth!
You're never without support
We are commited to making sure you are consistently taking the right action, by ensuring you are always getting the support and guidance you need. This is why, in addition to the 6 online training modules, you can expect a whole heap of support and encouragement from our team and your peers alike.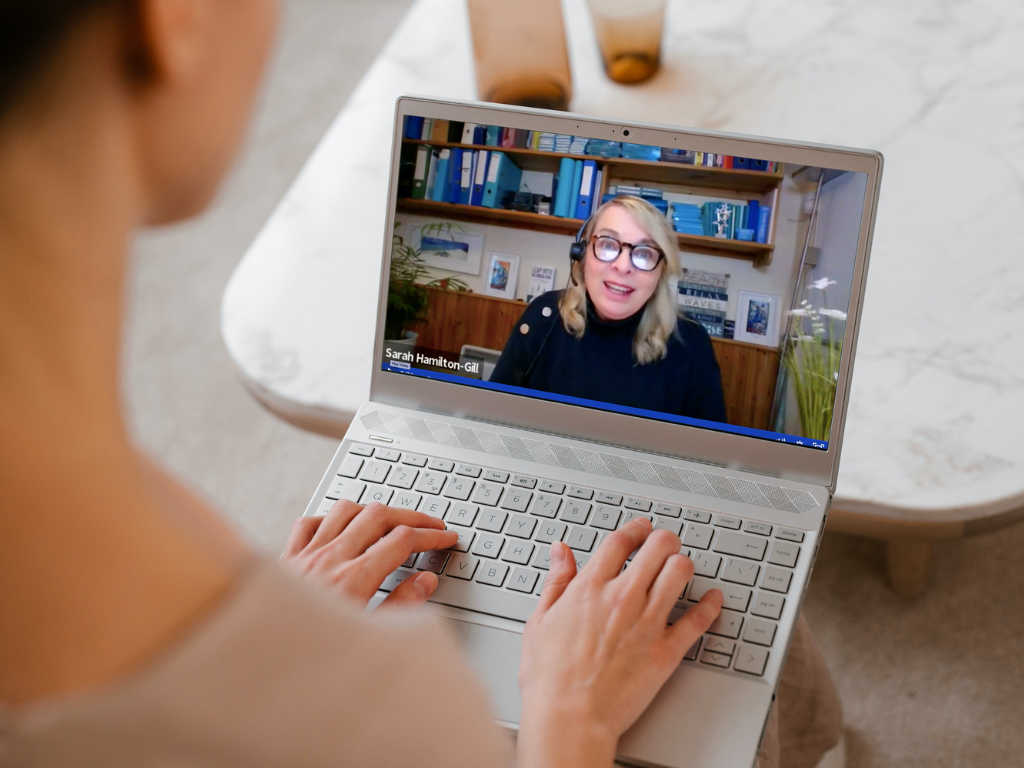 Weekly Live Online Group Coaching
Every week in our group coaching sessions we'll talk discuss where you're at right now, share your progress, thoughts, and answer your questions before moving on to the next module.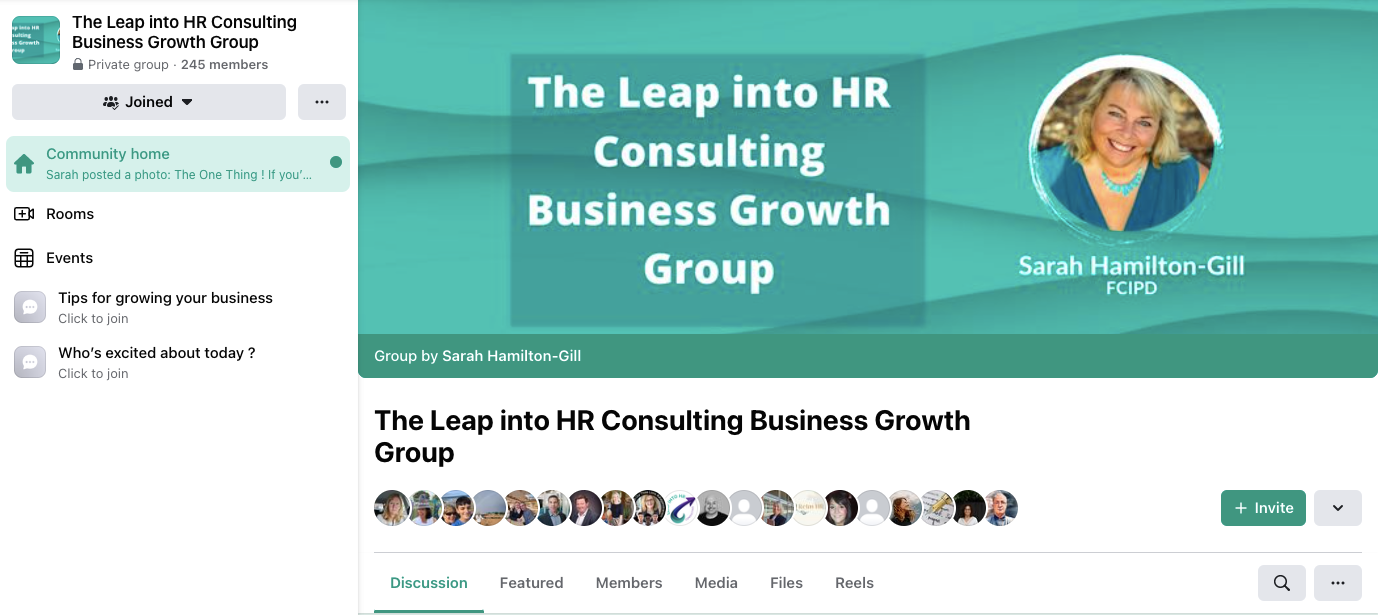 Members Only Facebook Group
As well as regular feedback from Sarah, motivational tips and useful insights, you'll always have somewhere to go when you need a pep talk, have a question or simply want to share your progress.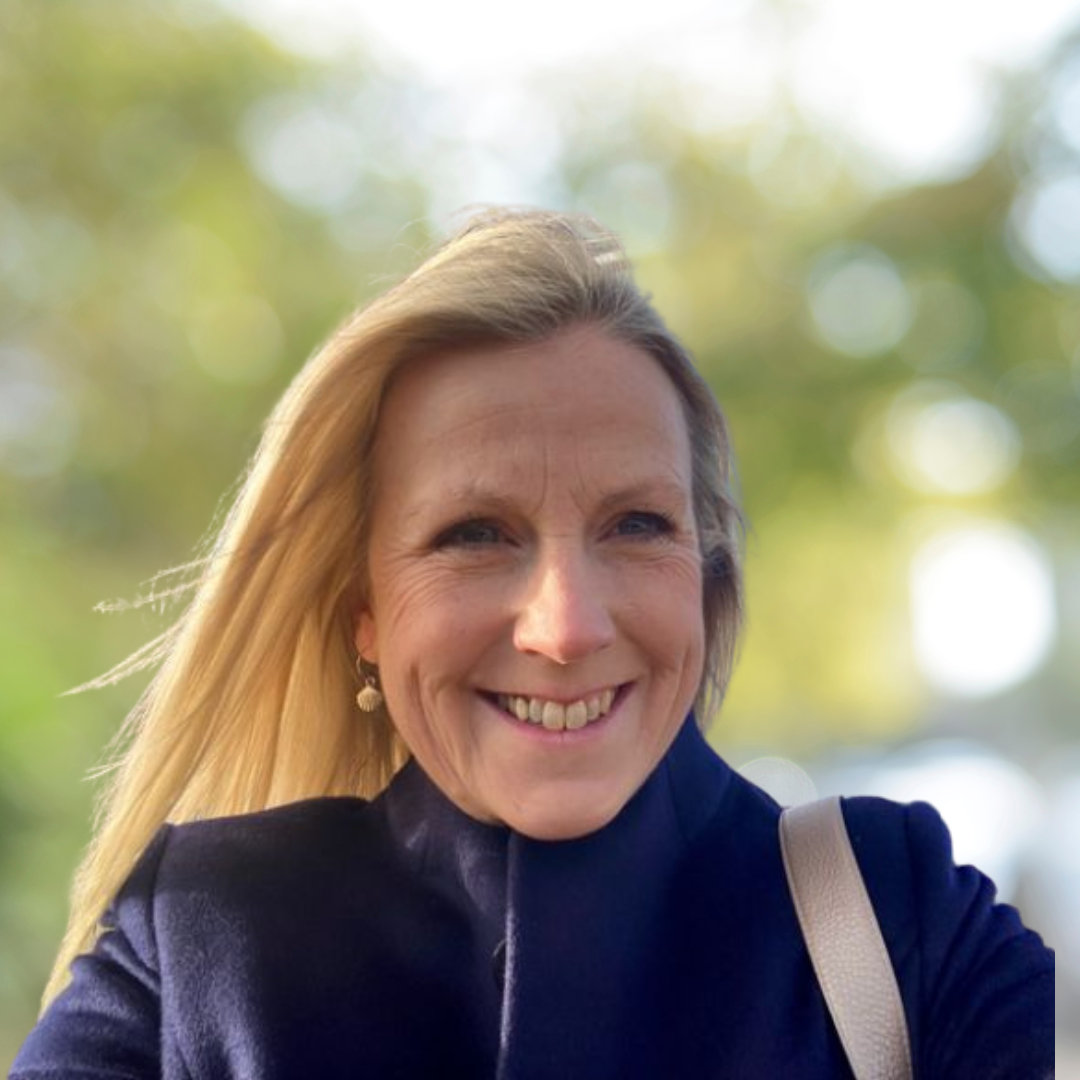 "Throughout the Bootcamp I learnt so much about myself personally. This gave me the strength and encouragement to just go for it and I truly haven't looked back"