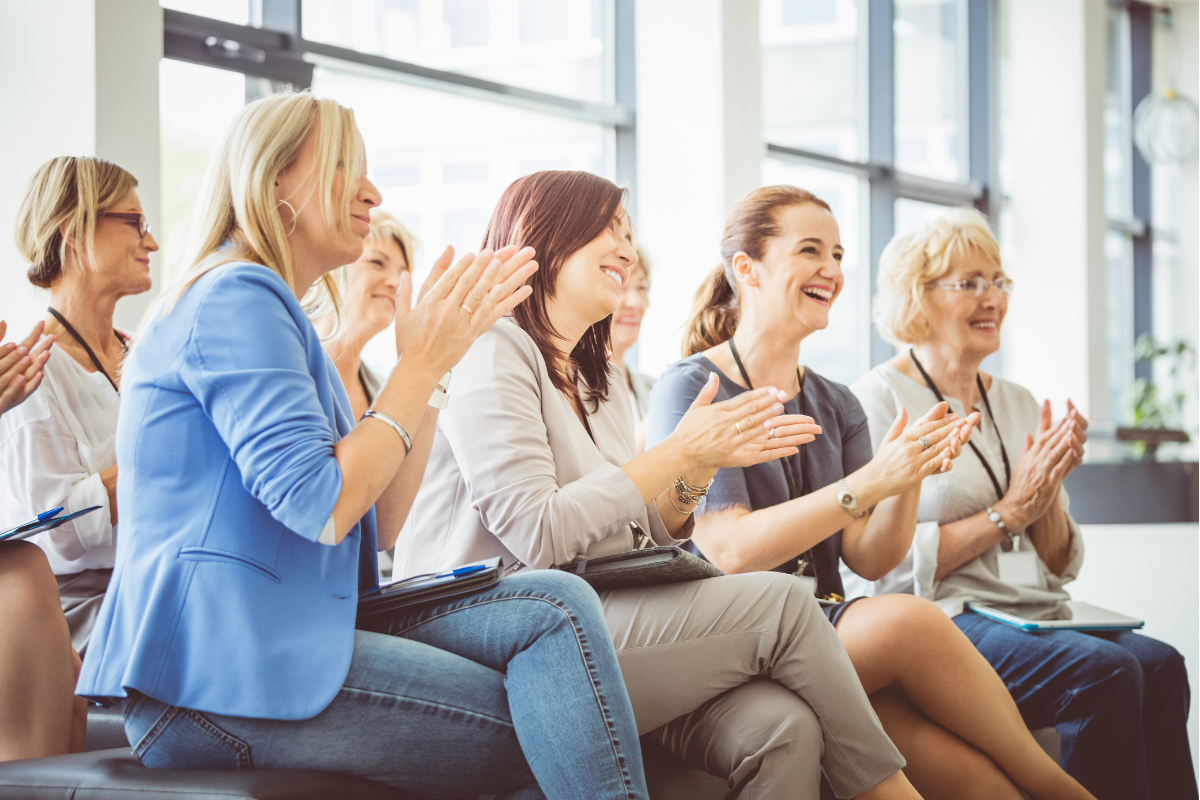 Keynote, TV, Podcast or Blog Guest
If you are interested in booking Sarah for a keynote or speaking engagement, guest blog opportunity, TV interview, or podcast guest appearance, please reach out to our team.
We are dedicated to ensuring a seamless and successful collaboration and will be delighted to discuss the details of your request.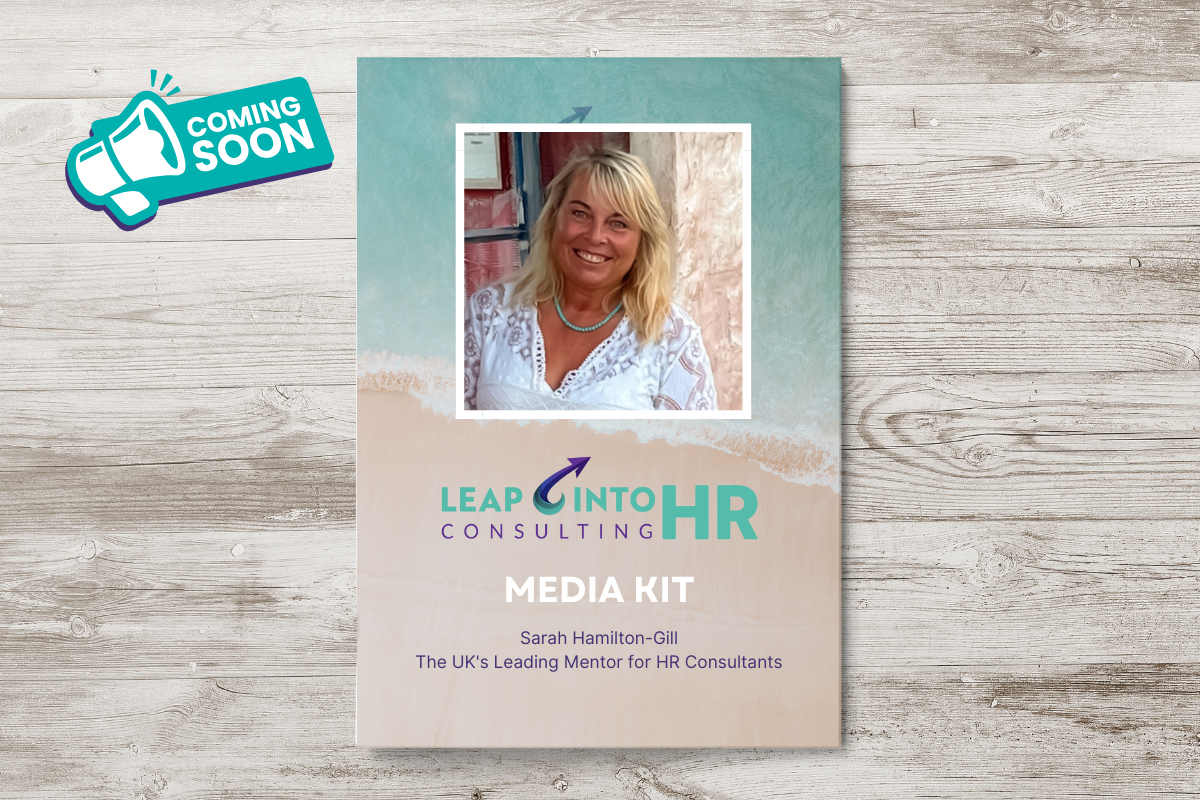 For a comprehensive overview of Sarah's background, achievements, and expertise, please download our media kit.
The media kit provides detailed information about Sarah's professional journey, speaking engagements, notable publications, and more, serveing as a valuable resource for those seeking to collaborate with a highly credible and reutable HR industry expert.