Leap into HR Consulting - the book

In this book, Sarah Hamilton-Gill shares with you a practical approach to setting up your HR consulting business. She will inspire you with stories of her success as well as the brutal truth of when things didn't quite go to plan.
From building the foundations of her business in her spare bedroom to over a £1m turnover, she tells it how it is.
Sarah's revelations, secrets, tips, and moments of self-reflection will show you that you too can run a successful HR consultancy.
This book will inspire you to leap into consulting™.
"It is not a dry book of theory - it is the real story".
The tools and tactics part
This is where Leap into Consulting's events come into play:
Our discovery events will explore your interest further, and by the end of the sessions, you will have clarity as to what the world of consulting is like and whether it's right for you.
Our fast track retreats will get you ready to leap into consulting™, even if you're in full-time employment or between roles.
Everyone who joins us for discovery events and fast track retreats will receive a free signed copy of the book.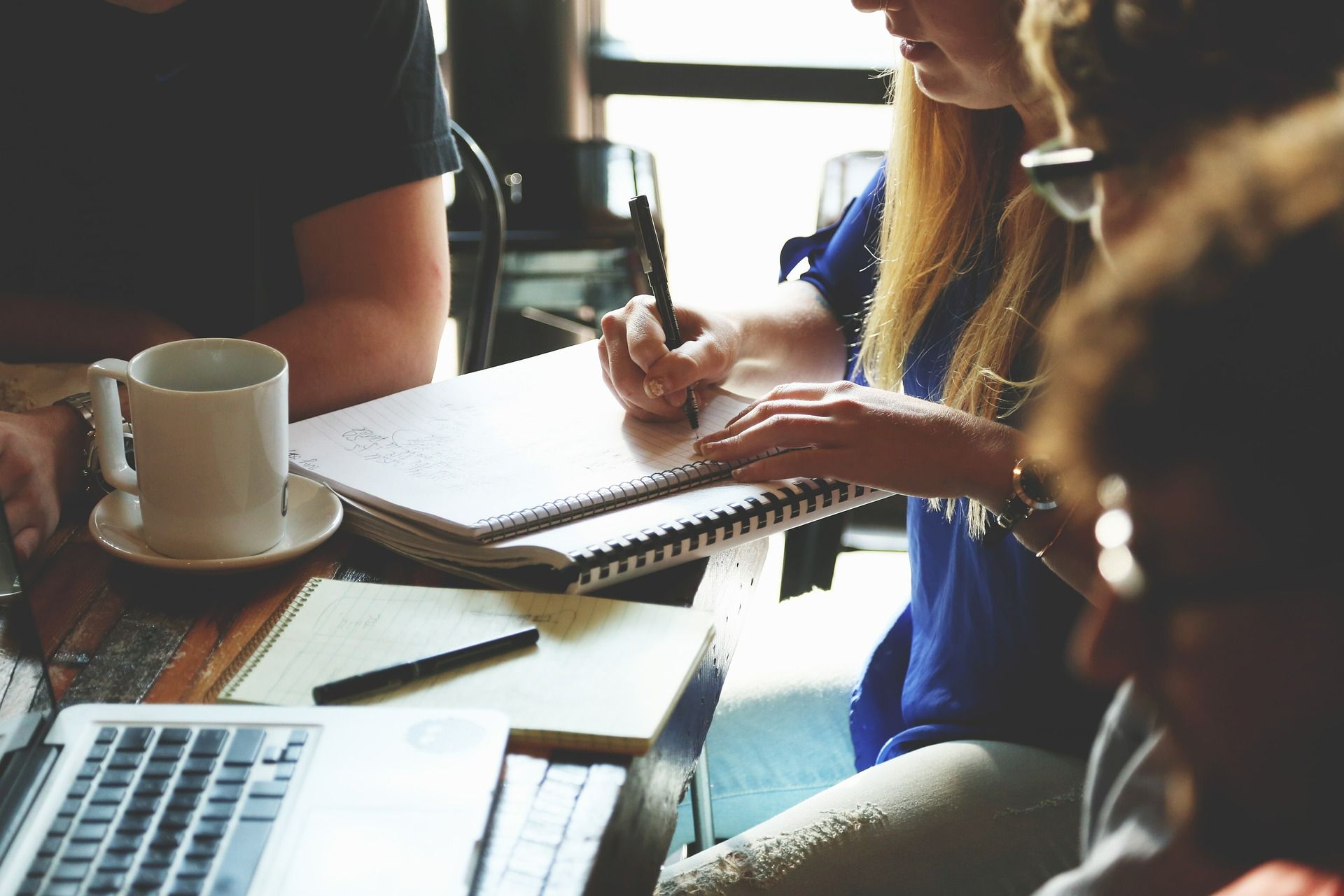 Book launch January 2020 .
"Without wanting to sound too narcissistic, I'd love to create lots of min-mees!"
Sarah Hamilton-Gill, Founder and Lead Coach, Leap into Consulting
Paperback
UK - £14.99 plus postage
USA - $19.80 plus postage
Europe - 18.00 euros plus postage
Digital eBook - £9.99