Welcome to the 'Leap into HR Consulting' Podcast Leap in and Join the Conversation
Welcome to "Leap into HR Consulting," the podcast for HR Consultants and HR professionals aspiring to break free from the confines of employment and embark on the exciting journey of establishing an HR consulting business. Hosted by the UK's leading mentor for HR consultants and award winning HR consulting expert, Sarah Hamilton-Gill, this podcast is your gateway to invaluable insights and guidance on running a thriving HR consulting business.
Each fortnight, Sarah brings her extensive expertise and experience in HR Consulting which spans over three decades. With her wealth of knowledge, she is committed to empowering HR professionals like you to make the leap into entrepreneurship and excel in the world of HR consulting..
In each episode, Sarah delves deep into the multifaceted realm of HR consulting, covering a wide range of topics that will transform your approach to business ownership. From navigating the transition from being an employed HR professional to becoming a self-employed HR consulting business owner, to the intricacies of effectively managing and marketing your business, Sarah leaves no stone unturned.
Unlock the secrets to running a profitable HR consulting business as Sarah shares her insights on client management, pricing strategies, and staying motivated through the ups and downs of entrepreneurship. Moreover, she goes above and beyond by inviting guest HR speakers to share their personal journeys into HR consulting, offering diverse perspectives and inspiration.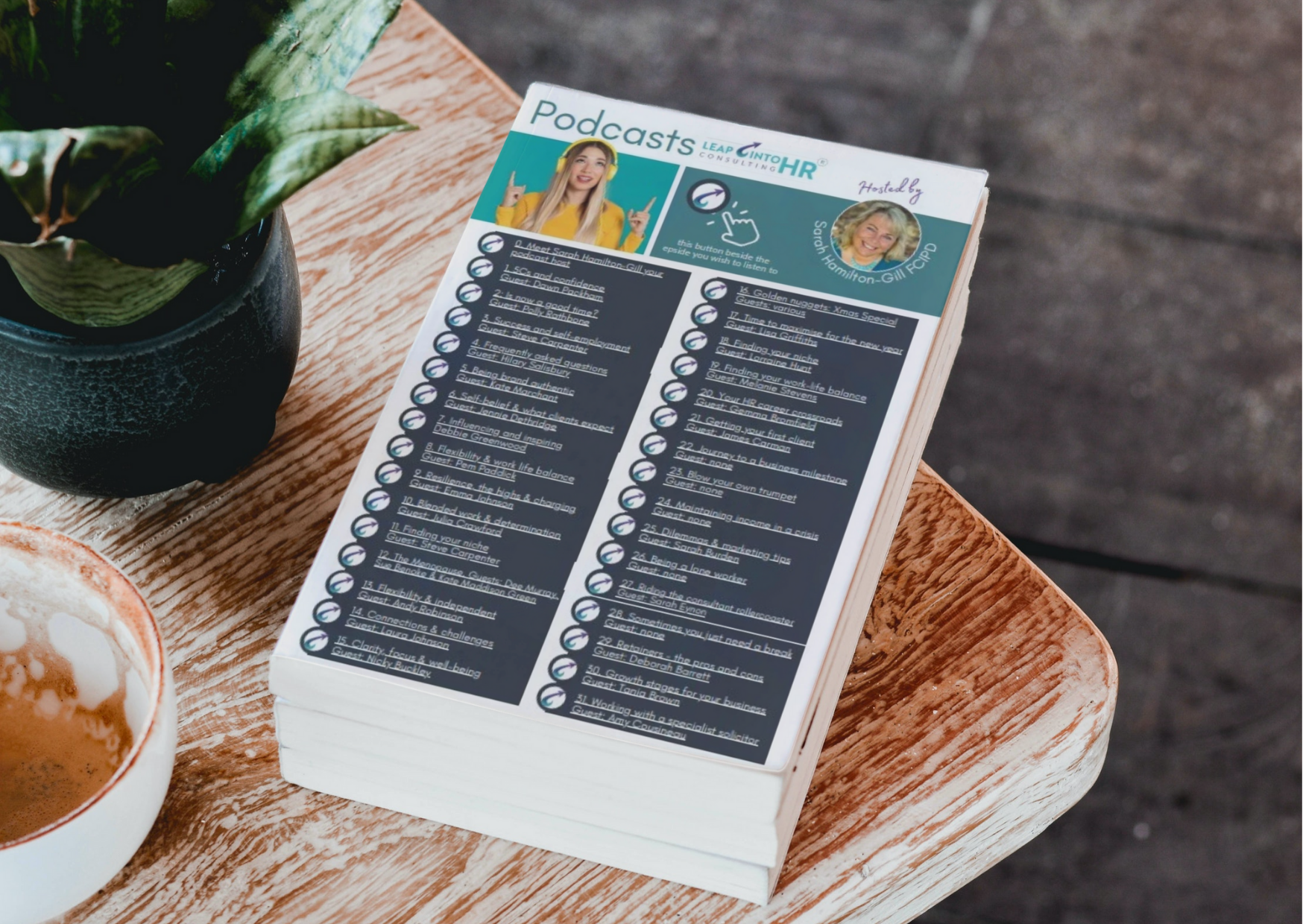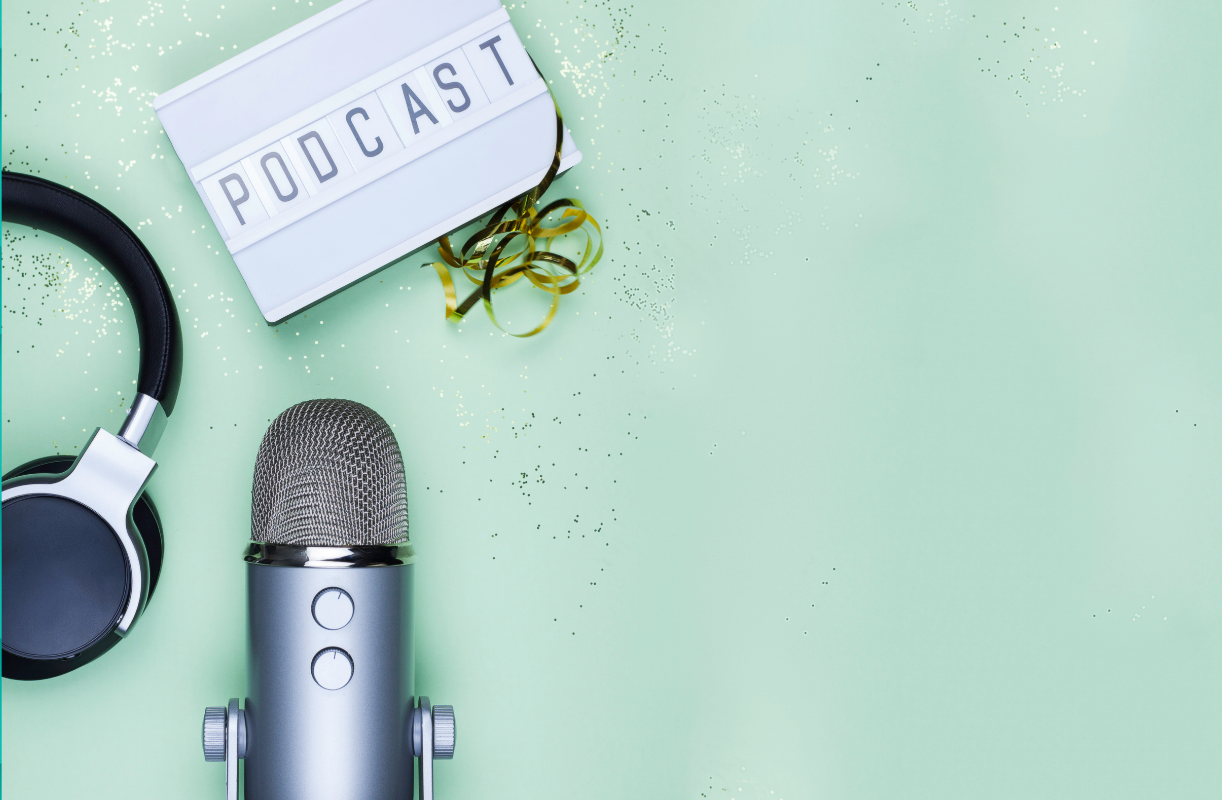 But 'Leap into HR Consulting' doesn't stop at HR-specific knowledge. Sarah also invites accomplished business professionals from various fields to share their expertise and provide invaluable tips on running a successful business. Gain a holistic understanding of entrepreneurship as you discover insights on financial management, marketing strategies, and much more.
Whether you're a seasoned HR professional seeking a new challenge or a budding HR Consultant who has already taken the leap, this podcast is your go-to resource for guidance, inspiration, and practical advice. Join Sarah Hamilton-Gill and a community of like-minded professionals on a transformative journey to create a thriving HR consulting business.
New Episode Every Fortnight on Fridays
Stream on Your Favourite Platform
Guest Speakers & Business Experts
Don't wait any longer; dive into the world of HR consulting and unlock your true potential. Leap in and listen to "Leap into HR Consulting and embark on a remarkable adventure of business ownership and professional fulfillment. The future of your HR consulting career starts here!