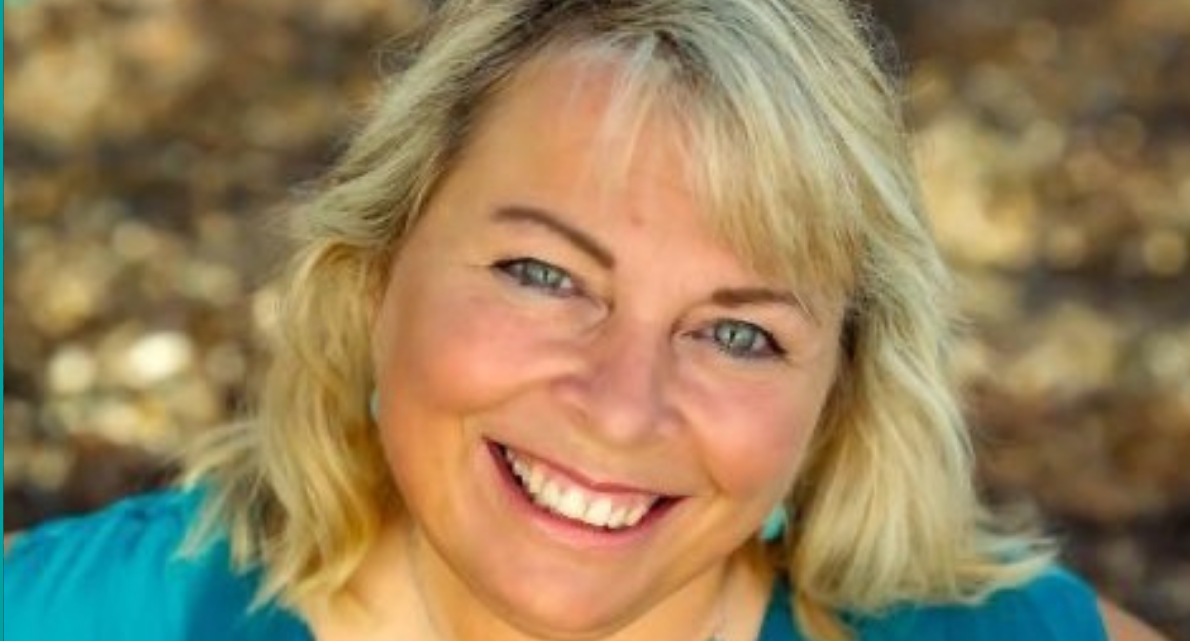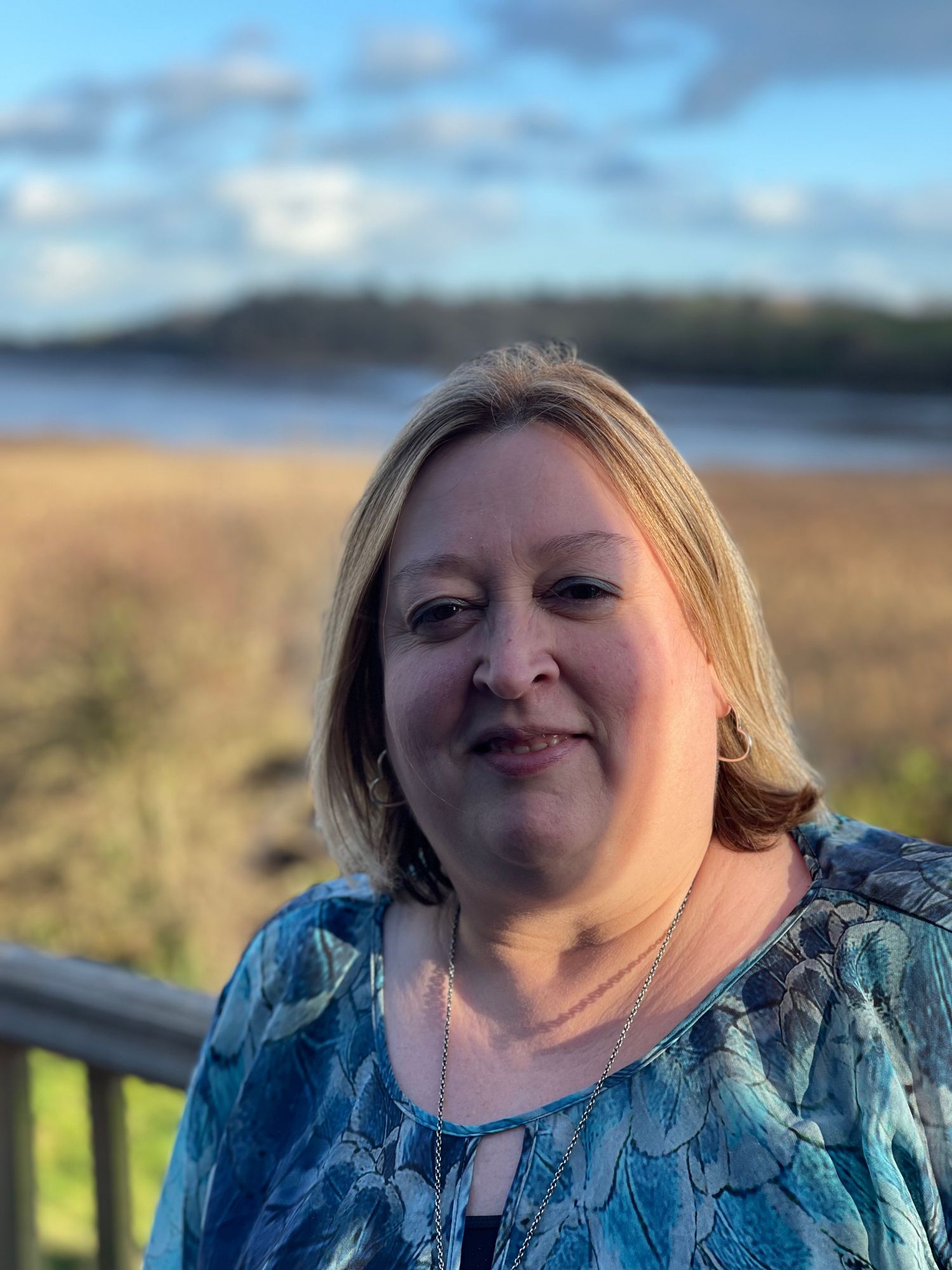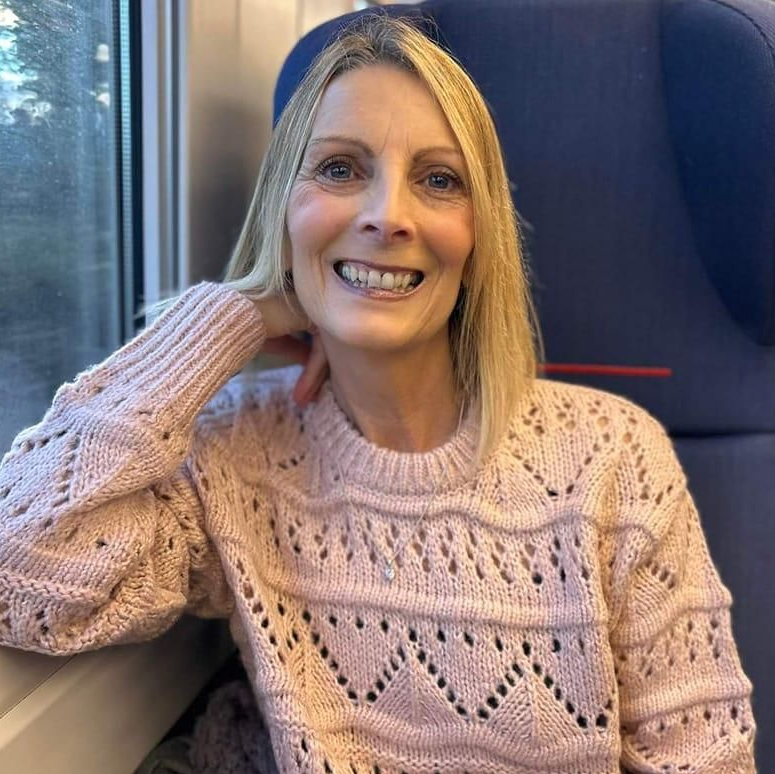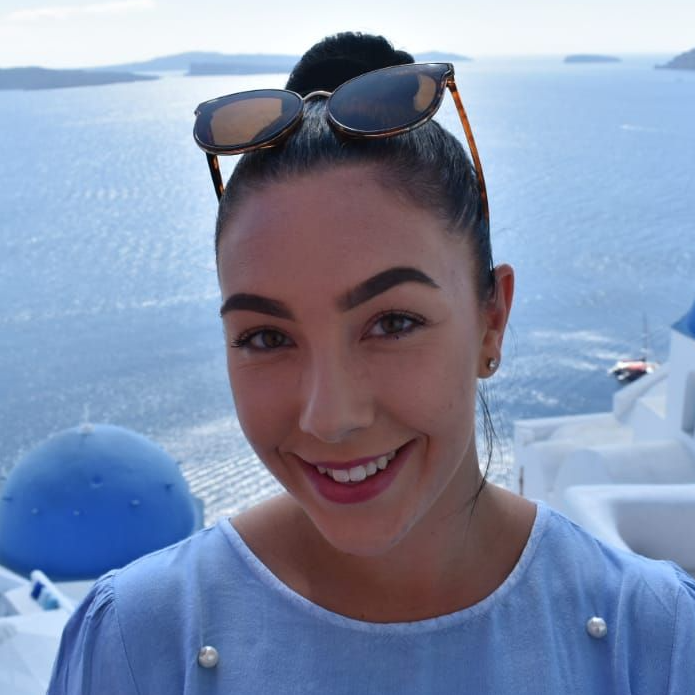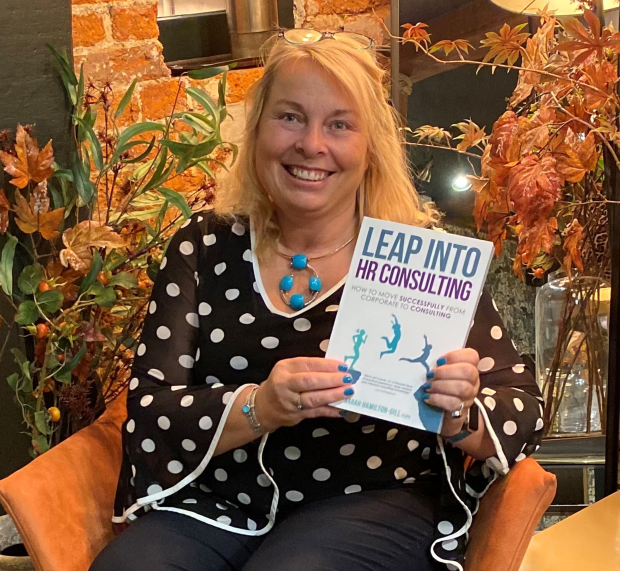 Sarah Hamilton-Gill Founder and HR Consulting Expert
As a business owner, you have the freedom and flexibility to create a work-life balance that works for you and your family. While it can be challenging to balance the demands of running a business with the demands of parenting, it can also be extremely rewarding to be able to be present and involved in your children's lives while also pursuing your professional goals. It's important to remember that it's possible to have a successful business and a fulfilling personal life, and that it's up to you to create the balance that works best for you.
I've also had the privilege of working with many small and medium-sized businesses, helping them to grow and thrive. With my 28 years of experience in the industry, I've developed a wealth of knowledge and expertise that I love sharing with others through my coaching and consulting work.
Whether you're just starting out in the consulting world or you're an experienced professional looking to take your business to the next level, I'm here to help. My goal is to empower you to succeed and achieve your dreams, and I believe that anything is possible with the right mindset, strategy, and support.
If you're ready to take the leap and start your journey as a successful HR consultant, I invite you to explore my coaching programs and resources. Together, we can achieve great things and create the life and career you've always wanted.
Are you tired of feeling stuck in your corporate job and yearning for more flexibility and control over your career? I've been there, and I know first hand how scary it can be to make the leap into consulting. But with the right guidance and strategy, it can be an incredibly rewarding and fulfilling journey.
With over 28 years of experience in HR consulting, I've learned what it takes to build a successful consulting business. I've worked with major companies like BT, Vodafone, Santander, and the English Football Association, and I've been recognized for my expertise with awards including Finalist in the CIPD Best HR Consultancy (2018), Influential Small Business Owner (2018), HR Consultancy of the Year (2020) from Business and Industry Today, and a finalist for the Reinvention Award (2020).
But it hasn't always been easy. As a mother of two, I know firsthand the challenges of balancing a busy career with family life. That's why I'm so passionate about helping others achieve the flexibility and freedom that comes with being a consultant. I want to help you create a lifestyle you enjoy, desire, and deserve by building a profitable business that allows you to choose how and where you work. So don't let fear hold you back any longer. Let's work together to make your dream of becoming a successful HR consultant a reality.
On 5th November 2020 I self-published my book, Leap into HR Consulting - How to move successfully from Corporate to Consulting which has not only topped the business books list on Amazon but was also a finalist in the Business Book Awards 2021. It's available at all good book shops and Amazon worldwide as an eBook, Audible and paperback. "If I can do it, you can do it too!"
We believe open communication builds trust.
We give truthful advice so you get better results.
We are adaptable to meet the changing needs of our clients.
We provide creative solutions for your unique situations.
We work hard to make your journey to success enjoyable.
We believe in being our authentic selves, so you can be too.
We let you be you. Everyone deserves to be seen and heard.
We champion your uniqueness. No one's journey is the same.
We believe professionalism, fosters trust.
We treat everyone with kindness and compassion.