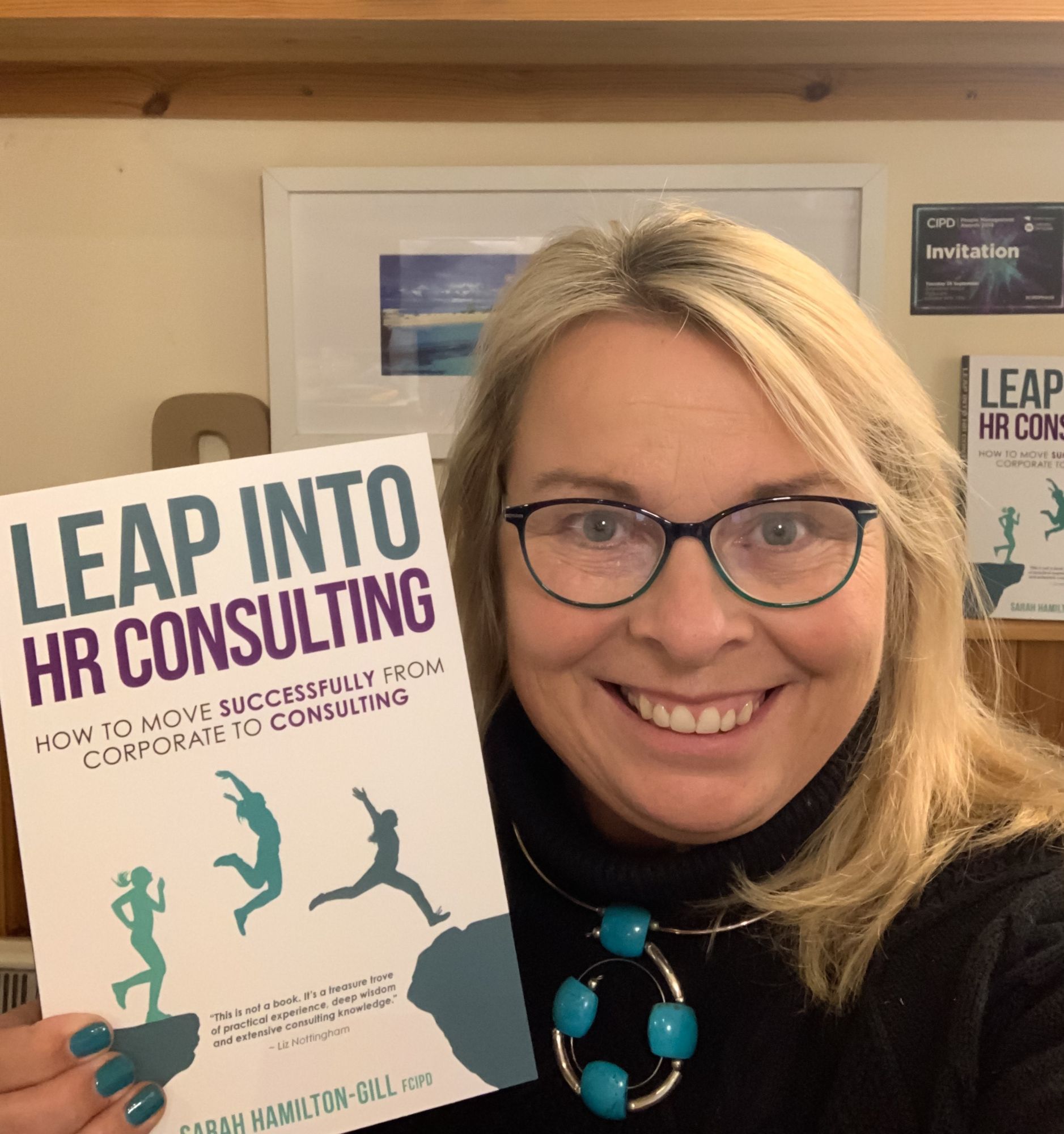 Sarah Hamilton-Gill FCIPD Founder and Business Coach
In my early years in HR Consulting, it was a challenge to juggle a busy consulting diary with being a parent to two babies. It soon became clear to me that without the support and flexibility I got from being a business owner that I would have missed much of my boys growing up. Hand on heart I am so grateful that I was able to attend virtually every event that their school could throw at me, (mainly last minute), and be there for them.
I was just 28 when I decided to go it alone and set up my HR Consultancy business in 1992. My parents were not happy with my choice to leave the corporate life but today, having successfully built a 7-figure business and two 6-figure businesses, it's obvious I made the right decision.
I started working with smaller companies then, as my business evolved, I moved onto bigger names. Organisations I've worked with include BT, Vodafone, Santander and the English Football Association.
I have gained awards including being a Finalist in the CIPD Best HR Consultancy (2018), Influential Small Business Owner winner (2018), HR Consultancy of the year (2020) Business and Industry Today and finalist for the Reinvention Award (2020). This year I was Winner of an Award from BreatheHR mad also nominated for a Woman In Business Award as well.
Today I have two grown sons and live between the UK and Corfu . I fell in love with Corfu thanks to its beautiful nature, vibrant colours and the Greek way of life - and I am lucky to be able to call it home. I've created a lifestyle I enjoy, desire, and deserve by building a profitable business that allows me to choose how, and where I wish to work.
On 5th November 2020 I self-published my book, Leap into HR Consulting - How to move successfully from Corporate to Consulting which has not only topped the business books list on Amazon but was also a finalist in the Business Book Awards 2021.
It's available at all good book shops and Amazon worldwide as an eBook, Audible and paperback. "If I can do it, you can do it too!"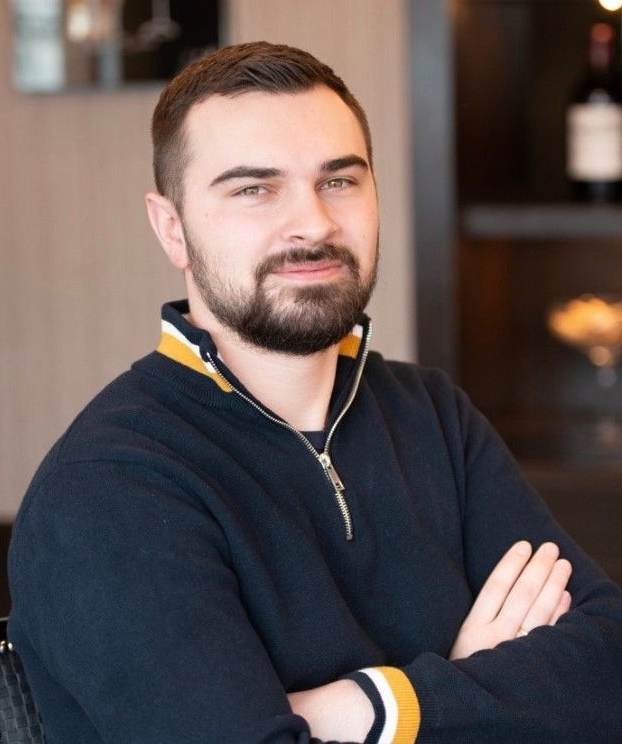 I have worked with GlobusHR Consulting Ltd on and off for nearly six years and bring a sales and lead generation focus to the business. I manage the consulting projects for our consulting team but also specialise in the diagnostic tools that we offer clients.
I love working with the team here as it's fast paced and we all get on well, having fun as well as delivering great projects. I am based in our Lymington Office.
Outside of work I love socialising and take advantage of being on the coast and New Forest, swimming, sunbathing and cycling.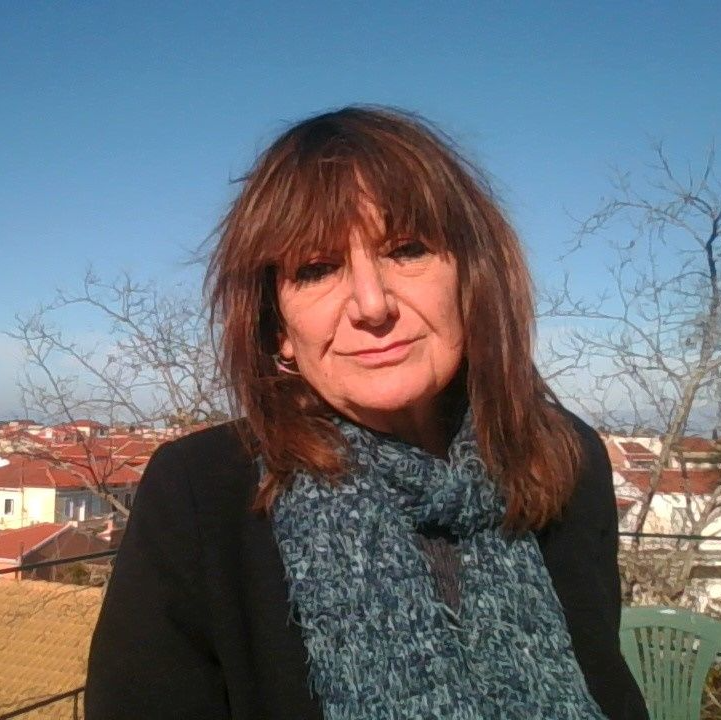 At GlobusHR Consulting Ltd, whilst of course working closely with our whole small and close-knit team, I assist Sarah with the creation and maintenance of the content for our Leap into Consulting programme of courses and presentations.
As a lifelong freelancer I have always embraced the Leap into Consulting philosophy, with a background of a long and varied career in art and design before moving into administrative work; taking my work with me, I made the change to working remotely upon my move to Corfu in 2013, long before the pandemic made this practice widely acceptable, but I proved it could be done.
As well as Leap into Consulting, I work with a number of Occupational Health practitioners and providers, where HR partners are among the chief clients we liaise with on a day-to day basis. And I still get my paints out to do signwriting for local tavernas, in English and in Greek!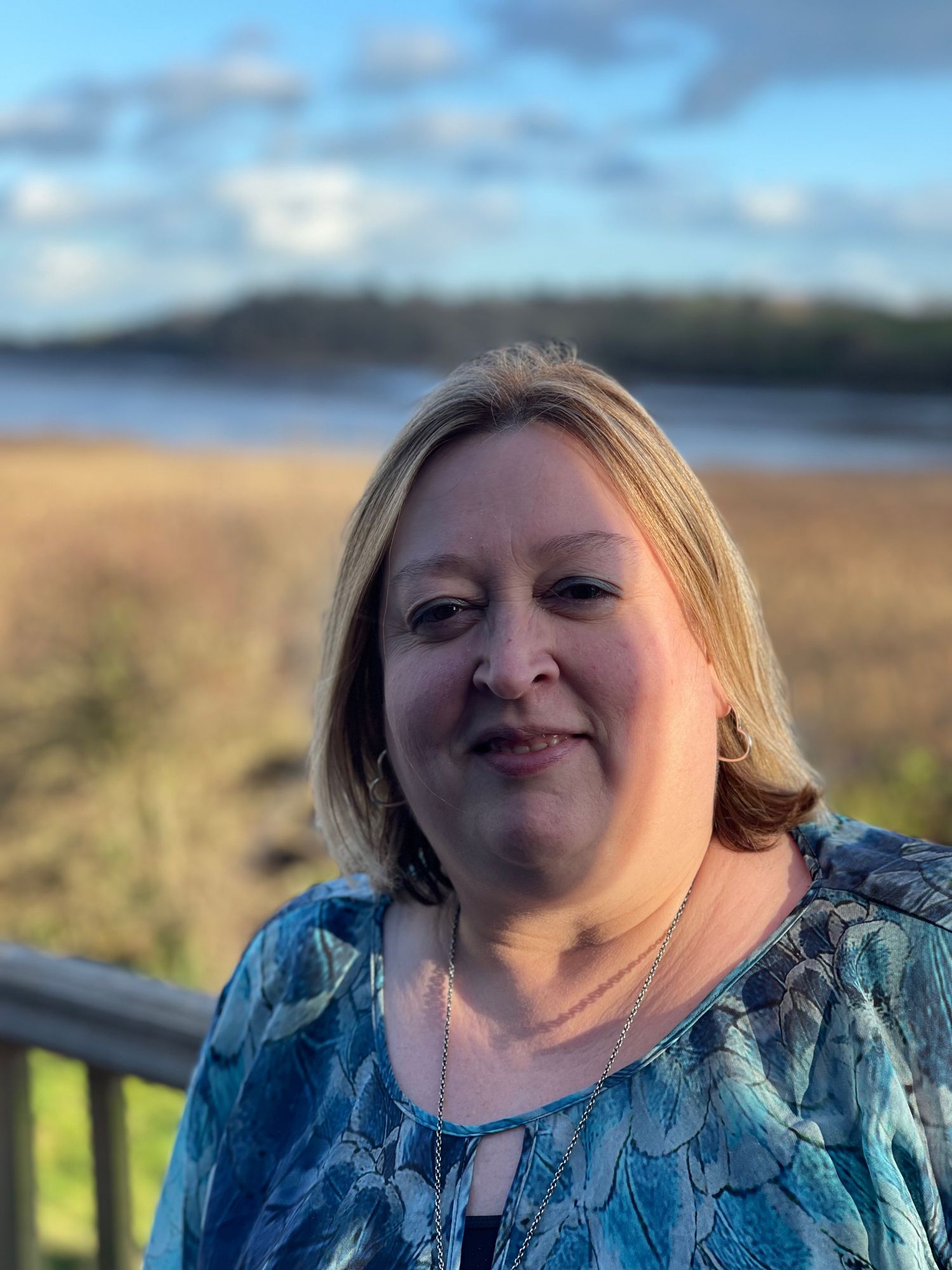 When I was offered the opportunity to work with GlobusHR Consulting Ltd in May 2021 I did literally 'leap' at the chance. I work with the most inspiring, hardworking, and fun team! After being made redundant in early 2021, I connected with Sarah Hamilton-Gill FCIPD and I haven't looked back. It is true that when one door closes another one opens!

HR consulting is a completely new field to me, after having spent my working life up until then in the legal or charity sector but I love it and I get to learn something new every day.

My role is very varied within the business. With over 23 years of marketing and communications experience,I can pretty much turn my hand to most things whether thats digital, creative, social media or website related. I also get the opportunity to run regular virtual marketing workshops and coffee mornings for our Bootcampers and Bootcamp Graduates. Something I would never have dreamt of being able to do but when someone believes in you, great things happen!
When I'm not working you will probably find me doing something creative with wool, paper, or silver and gemstones.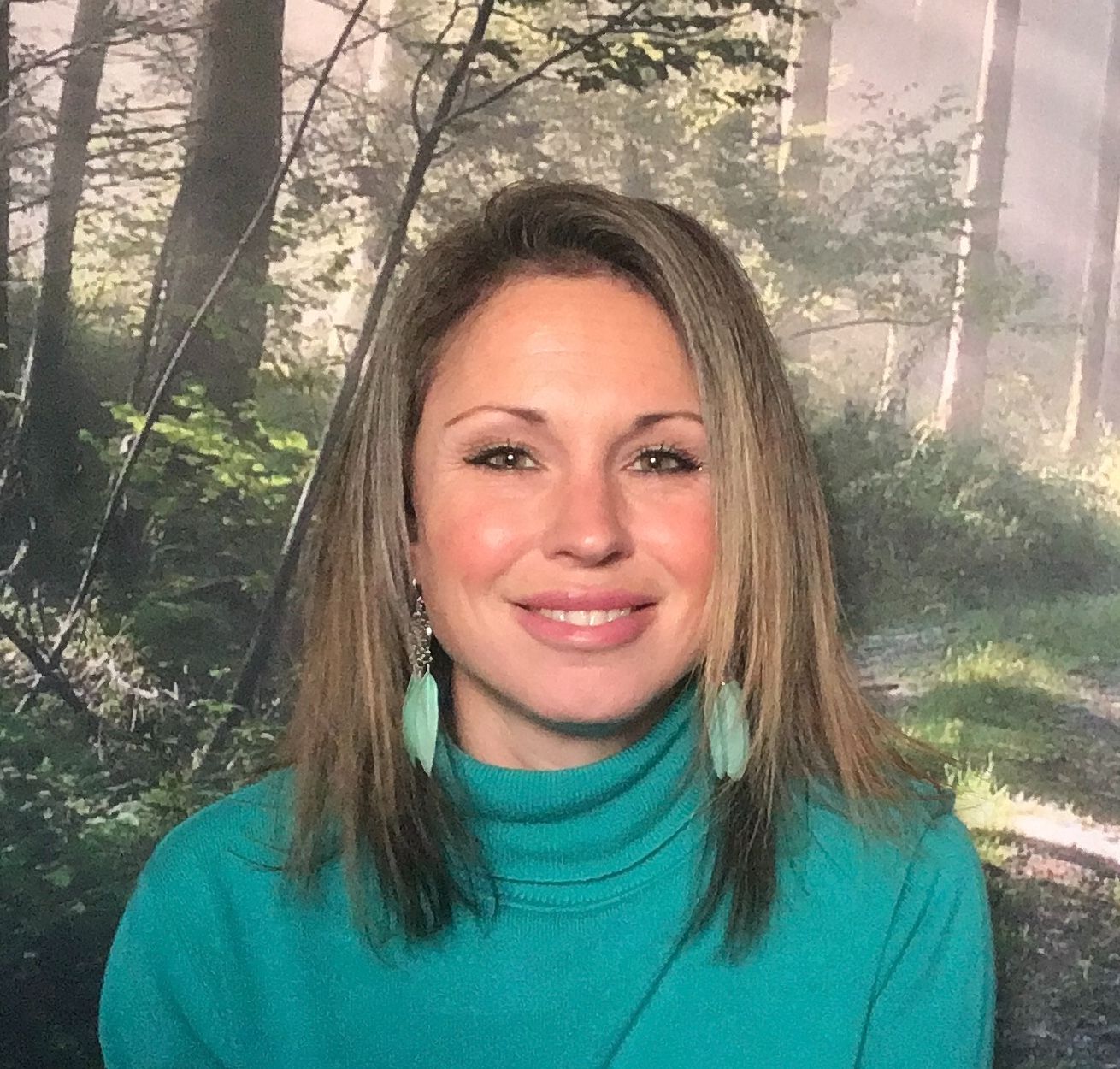 I joined the Leap into HR bootcamp in November 2021. I set up my HR consultancy and began working with Globus HR Consulting Ltd as an associate. I absolutely love working with the team and I'm passionate about the work they undertake, after all, Leap into HR has changed my life! I also became their Client Success Manager in January 2022.
As Client Success Manager, I manage the relationship with our clients throughout the onboarding process, into our bootcamp and beyond after graduation, providing encouragement and assistance to support their journey into consulting. Building and growing relationships is a vital part of our service and I'm delighted to be involved with this! I also monitor feedback, capturing insights and reporting on key metrics to enable the team to continue to develop our product and provide the very best service to our consultants.
I do get the odd day off though, when you will usually find me on Dartmoor, in a forest or at the beach! Walking is a hobby and a vital part of my exercise regime. I love spending time in nature with my rescue dog and my hubby.