HR Consultants Business Audit
Unravel untapped potential in your HR Consulting business and gain direction and focus on the steps you need to take to propel your business to new heights of success with our HR Consultants Business Audit.
It's time to unlock the full potential of your HR Consulting business!
Growing a business is tough and it's very common to encounter roadblocks that hinder your progress. It's therefore important that every now and then you pause for a moment and take stock to ensure you're aligned with your goals, adapting to changing market dynamics, and maximising your resources for sustained growth and success. Even when your business is thriving, periodic audits are essential to identify potential areas for improvement, optimisation, capitalise on new opportunities, and recalibrate.
At Leap into HR Consulting, we understand the unique challenges and aspirations of HR Consultants like you, and we know that running a business can sometimes be a lonely and uncertain experience. That's why seeking the knowledge, expertise and guidance of someone else who has already succeeded on the journey you are on, can be a game- changer.
Our HR Consultants Business Audit gives a personalised review of your business and will provide you with a bespoke roadmap designed to propel your consultancy to new heights.
Overwhelmed and unsure how to manage your business effectively.
Stuck in a rut, unable to make progress or attract new clients.
Worried about marketing, pricing, and financial stability.
Anxious about competition and staying relevant.
Exhausted from managing everything alone and feeling burned out. I
t's a struggle to balance work and personal life.
In need of guidance to boost business growth and client relationships.
Optimistic about your business but in need of some direction and inspiration.

Then the HR Consultants Business Audit is for you!
Investment £450 +VAT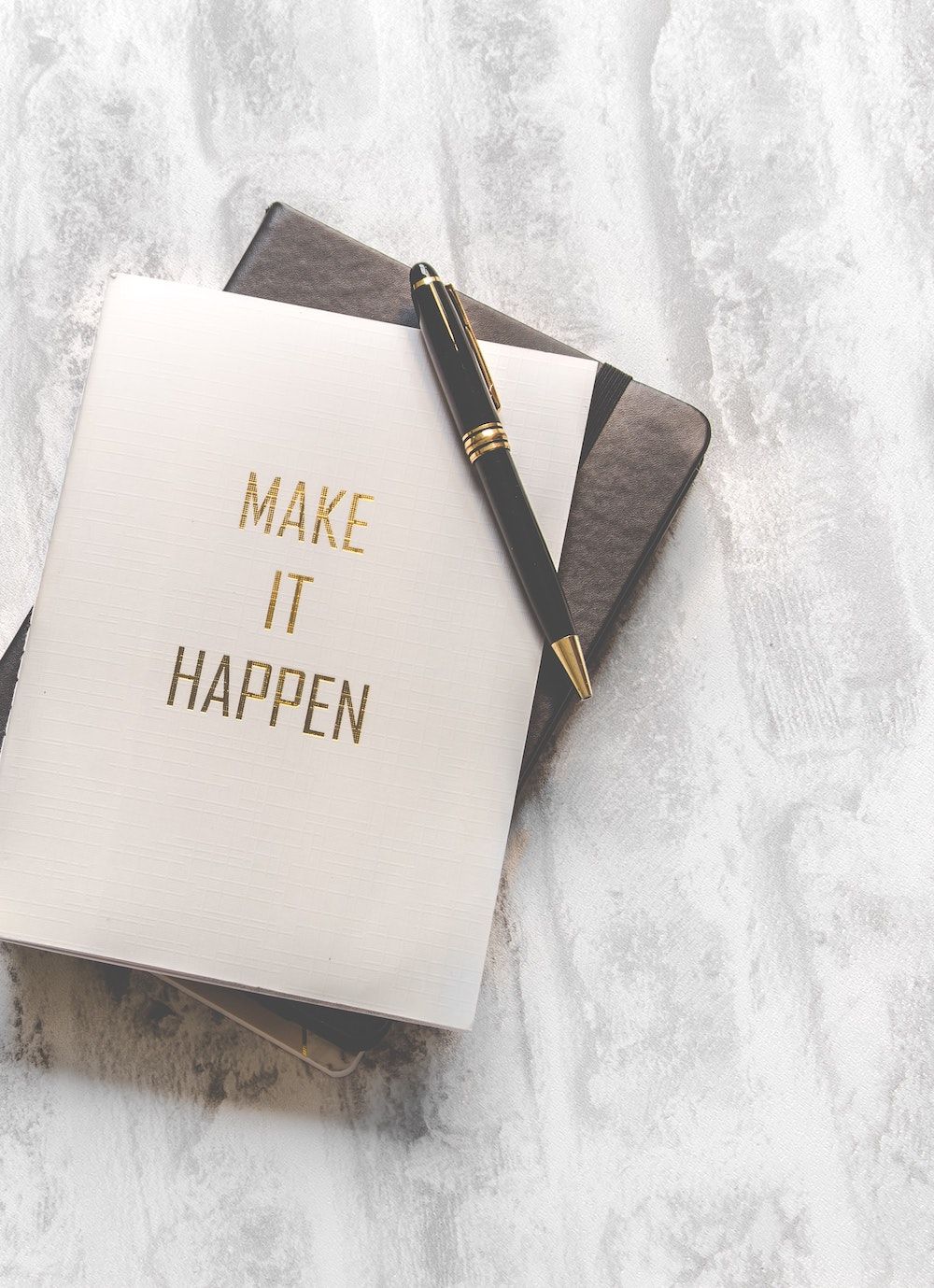 Get the direction and focus you need...
Following our comprehensive Business Audit you'll be able to see exactly where the immediate gaps are in your business that need plugging and what to do about them. You will gain absolute focus and direction on the steps you need to take to propel your HR consulting business to new heights of success, leaving overwhelm and uncertainty behind.
Gain a crystal-clear understanding of your business landscape.
Unlock untapped growth opportunities tailored to your consultancy.
Implement actionable strategies to overcome challenges and stress.
Elevate your client relationships, branding, and marketing efforts.
Optimise your finances, pricing, and operational efficiency.
Go Forward with Confidence
Navigate your business journey with confidence and a personalised roadmap.
...with our 3 steps to success!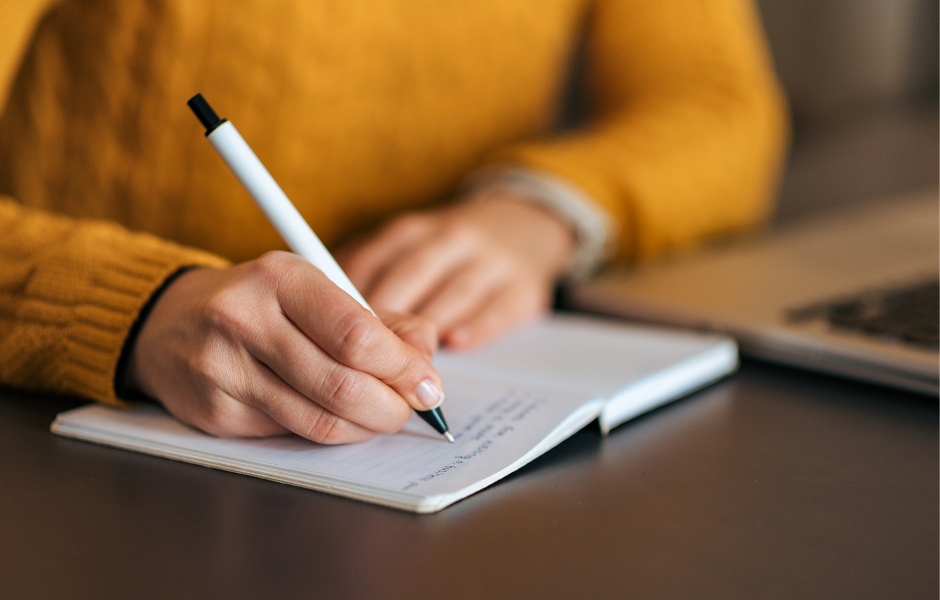 You complete a detailed questionnaire and provide us with specific information about your business so that we get under the skin of it and identify where the gaps are that need plugging, in order to help you achieve your goals.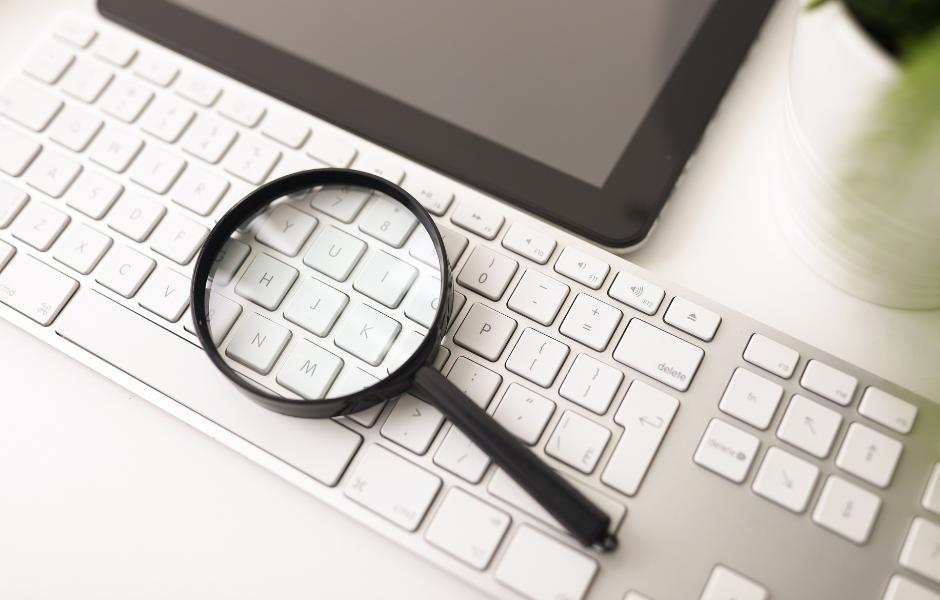 We review all of the information you have provided, and then compile a report which details the pitfalls and opportunities within your business currently, what to do about them and what benefit it will have if you take action.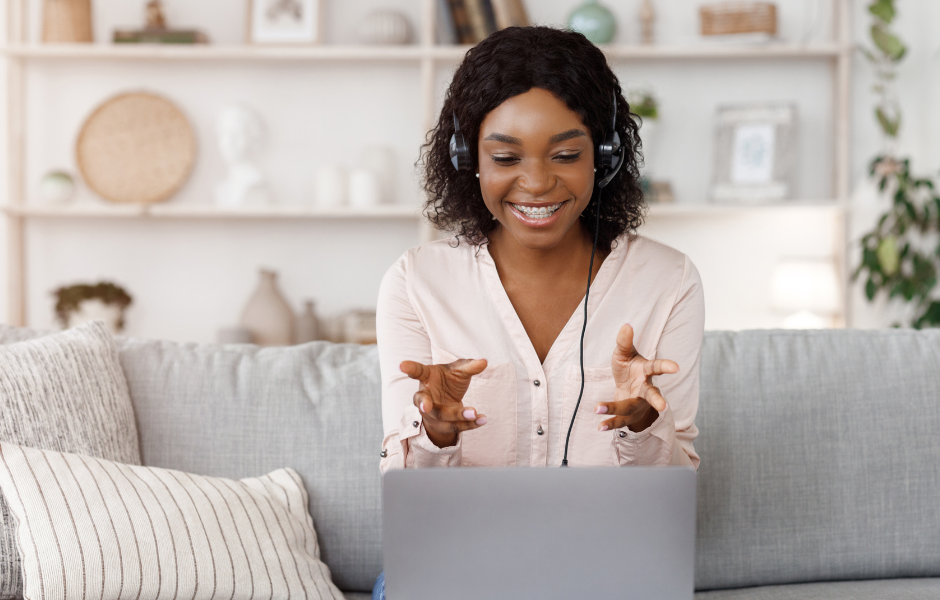 We meet virtually for a run through of your report and to discuss what the next steps are for you, so that you are clear on what you need to do.