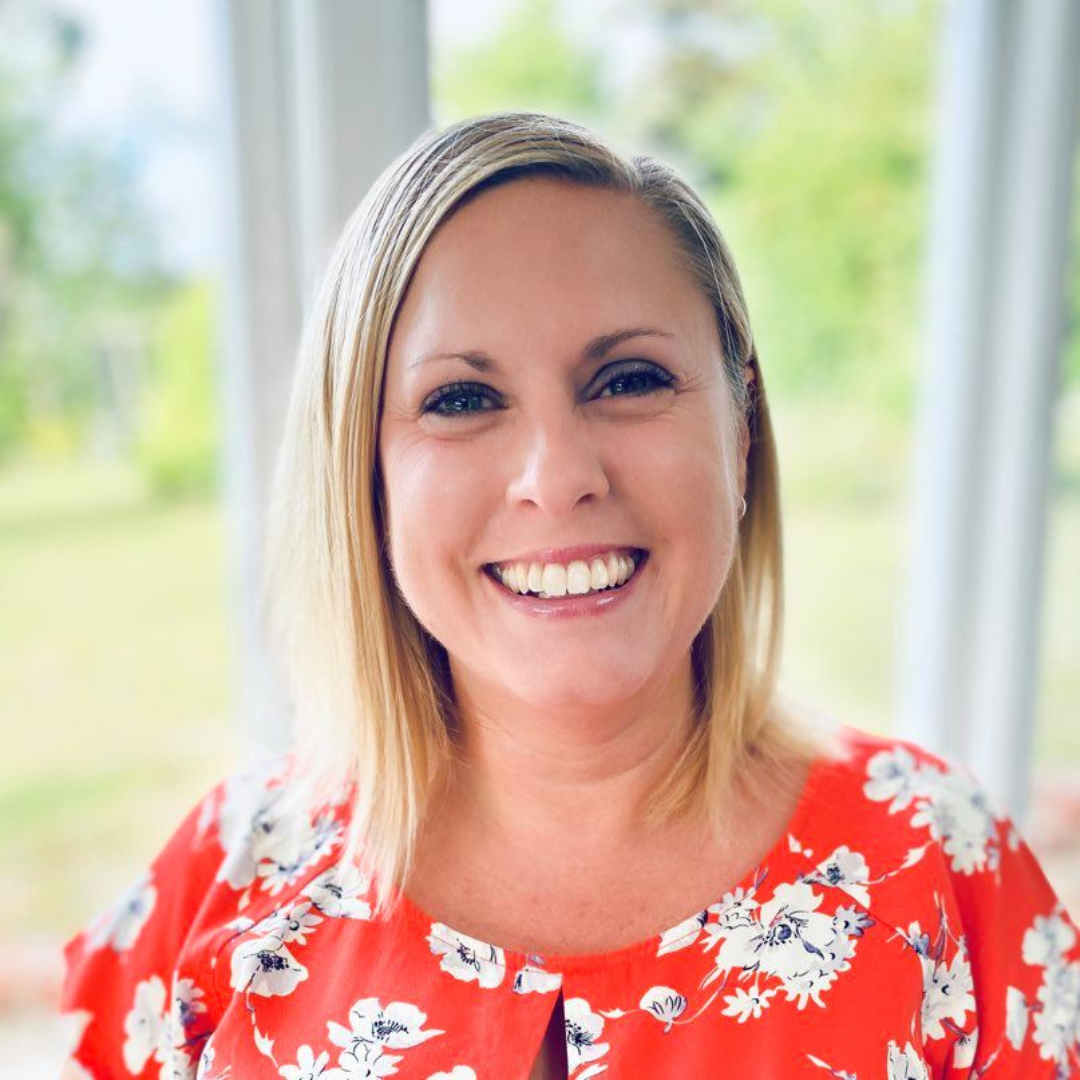 "Sarah's help and support has given me the boost and confidence I needed to take the plunge and follow my dreams"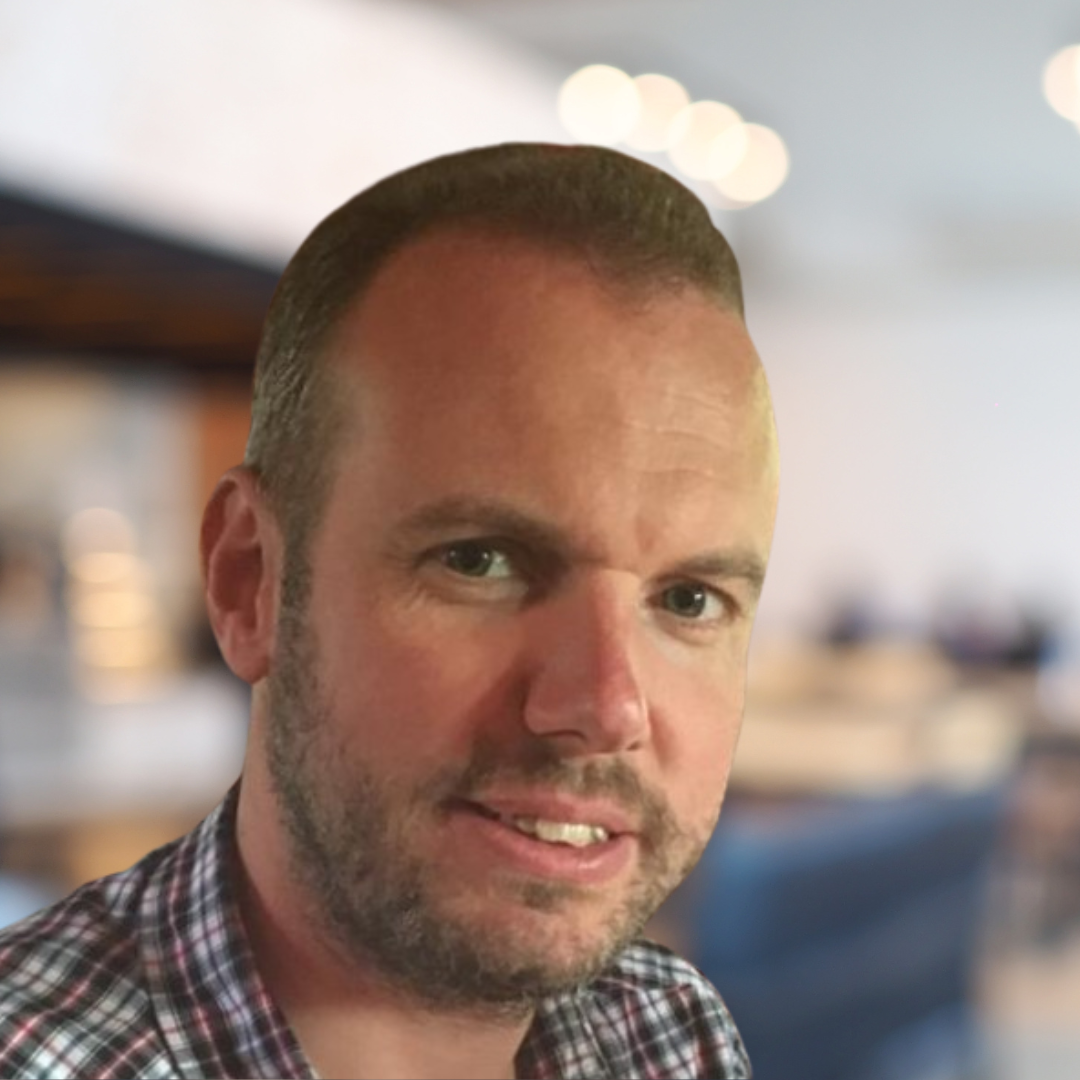 "Having attended the Leap into HR Consulting Bootcamp in 2020 I made a move that only 12 months ago I did not really thing was possible. Self-employment!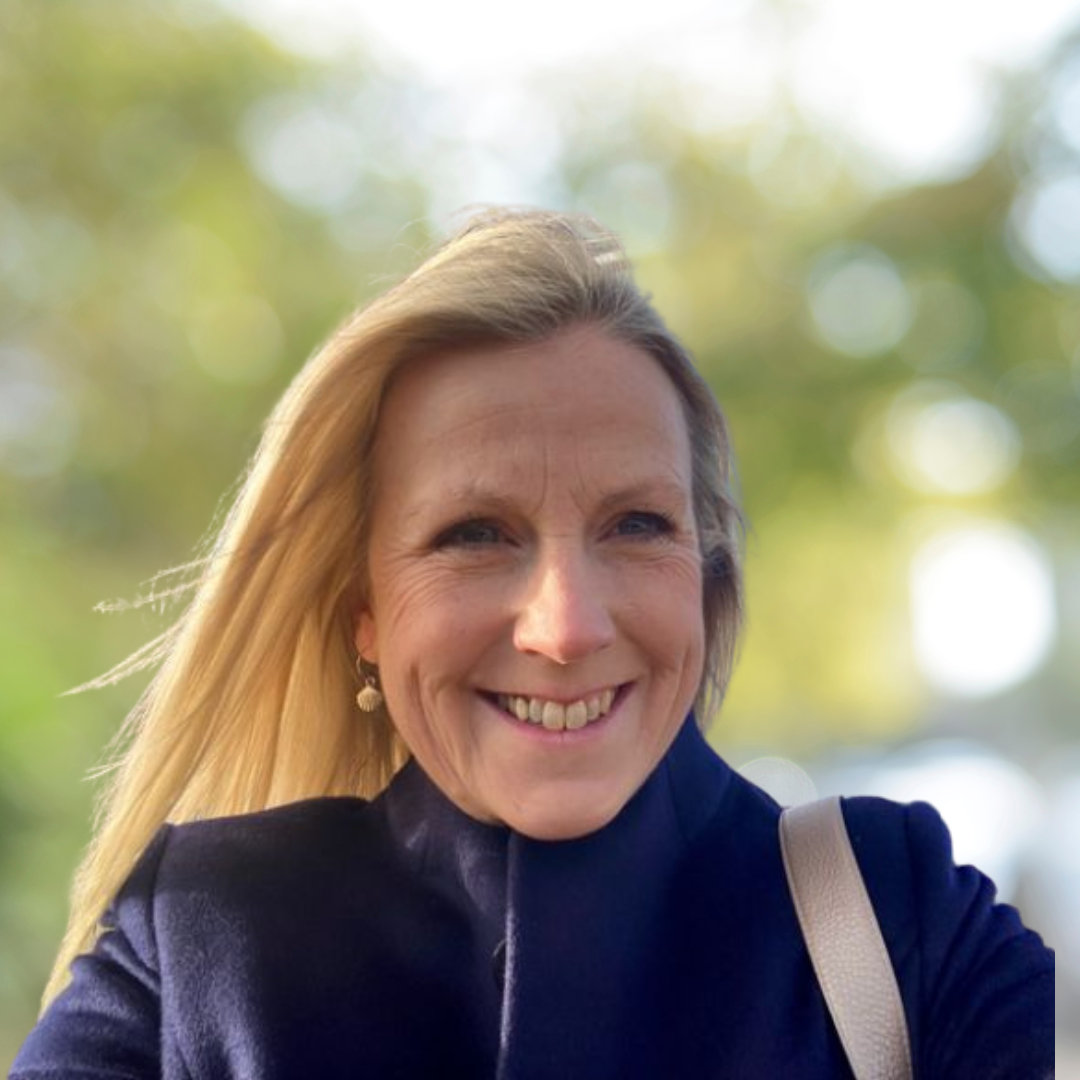 "Throughout the Bootcamp I learnt so much about myself personally. This gave me the strength and encouragement to just go for it and I truly haven't looked back"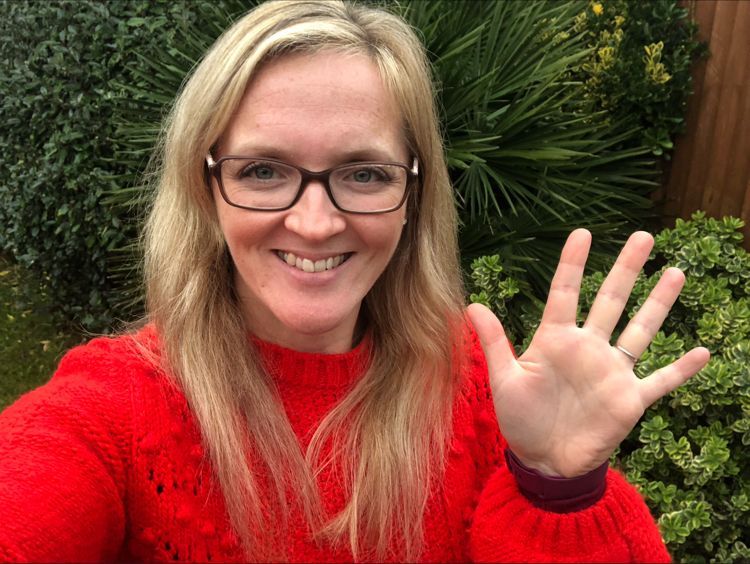 Prior to joining the Bootcamp I was in procrastination city, but with all the support and resources available, I've kept myself accountable and have progressed far more than I ever imagined. Sarah HG knows her stuff!
As well as the practical help, the Bootcamp has also given me the clarity and confidence to 'go for it' in the knowledge that I have followed a structured, tried and tested approach. I thoroughly recommend it.
I have reaped tremendous benefits from the Bootcamp. Without Sarah's expert guidance, I would not have been able to maintain such focus on my startup, and would have wasted too much time on the wrong things.
Sarah has been coaching me to grow my HR consultancy after being stuck in a rut as to how to move forward. Sarah has motivated me and provided me with pragmatic support. I am now really seeing the rewards!