Now is a time of exceptional opportunity for Consultants. Here's why:
Posted on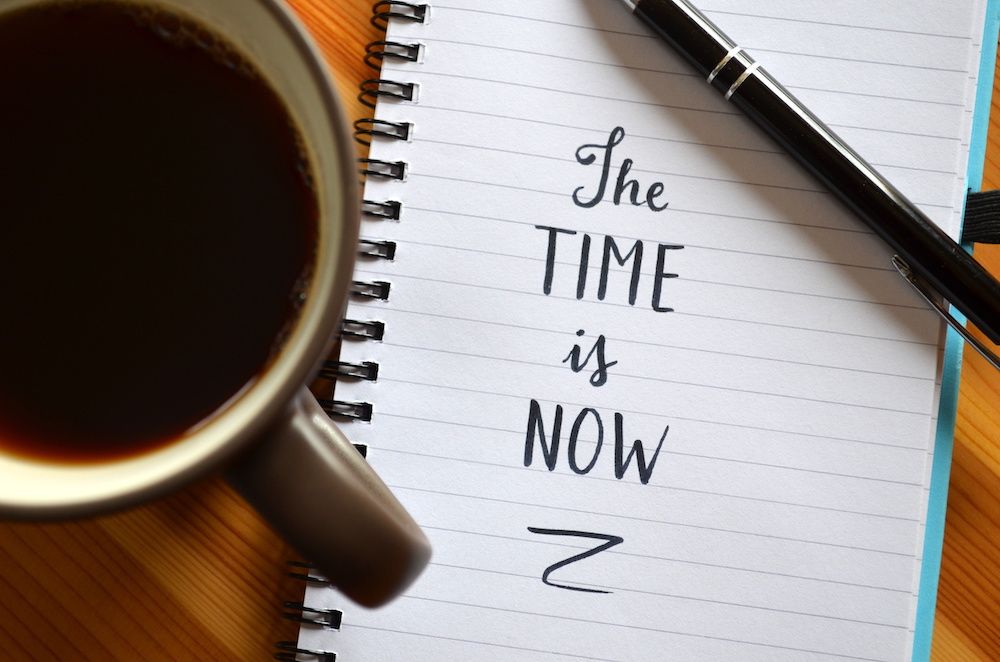 You know that age old saying, 'There's no time like the present'. It's never rung truer for HR Consultants than right now.
Now is the time to Leap into Consulting™.
Given current global circumstances, this might go against what you think.
So - why now?
With ongoing lockdowns, furloughs and struggling businesses, becoming a Consultant can feel like a risky move. But the truth is we are living through a time where all the elements have aligned for HR consultants to succeed.
Here is why:
Businesses are crying out for external help. With many full-time staff on furlough or facing redundancy there are resource gaps that need to be filled. Hiring a consultant helps businesses do this while they remain in recovery mode.


Full-time HR staff who are still working have spent much of the last few months firefighting. A lot (if not all) of their attention has been focused on COVID-19 and its implications. But that doesn't mean that other HR functions don't need attention. They do. And consultants are perfectly placed to address them.


At a time like this, businesses need to hire people who are used to change, people who know how to work in uncertain circumstances, and people who can jump right into the unknown to make things happen. Hello consultants, this is our forte!
It doesn't matter if you're just starting out on your consultancy journey, or if you've been working as a consultant for a while.
What does matter is your next steps into establishing yourself and finding an income. And the time is now. This exceptional opportunity for HR Consultants won't last for long, so now is the time to push forward, take the Leap into Consulting™, and to make things happen.
September has always been one of the busiest months in the consulting diary so you need to have clarity and be ready for this.
Here at Leap into Consulting™ we have the perfect 6 week course to make sure you're prepared, up-to-speed, and able to take advantage of this window.
Have you spent the last few months during lockdown working on your business? Great!
Have you spent the last few months juggling everything you can at home without putting any effort into your consultancy? That's ok.
Have you found yourself furloughed or redundant but with a strong desire to get back into the working world? Fantastic.
Our HR Consultant Bootcamp will ensure that in just 6 weeks you're ready to jump into consulting and to say 'yes!' To all the amazing opportunities that are waiting for you.
But time is of the essence. Say yes to our 6 week bootcamp now. The course starts on 3rd August 2020 and by mid-September you'll be saying 'yes' to lots of exciting consultancy offers.
Are you ready to make consultancy work for you? Contact us for more information now. Space is limited to just 8 people, so register your interest now.