Leap into Consulting with confidence
Posted on
Confidence. It sounds simple but isn't always easy to master. Often, we have some elements of it, but not others. The good news is, there are ways to build up your confidence.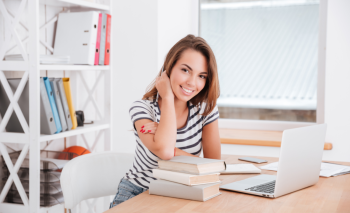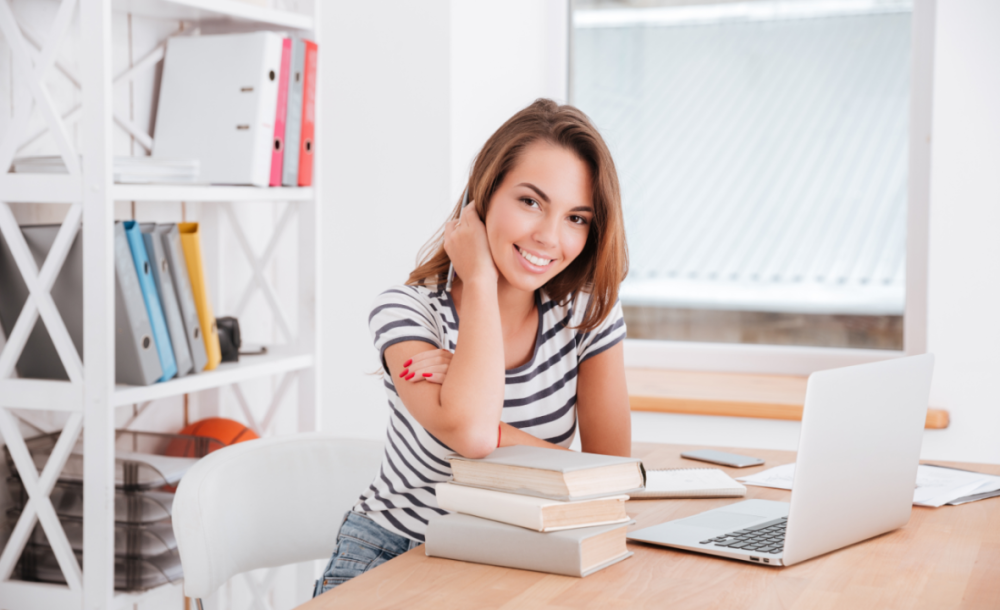 There's no shying away from the fact that to be an HR Consultant you need to be enthusiastic, friendly, positive, independent, and yes - confident!
You may have mastered many of these attributes but need a little help with finding your confidence.


Why is confidence important as a Consultant?
Outwardly you'll routinely be required to start working with a new set of people, often senior team members. You need to be able to stand firm in your professional knowledge. You need self-confidence to allow you to step into such situations with ease.
Inwardly you must have the confidence in your ability, knowledge, and skillset to ensure you price yourself correctly and never undersell your services.
How can I help you build confidence?
There are many ways to build both outward and inward confidence. They start with your decision and motivation to make the steps to get there.
I've covered some small, practical steps you can take to build self-confidence here: believe in your abilities, build confidence on the go, create a structure, and support others.
But, I understand, it's not always that simple which is why 'Courage' is one of the modules covered in detail on my Leap into Consulting™ Virtual Bootcamp. In it we pull together all the elements you need to have confidence in your abilities and decisions.
In fact, the Bootcamp as a whole is designed to give you courage, clarity and confidence, and we have multiple ways to make sure you achieve it. These include building a business structure, understanding your price points, finding a like-minded community for support, discovering how to reach out to new clients, and much more.
The programmes are 6 weeks and 100% of our delegates increased their confidence during the programme. We measure results and some even doubled their confidence!
Contact me to find out how my Virtual Bootcamp will give you the confidence to set yourself up for success as a Consultant.
Don't just take my word for it - read how others have benefited: