Leap into Consulting™ while building a community
Posted on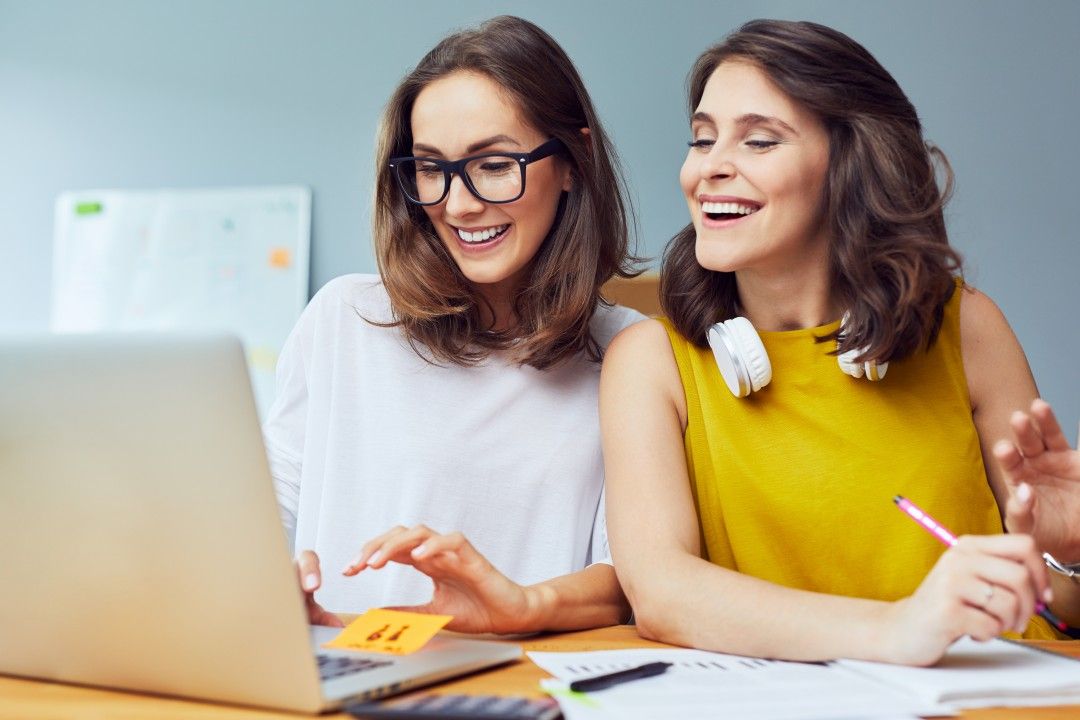 'I want to build my own business but I don't want to lose my network'
Does this sound familiar? For many sociable, friendly and enthusiastic people this is one of the topics that comes up the most when considering starting a consultancy business.
And I get it.
You've spent years working in close contact with other HR professionals who understand your role, who act as someone to ideate with throughout the day, who are there for professional guidance, or for a chat over lunch.
The thought of losing that, especially for those who thrive off interaction with others, can be daunting.
But I have good news: you can be an independent consultant and maintain a community of like-minded peers.
In fact, it's one element of our Virtual Bootcamp that we at Leap into Consulting™ are proud of. All of our courses are designed to allow you one-to-one coaching time, but also to make sure you connect with other professionals.
We love to see you to learn and grow with others on a similar career path. Many of our previous Bootcamp attendees have gone on to form life long connections from our sessions; as business professionals, friends, or both!
We know this is important for any Consultant spending periods of time working alone; it's important to have people to ideate with, people to help you achieve your goals, people to both receive and give moral support to, or simply people to chat about life over a coffee with.
To achieve this we actively encourage group bonding as a part of our Bootcamp, as well as set up a unique Facebook group for cohorts to discuss ideas together.
Our attendees often cite this as one of the benefits of taking our courses. Here's a line of feedback from our most recent Bootcamp:
"I thought being a consultant would be lonely and I wouldn't have much support but I actually feel more connected and supported by this group than my own current employer".
If losing a professional community is one of your concerns about making the Leap into Consulting™, worry no more.
I'm happy to chat in more detail about this or other questions you might have. Simply send me a message and I look forward to speaking with you!