Is Consulting Right For You?
Posted on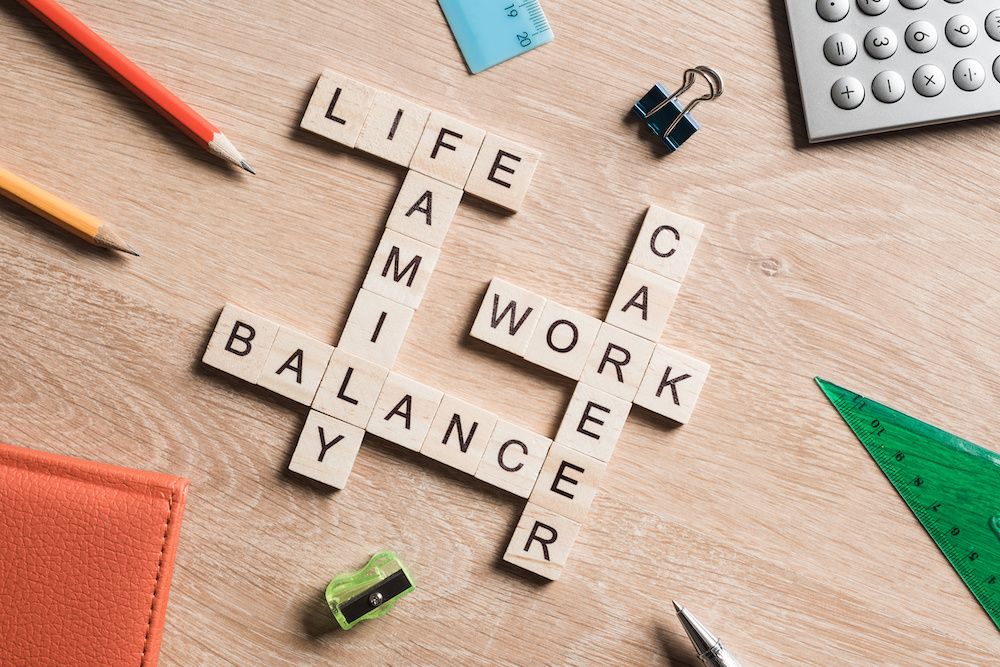 Are you a full time employee dreaming of something more? Perhaps you long for more quality time with your family? Perhaps a bigger income? Perhaps a better work/life balance? The opportunity to choose which jobs to say yes to, and when you want to say no.
If you're nodding your head in agreement and thinking 'yes please!' - read on. Consulting could be right for you.
First things first; while we here at Leap into Consulting™ are fully aware of the benefits that becoming a consultant offers (flexibility, potential income, more time with loved ones, the opportunity to work on projects you're passionate about - amongst many others), it would be amiss to claim it's for everyone.
So let's discuss the tougher side of consulting first:
To become a consultant means running your own business. To put it simply; you'll need to do your own taxes (or hire an accountant), fix your own IT issues, and rely on solely on your self-motivation to complete projects. There will be no boss (aside from yourself!) checking that you're in the office. As a consultant, all of this is down to you.
If you're still with us and consider this a small pay off for the freedom to choose your own working hours - fantastic. You've passed the toughest hurdle.
Now let's talk about the practical side of setting up your business:
You'll need to ask yourself a few questions to discover what works for you. What type of work do you enjoy? What do you not enjoy? Where are your strengths and weaknesses? How many hours a week do you wish to work?
While we can't answer these questions for you, we can guide you through them alongside others. In fact, we run a mini 'Is Consulting Right For You' course to guide people through this process. Join us to explore your options.
Now - we say as we rub our hands with glee - onto the best part of consulting. The reason we've loved what we do for 25 years.
Let's explore the benefits of consulting.
The freedom:
- The list really does go on, but we think you get the idea.
Interested? Contact us to find out more about joining our 'Is Consulting Right For You' course. The course costs just £85 and is so much more than just business training.
We join all the dots in your professional and personal desires, to guide you towards a better way of working.
We look forward to hearing from you and to helping you start your journey.