I want to tell you a personal story...
Posted on
It might not seem like the right time to be telling stories about my life but bear with me.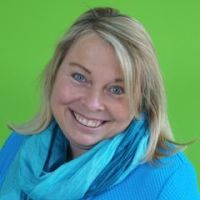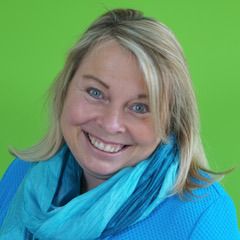 When I was just 29 I decided to leave my full time job, in order to become an Associate for a new Consulting business based hundreds of miles away in Manchester. Needless to say, my mum and dad weren't happy with my decision.

All was going well until in 2004, after celebrating 10 years in business, I unexpectedly spent 3 months off work following an operation. When I was finally ready to go full-speed ahead with my business, I returned to find the pipeline had completely dried up and the business was insolvent. Last week when I was running a webinar over 85% of consultants said their pipelines were the reason they faced challenges now.

By 2009 I was well and truly back on my feet, when the recession happened. I saw businesses crumble around me left, right and centre, but thanks to my hard grit through previous troubles, I was prepared to weather the storm.

Why am I telling you my life story?

To show you that I've been through crisis times like this before, and I've come out better practised and prepared - not only to continue my business, but to boost my profile and income at the same time.

I've also coached countless people though times like this, and most of them have come out better too.

I continue to run my coaching business and, I'll be honest, I had a few days recently where I wondered if now was the right time to be marketing.

But then I realised, now is the perfect time to do so.

Now is the time that many of you will need the help and guidance to get through the tough spot that we're currently in.

And I say 'currently' because no, it won't last forever.

In times of uncertainty there are a few key things to get us through, the first is the right mindset, closely followed by self-improvement, learning, guidance and understanding. Combine these and we're all onto a winner.

So, while businesses around us strap in for a period of downtime, let's come together to strap in for a period of change.

Of growth. Of evolution.

These are the best things you can do in time like this. I know, because I've been here before, and come out stronger.

I know you can come out stronger, too.

Join me for a 20-minute chat, a 90-minute Pivot your Business coaching session, or for my 6-week fast-track Virtual HR Consultant Bootcamp, starting on April 14th 2020, to accelerate your transition.

This is not the time to procrastinate.

We're in this together.