March 2020: A message from our founder
Posted on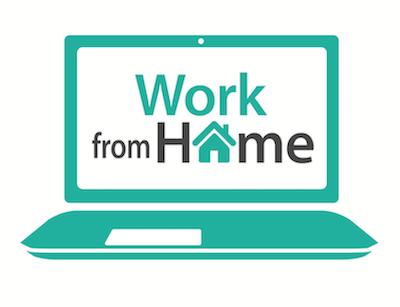 As we move through March 2020, discussions about working from home have turned into a reality for many, many people around the globe. It seems surreal that it was just two weeks ago I explained how I've been helping people achieve this dream for more than 25 years.
But it's not always a dream anymore. For many it's a hard-hitting, fast-moving reaction to circumstances beyond your control.
My advice in this feature wasn't in the same vein as the plentiful posts that are sweeping the internet about 'getting dressed', 'setting schedules' and 'taking a lunch break' (though with many years of practice at working from the comfort of my home office, I can definitely help with this too!).
Instead I spoke about how helping people move from corporate to consultancy has been a passion and specialty of mine for so many years.
I've been coaching in this area for 25 years, as well as running face-to-face bootcamps. I was also in the process of taking these bootcamps from workshop to virtual chat room, in order to assist those who - for whatever reason - weren't able to attend the courses in person.
In reaction to recent global events, I've sped this process up. Our team here at Leap into Consulting™ have been hard at work in order to make this happen for you.
Sooner rather than later.
I can no longer assume that participants of this course are taking it to make their dreams into a reality. Instead I know that there will be some participants attending as a necessity, perhaps because of redundancies or salary cut-backs at work.
But what I can promise is that whatever your reason for taking this course and for making the Leap into Consulting™ , all of my courses are prepared, structured and delivered with one key goal in mind - to make your freelance HR consultancy journey a success.
The next course starts on 14th April.
If you'd like to find out more information please register your details and I'll send you a brochure with more information about the course and modules.
In the meantime, please stay home, stay safe and feel free to reach out to me with any questions you may have during these uncertain times.