How you can run a successful business in just 6 weeks
Posted on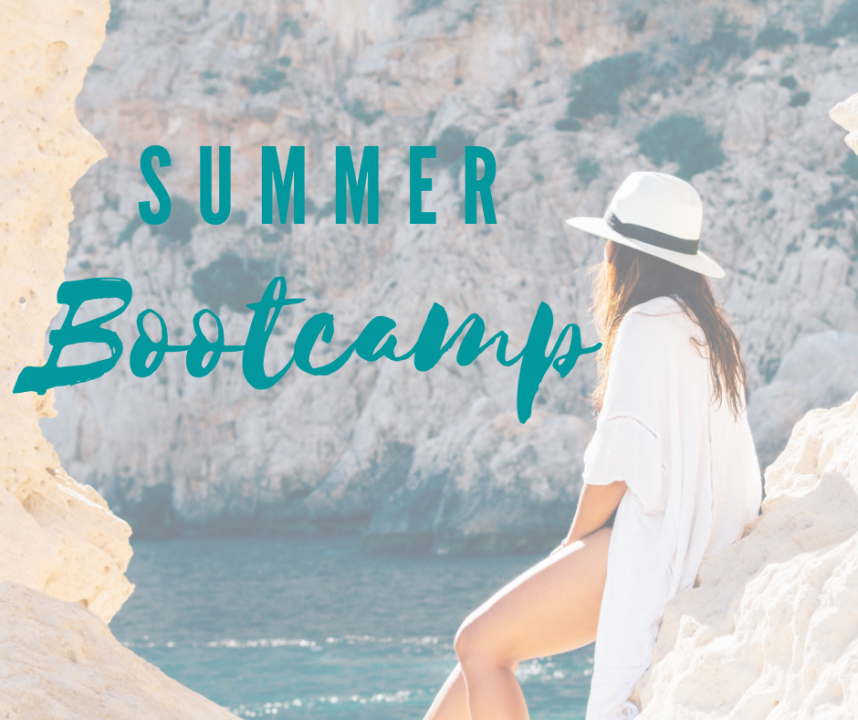 As we cross the 6-month mark of 2020, it's fair to say that so far, it's been a year none of us could ever have anticipated.
As a business owner, or someone wanting to start a new business, you probably haven't found yourself in the same place as your New Year plans expected.
But don't give up hope just yet, we still have half a year to turn things around.
Early on in lockdown I ran a 6 week, fast-track, Virtual HR Bootcamp. It was the first time I'd run the course virtually, following many successful face-to-face Bootcamps, and it was aimed at helping HR professionals to make their Consulting business a reality.
I'm so pleased to say that it was a huge success so I've decided to run another!
Why join my 6 weeks, fast-track, virtual HR Bootcamp?
Six weeks is all it will take to turn your life around and become the boss of not only your business, but also your life.
Maybe you want to do it so you can spend more time with your family?
Maybe you're dreading the return to #officelife and want to continue to work from home?
Maybe some time away from day-to-day operations have shown you that there is another way and you want in?
Maybe you want to work less, but earn more money? (let's be honest - who doesn't want this?!)
My Virtual HR Bootcamp will help you achieve all of the above in just 6 weeks.
In it you'll:
Create clarity around your services and products;
Grow in confidence as you realise that you can make this happen;
Discover the tools and knowledge to find - and win - new clients;
Gain access to growth accelerators; providing you with new income streams;
Join a community of like-minded Consultants to work and grow with, beyond the Bootcamp;
Have with a 90-day Accountability Plan and ongoing support;
Be motivated to take action.
At the end of 6 weeks you'll understand:
How to find ongoing clients that you love to work with;
How to price yourself sustainably (work smarter, not harder);
How to build a life that works for you;
How to build a healthy, profitable business;
How to make consulting work for you.
Why now?
I have even more good news for you!
Businesses are screaming out for HR consultants at the moment. In-house HR teams have been mainly focussed on the ramifications of COVID-19 for the last few months. While obviously very important, it doesn't mean all other operations have ceased, so there is plenty to be done.
Which makes this the perfect time to start your own HR Consultancy business. Make it one that is up, running and ready to jump at all the opportunities in just 6 weeks time.
Are you up for this life-changing challenge? Register your interest here.
I hope to see you in August!
HR Bootcamp - Perfect if you need that final push to follow your dream
"I would absolutely recommend the Virtual HR Bootcamp if you are thinking about setting yourself up as a consultant or you have been going for a while and need to refocus. I was a bit dubious about how much I would get from the course given that I had just had a coaching session with Sarah and had been given LOADS of hints and tips. However I have met some absolutely fab people who I would like to stay in contact with. I thought being a consultant would be lonely and I wouldn't have much support but I actually feel more connected and supported by this group than my own current employer".