40 dreams become a reality. Why the work I do has never meant more to me.
Posted on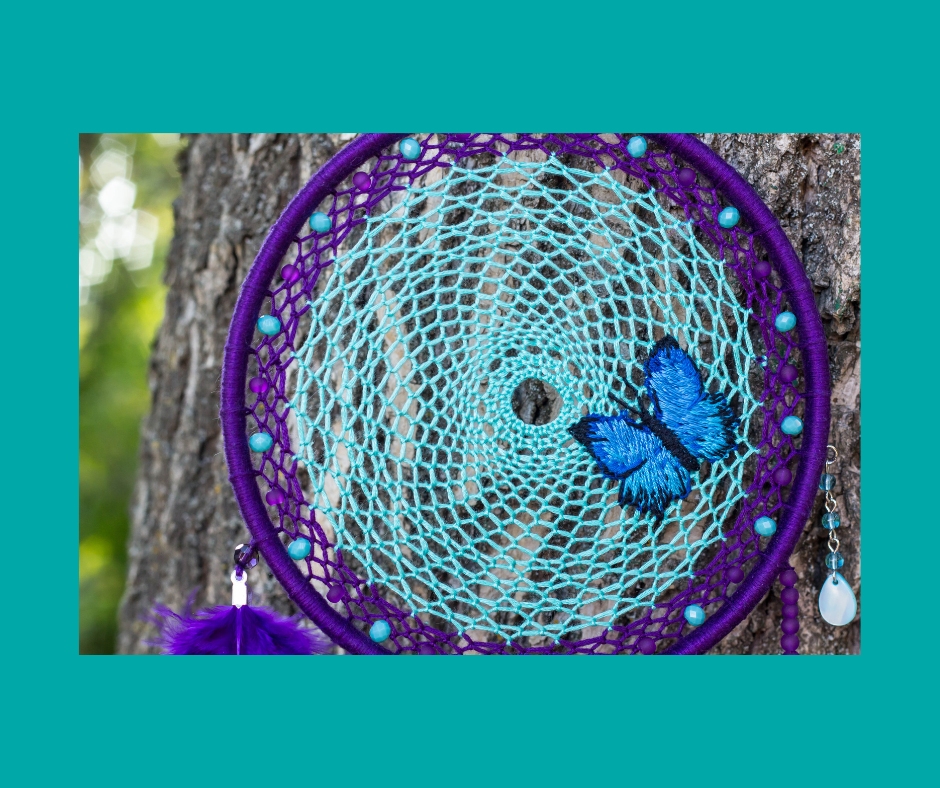 So far in 2020, I've supported more than 40 small businesses to set up. Which is no small feat, especially during a year like this one.
I've always loved what I do; taking people through the steps to make their dreams a reality. But in 2020, my work means more to me than ever before.
There are many reasons that these 40 people contacted me and decided to work with me to make it happen.
Whatever the reasons, it matters. Especially when it comes to small businesses. Because behind each of these decisions, and each of the subsequent businesses that has emerged, is a person.
That's 40 individual people, with 40 different wishes and 40 different experiences that are today living 40 different dreams.
I love knowing I've made a positive difference - not only to their businesses - but to their lives, and to the lives of their loved ones.
This is what gives me my get-up-and-go. These are the people who give me my motivation, my job satisfaction, and my reason to get up in the morning.
I've always loved what I do, but in 2020 it feels just that little bit more important.
With this in mind, I wondered how I could extend my experience, knowledge and skills to others. As far as I'm concerned, the more people I'm able to help live their dream life, the better.
Especially at a time like this.
During 2019, I'd been writing a book to reach a wider group of people, and to help them live their dreams by taking the Leap into HR Consulting™. But truth be told, it's not easy to write a book and I'd put it off in favour of all manner of distractions….
But as 2020 continued to hit us all, I set myself a challenge to finish it. And many words later (with many late nights to get me there), I've managed it.
The Leap into HR Consulting™ book is (nearly!) here. It's with my publishers as we speak and it available to pre-order from next Monday (October 5th, 2020).
In it, you'll find 306 pages of practical advice to accelerate your success as you make the Leap into Consulting™.
I'm so pleased to be able to share this with you all. Here's to empowering many more dreams ahead!