I don't want to go back to the office....
Posted on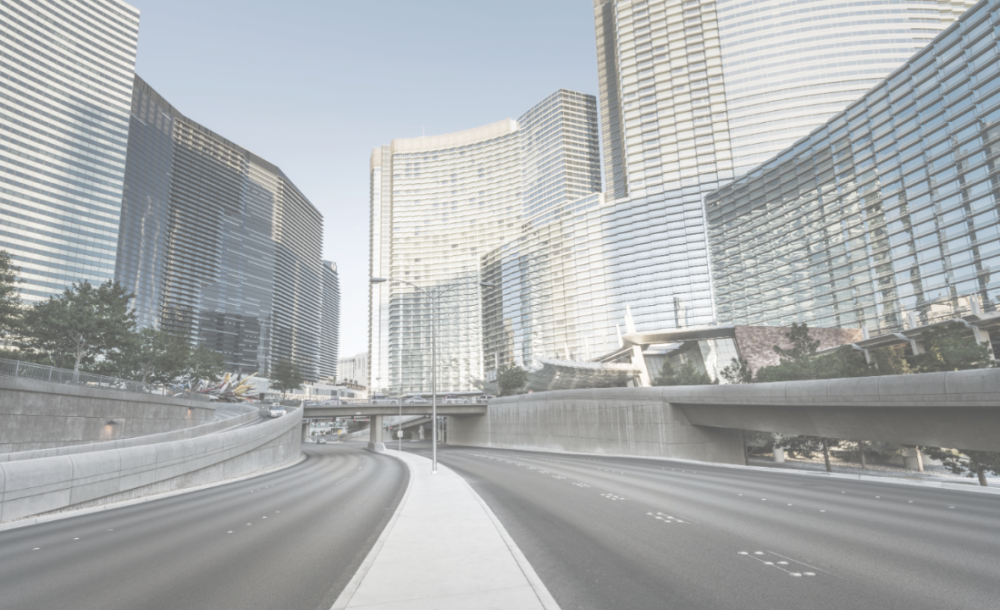 According to a recent survey, 53% of UK office workers say they don't want to return to the office post COVID-19.
The survey continued to note that 83.5% of people surveyed have enjoyed working from home, with reasons including flexibility (40%), no commute (38%) and greater productivity (68%). Some of the participants even admitted to enjoying wearing comfortable clothes and not having to keep up the pretence of a 'work persona' for all hours on the clock.
If you fall into the more-than-half of office workers who don't want to return to the office, then you may be thinking about your options.
You're in luck, this is an area I've been advising and coaching people on for many years. 26 years, in fact. Long before COVID-19 even existed.
The answer? Consider consulting. If you don't know much about it, the thought may be intimidating. But it's really quite simple. Once you know how.
I've helped over 40 people this year alone to make the move from the employed world to business-owner, giving them freedom, flexibility, and the opportunity to work from home. I've been busier than ever over the last few months.
I'll take you through the process step-by-step; from the technicalities of setting up your business legally, to encouraging you and showing you how to find motivation, as well as the all important aspect of how to find paying clients.
Many people who take the Leap into Consulting™ end up out-earning their salaried role quickly. I did, as have most of my clients.
So, whatever your reasons for not wanting to return to the office - fear, freedom, flexibility, or finance - together we can make it happen.
No matter which stage of the process you are, I have a few options that will allow you to further explore.
Which of the below sounds like you?
I've never thought about consulting but it sounds interesting!
Book a 10 minute call with me where we can chat through the process and see if it's something that will suit you.
I've been thinking about consulting as an option but I'm not sure if it's right.
Join my 'Is Consulting right for you' short course and together, we'll find your answer.
I'm in! I want to make the Leap into Consulting™ but I don't know how to start.
Sign up to my 6 week virtual bootcamp to make it a reality.