90 Day Client Accelerator Programme
Our 90 Day Programme for HR Consultants who need effective strategies, tactics and the confidence to generate more clients.
Ready to grow your HR Consultancy Business?
Embark on 90 days of focussed sales activity and mentorship to attract clients and drive your sales.
The first couple of years of setting up a consulting business can feel like a roller coaster. During this time, you find yourself navigating the challenges of building your brand, establishing credibility, and attracting new clients. Additionally, you're pushing the boundaries of your comfort zone and mastering the intricacies of business ownership, and all the while adjusting to the absence of a regular monthly salary from an employed job.
It's a tough gig, and when new clients are coming through as consistently as you need them to, it can be a huge concern and you may question your future as an HR Consulting business owner.
The 90 Day Client Accelerator Programme is here to change all that. Designed to equip you with battle-tested strategies for effective client acquisition it will help you to rapidly fill your sales pipeline with high-quality leads and clients.
This programme is for you if you...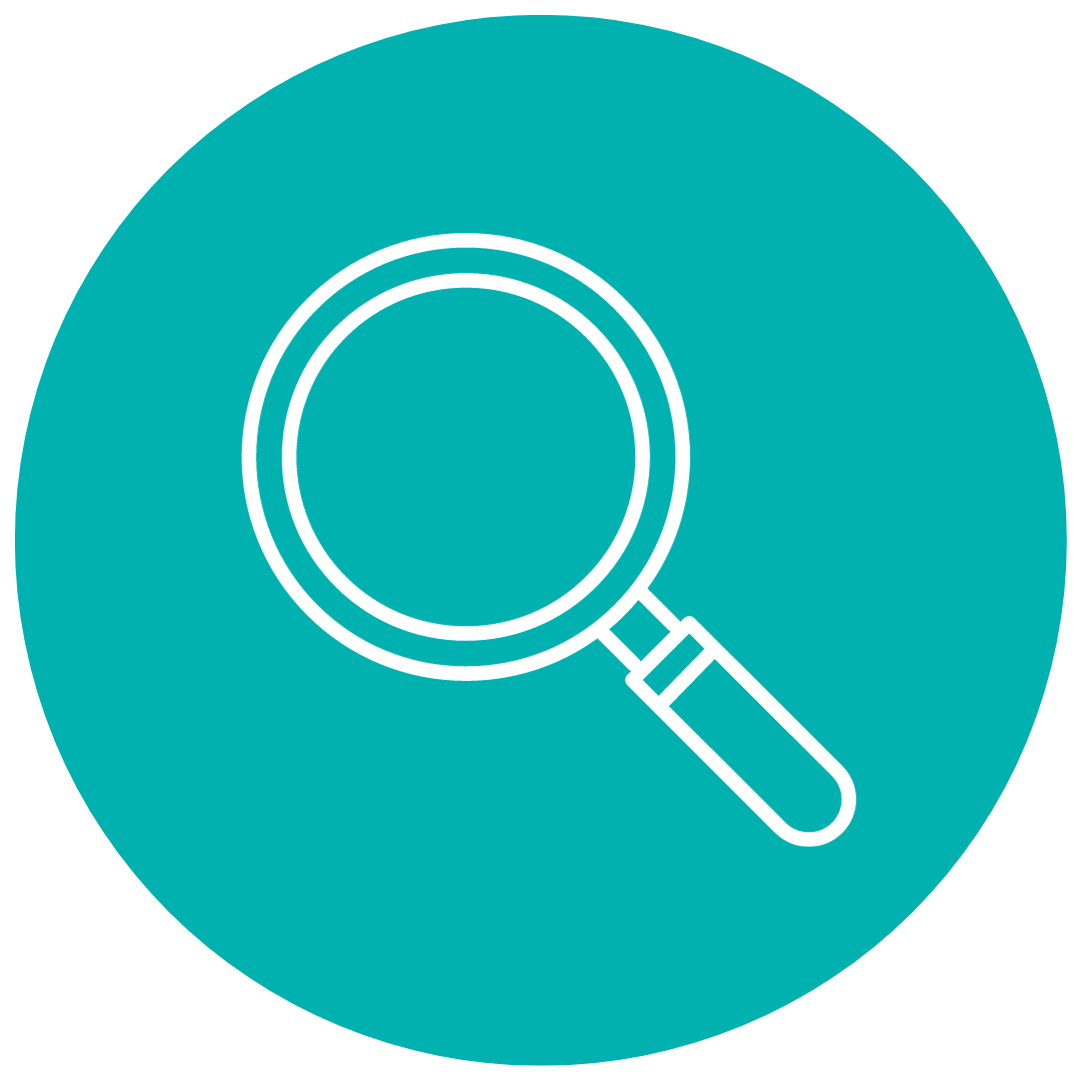 Are still looking for your first clients.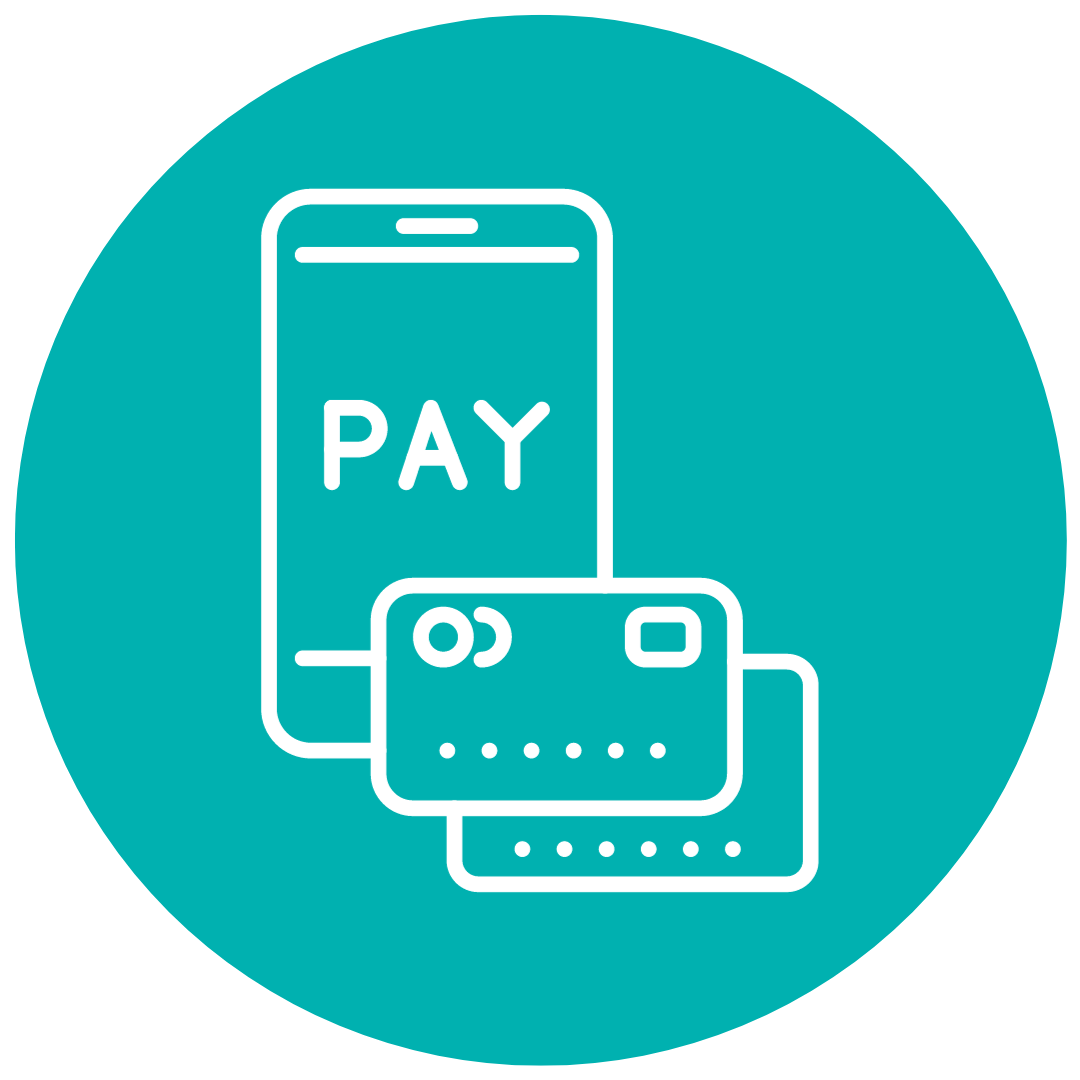 Need more clients to pay your bills.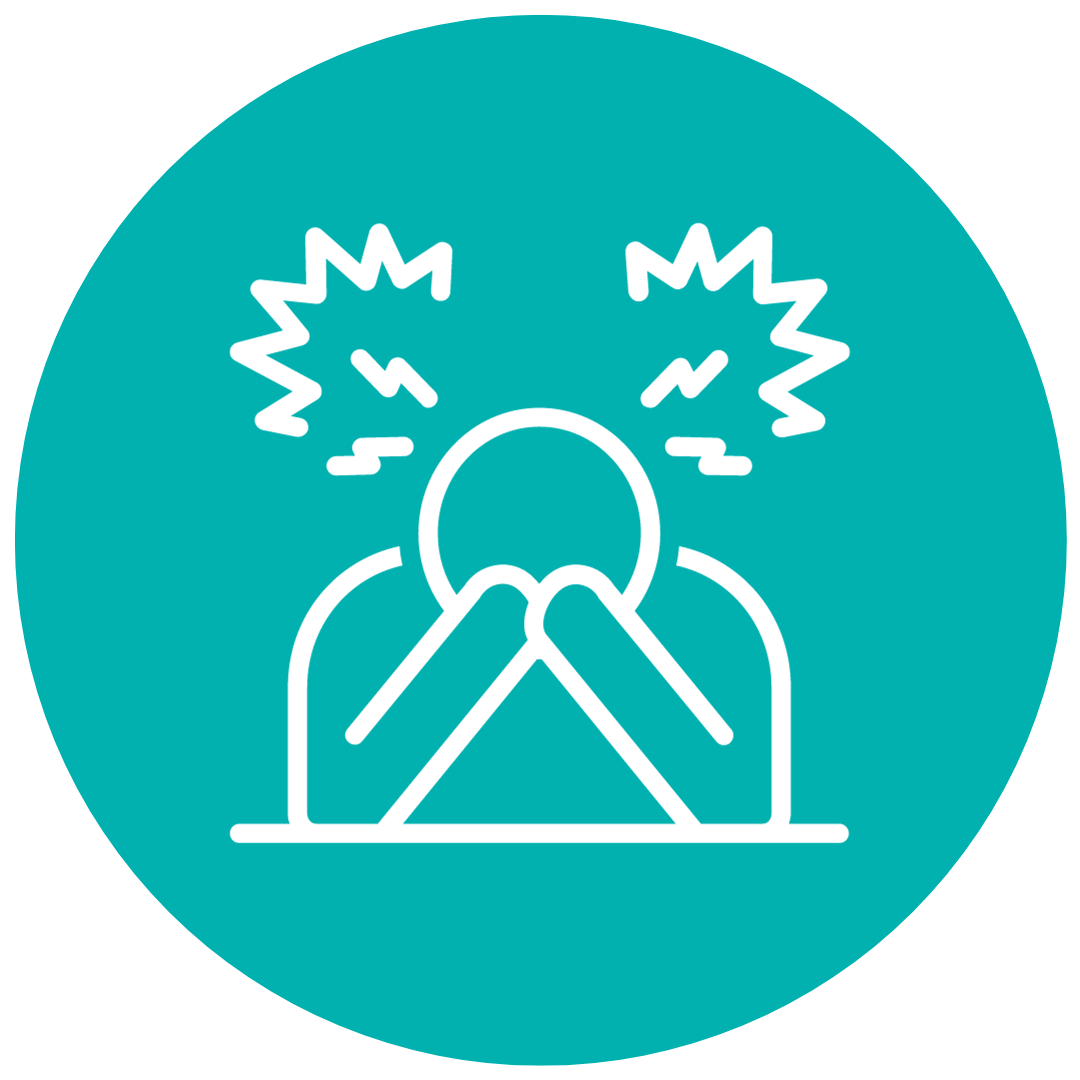 Feel frustrated at how long it takes to get work.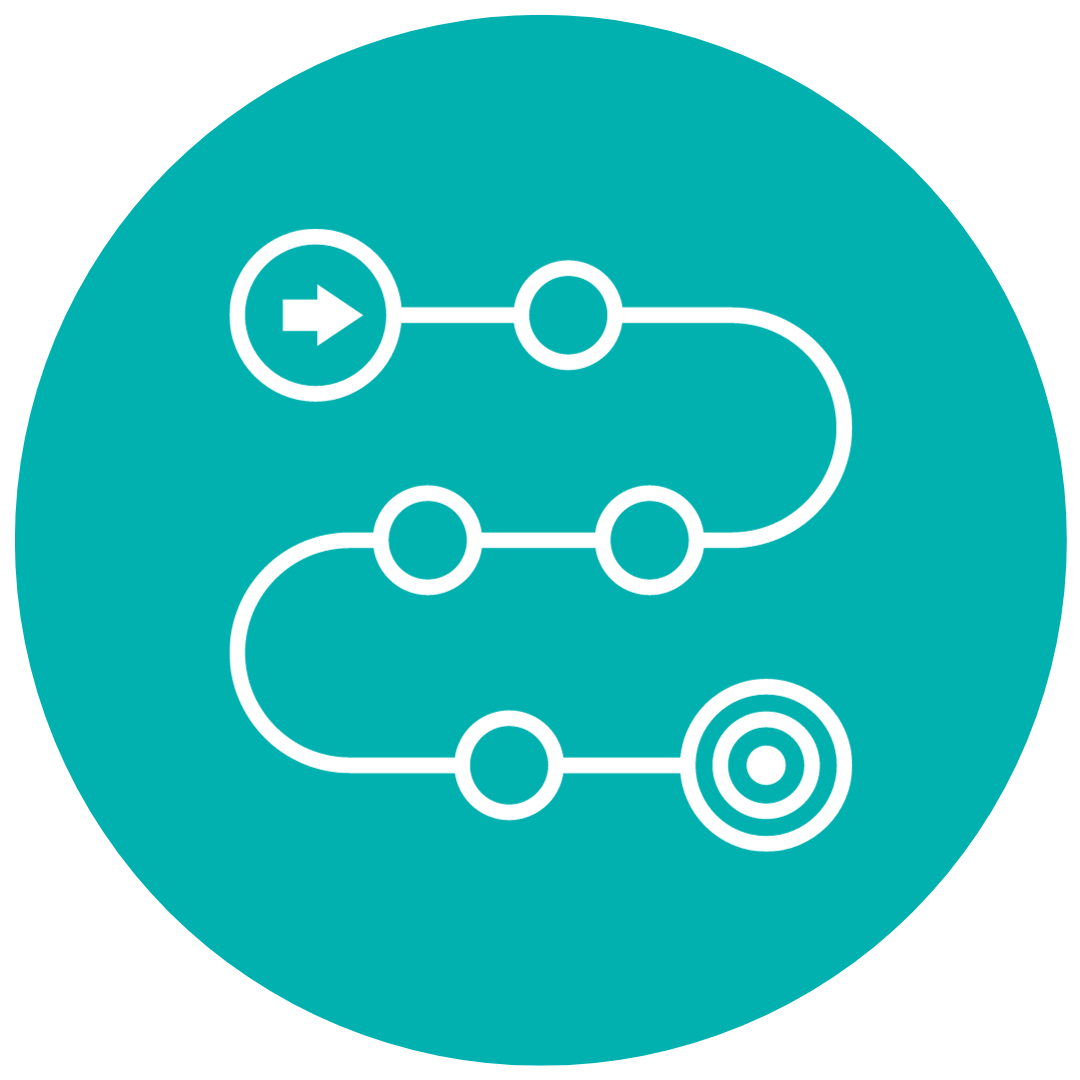 Have no structured sales process in place.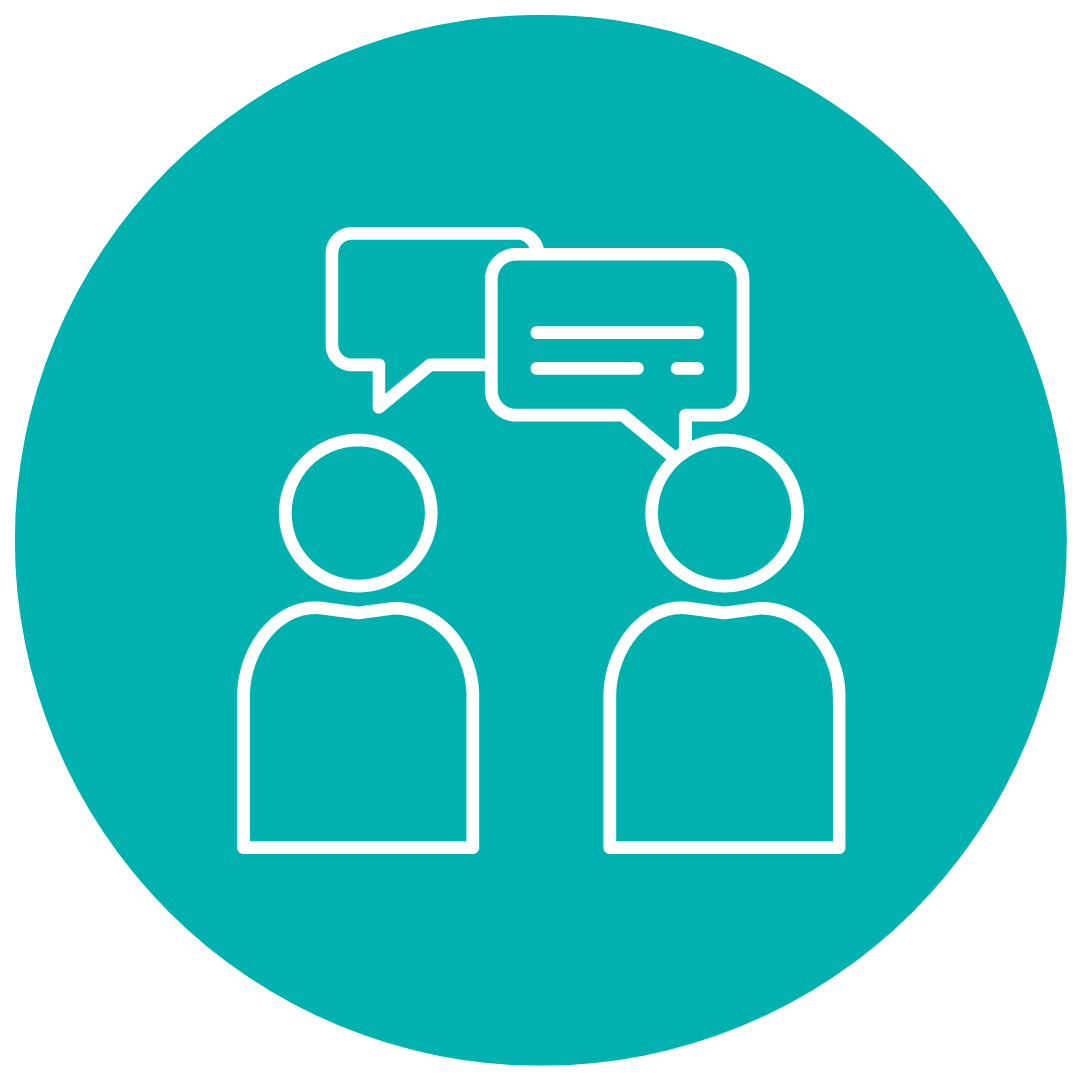 Need advice on how to convert sales proposals.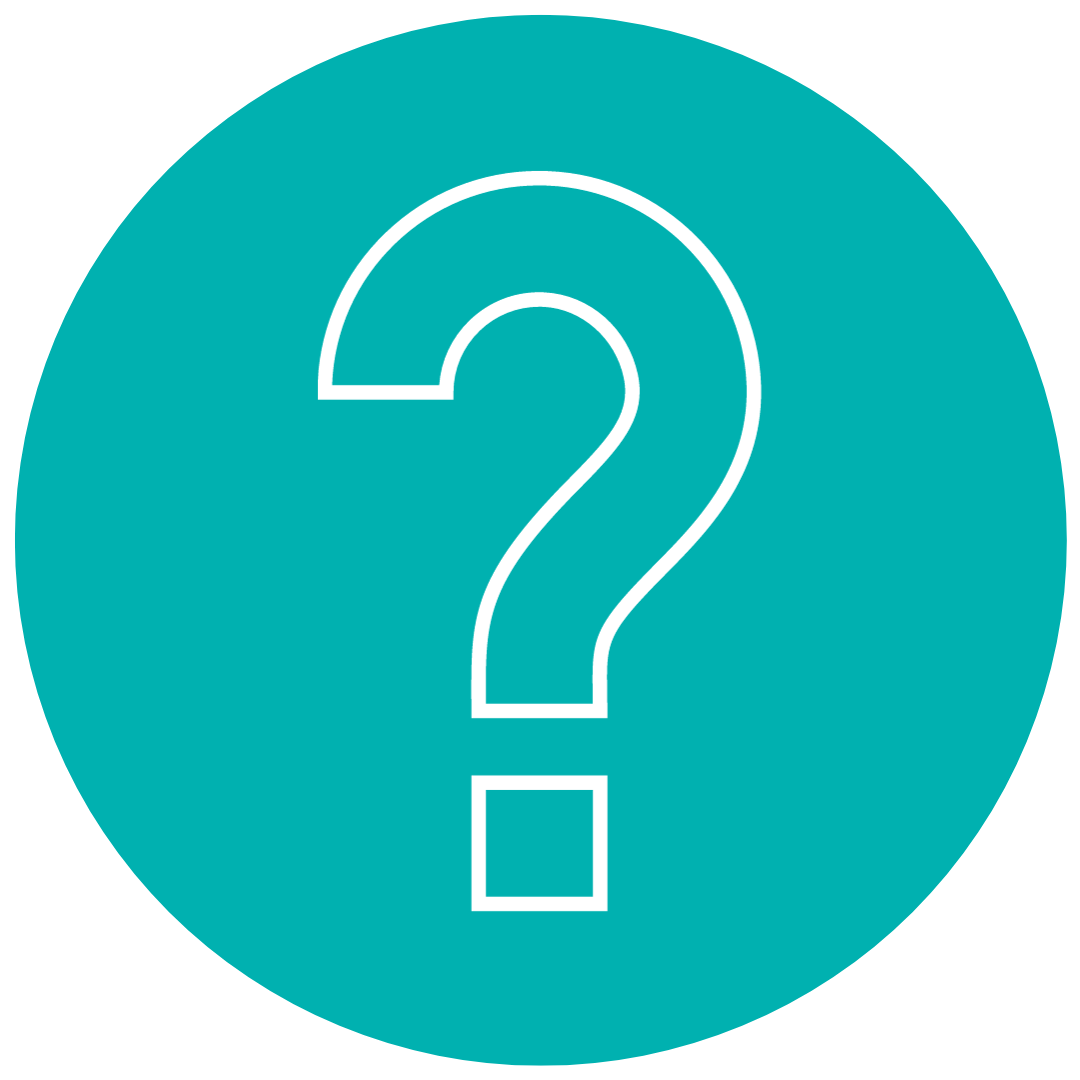 Want to know how to sell your products and services better.
What you can expect from the 90 Day Client Accelerator?
If you have been through our HR Consultants Bootcamp programme, you will know that there's one thing we encourage you to do, in order to make progress and that is TAKE ACTION!
This programme is no different. Over 90 days your entire focus will be on taking positive ACTION and translating the knowledge and guidance you gain into real sales results.
You'll embark on a journey of practical implementation, turning insights into strategies, and ideas into tangible accomplishments.
It's about taking meaningful steps toward achieving your HR consulting goals and acquiring those all-important extra clients.


Learn effective strategies for prospecting, networking, and converting leads into paying clients.


Boost your confidence and expertise, so that you can stand out and showcase your value.


Develop a system for generating a steady stream of leads and keeping that sales pipeline nice and healthy.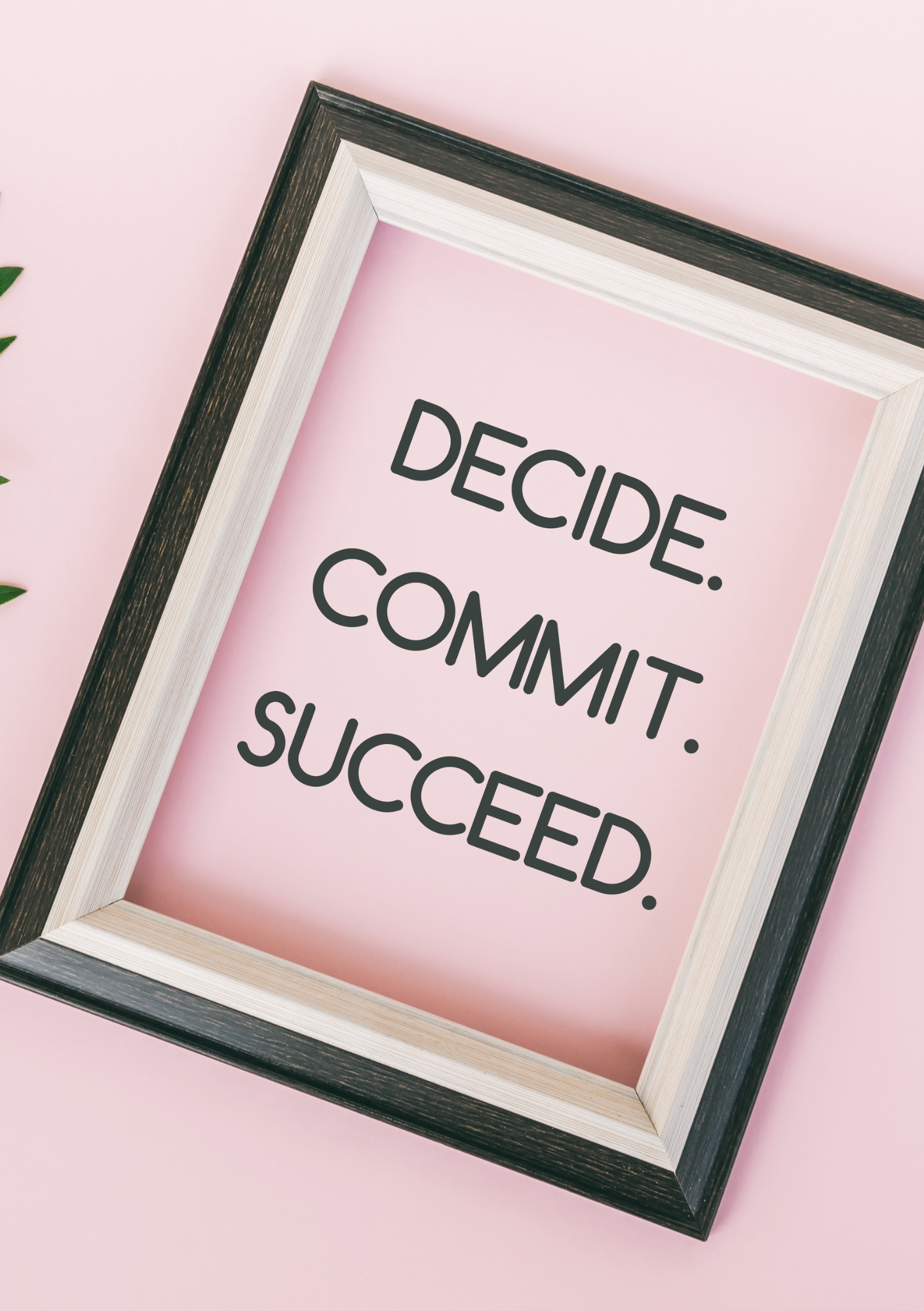 90 Days to Sales Success for Your HR Consulting Business
Under the watchful guidance of Sarah Hamilton-Gill FCIPD, the UK's leading mentor for HR Consultants, you will embark on 90 days of focussed sales activity and mentorship to attract clients and drive your sales.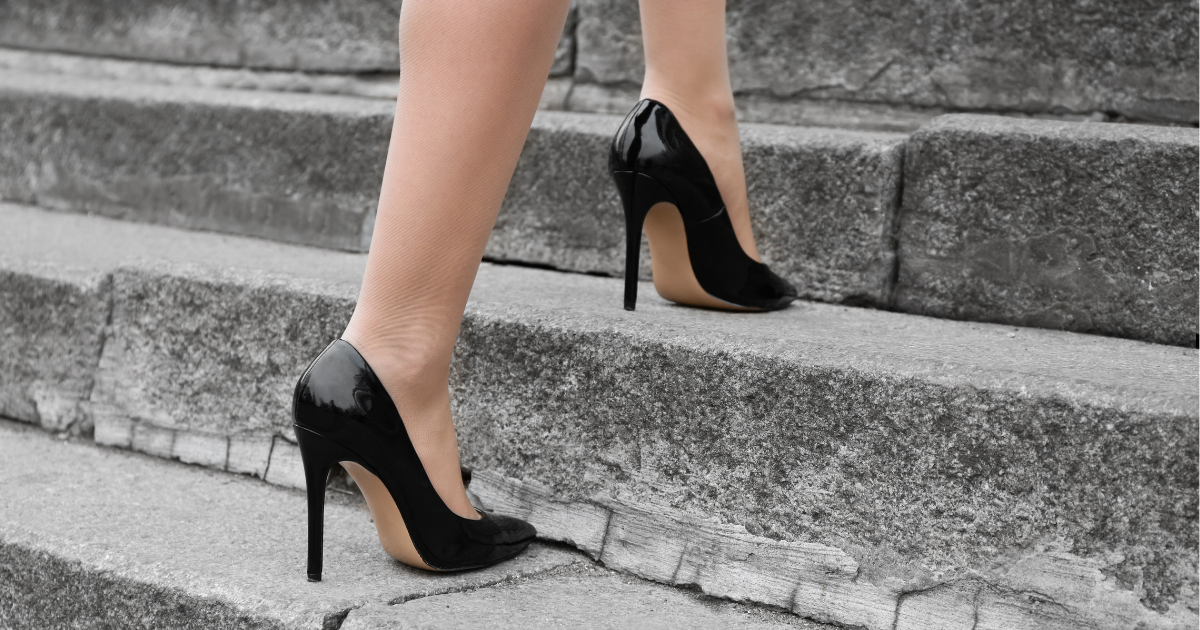 12 Steps to Sales Success
Discover our 12 Steps to Sales Success and take on a new sales topic and task each week to help move you forward.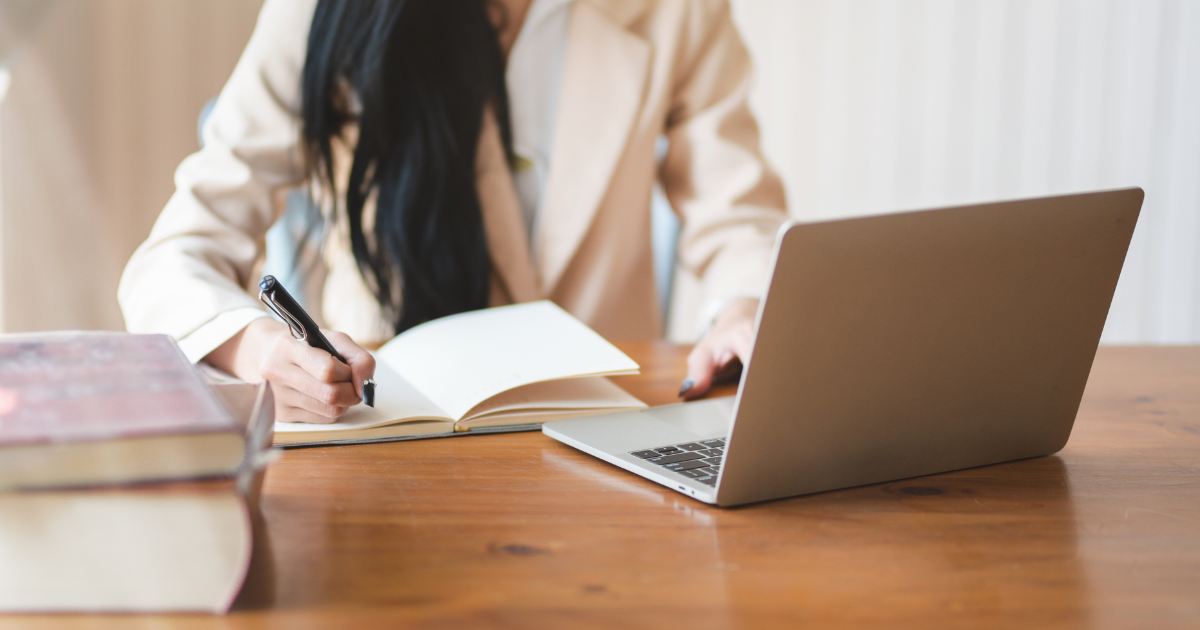 Weekly LIVE Online Coaching
Attend a weekly, LIVE online group coaching session with Sarah and your HR Consulting peers, where you can ask questions and get expert advice and guidance to help refine and implement your new sales processes.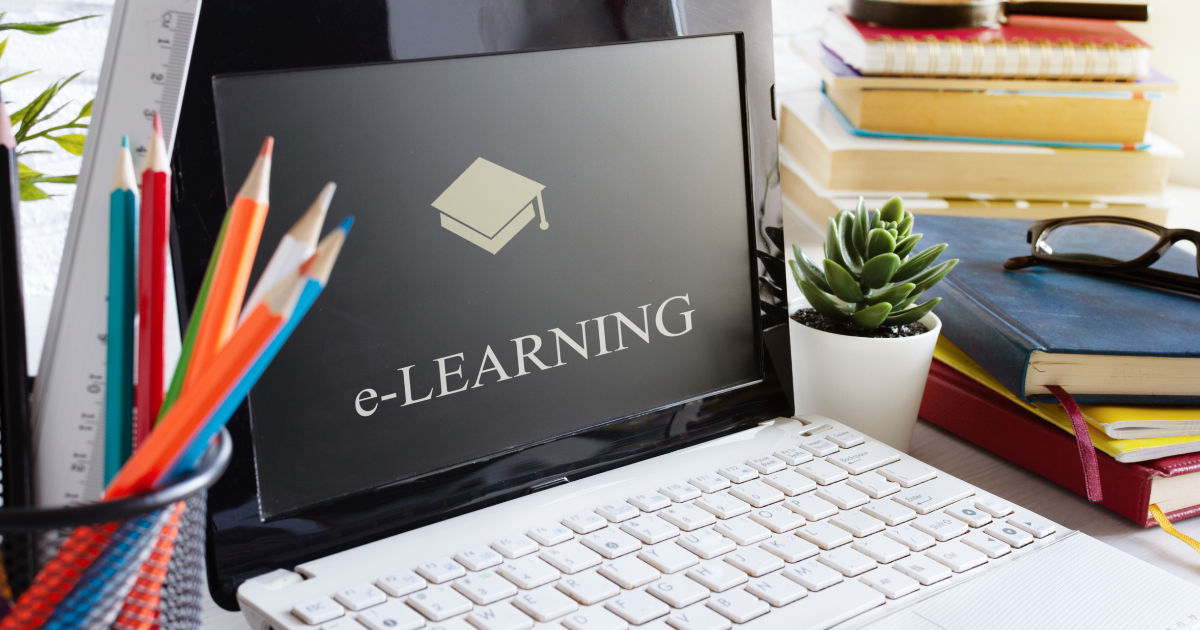 Access to an Online Library of Resources
Get access to our library of training and mindset videos, as well as downloadable templates and guides to help you.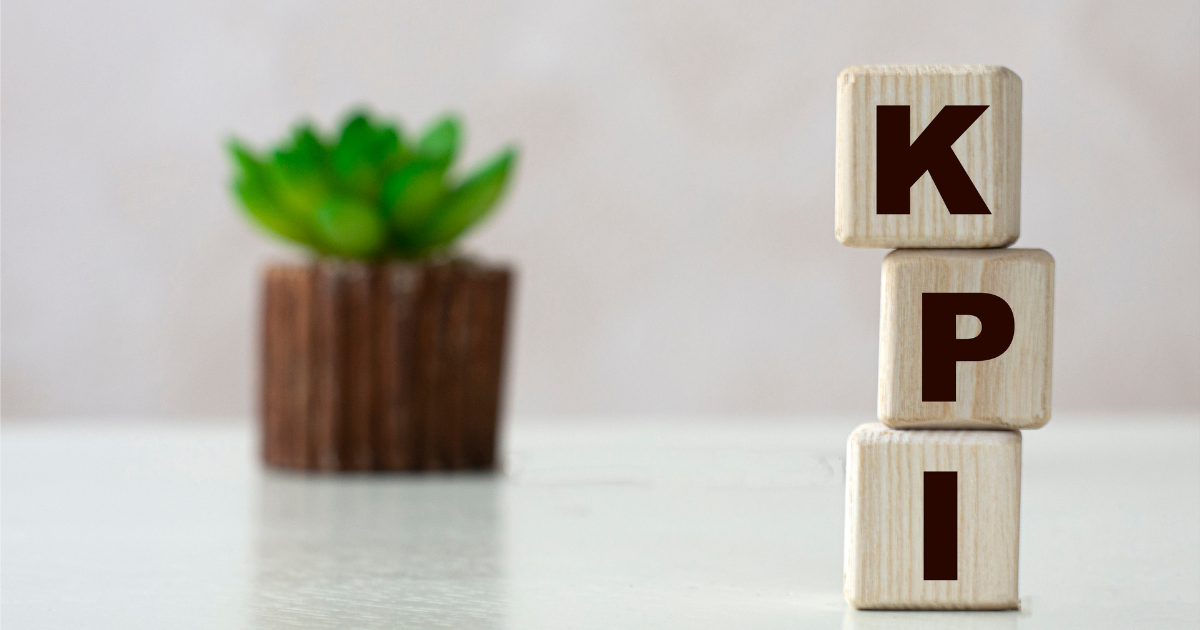 Stay on Track & Accountable
Establish your sales KPIs and submit weekly updates to help keep you accountable and track your progress.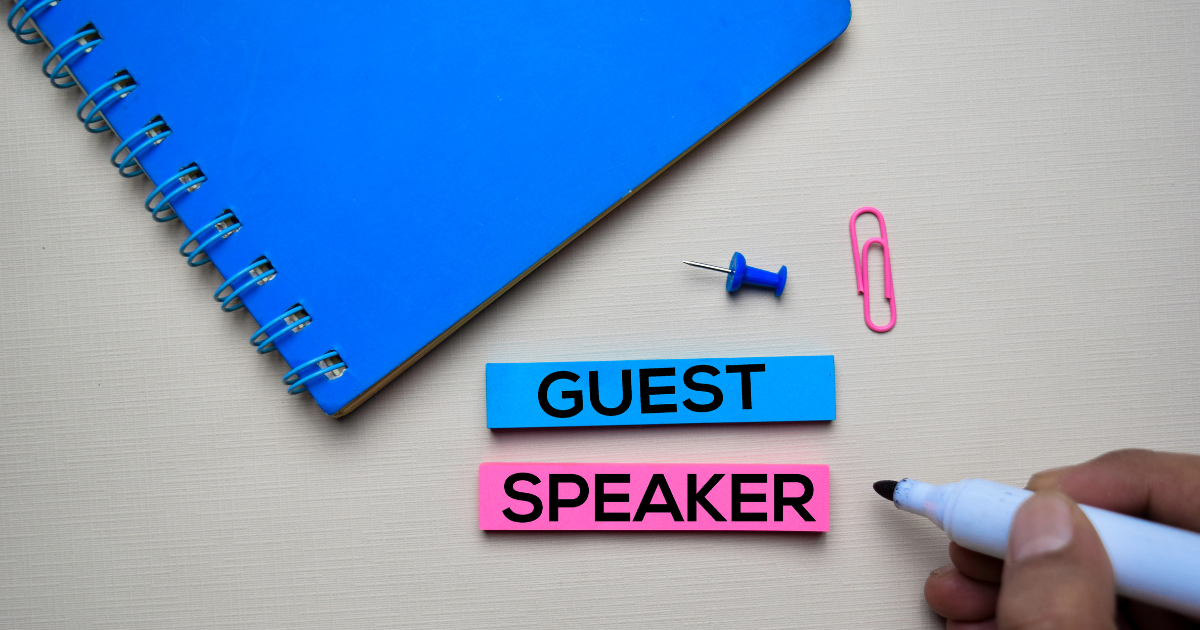 Hear from special guest business experts, and learn new tactics and ways of thinking about your business.