Our extremely skilled and knowledgeable HR Consulting team have many years of inhouse senior level HR experience as well as consulting behind them.
If you need our help on any HR matter, please contact us for a no obligation chat on 01590 637364 or email [email protected]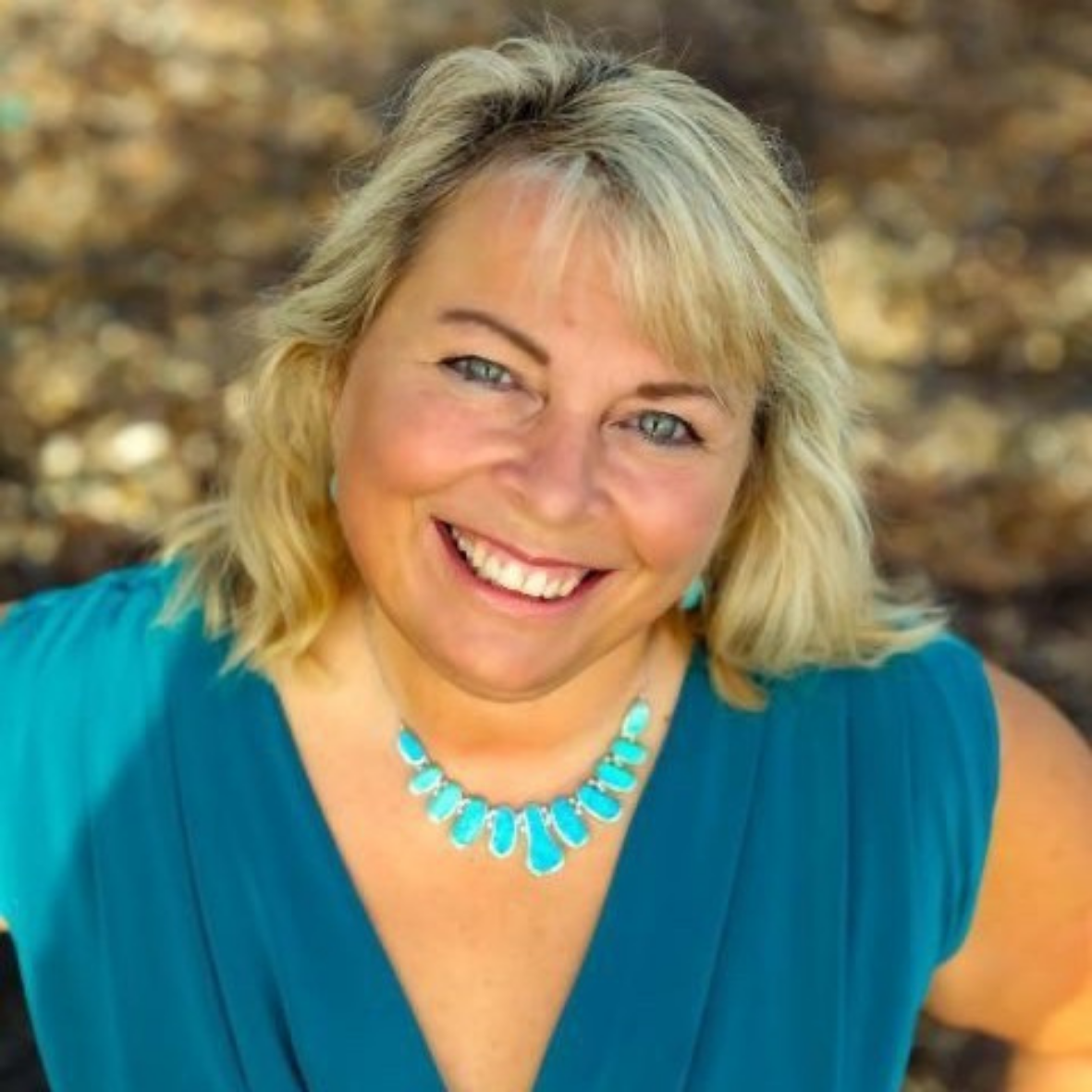 Sarah Hamilton-Gill FCIPD
Sarah is the Founder and Managing Director of GlobusHR Consulting Ltd . Sarah brings with her over 27 years of consulting projects for a variety of organisations, including public and private sector.
Combined with a strong commercial focus Sarah has a no nonsense approach to HR and also provides coaching and mentoring to senior leaders.
In 2020 GlobusHR Consulting Ltd was awarded Best HR Consultancy by Business & Industry Today for demonstarting ROI for clients.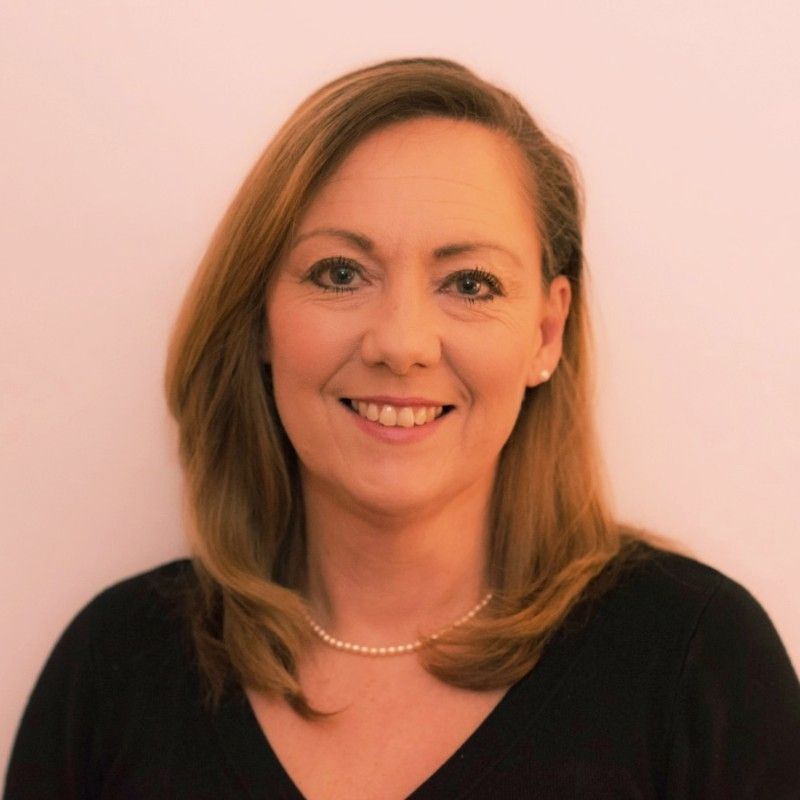 Sue Benoke
With over 20 years' experience, Sue is qualified in both HR and finance. Because of this she is able to understand the need to balance the needs of your people with the needs of the business and, ultimately, the bottom line.
Extensive experience in creating and implementing HR strategies, HR documentation, and grievance/disciplinary handling. Her passion is helping organisations to work smarter, not harder and be the best that you can be.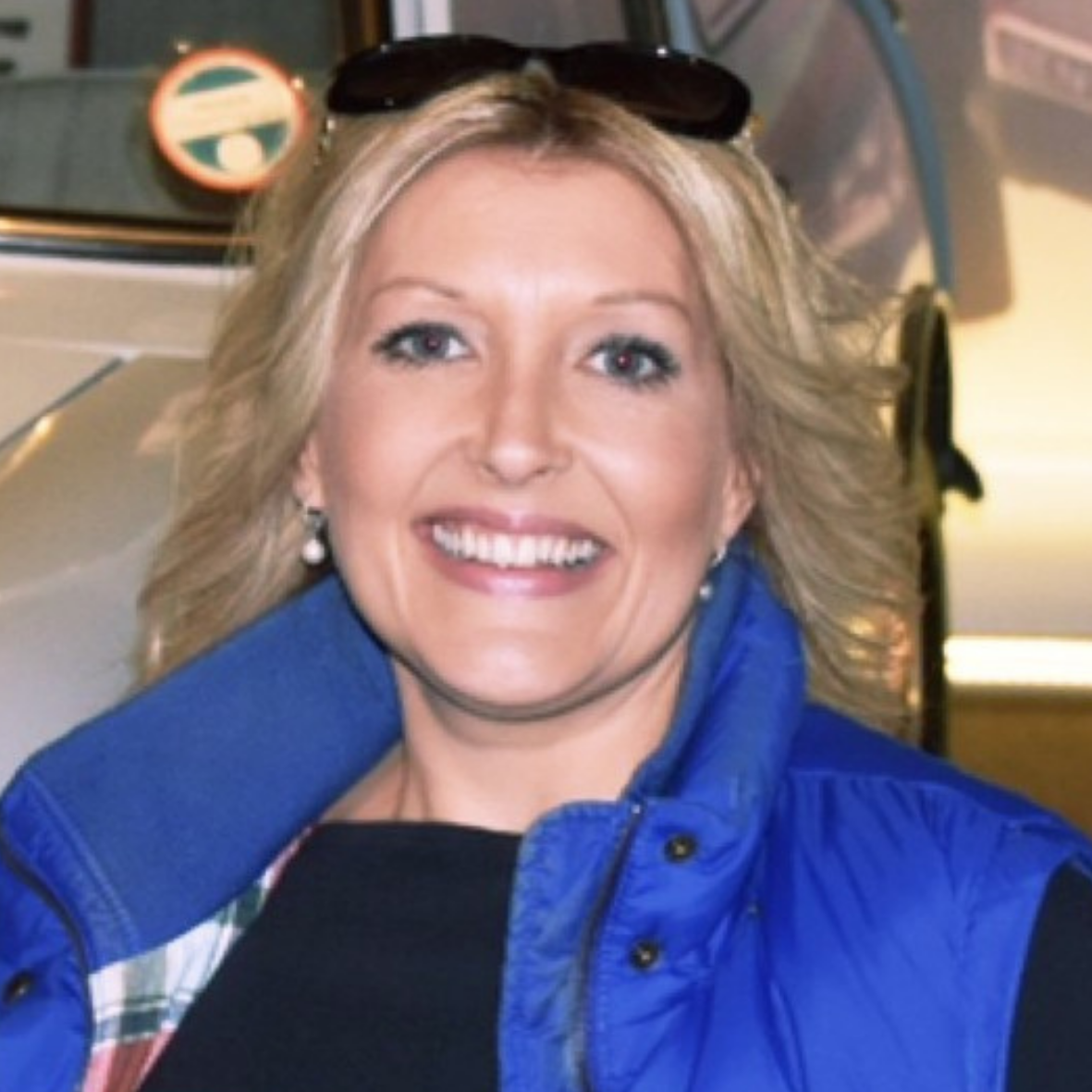 Emma Johnson MCIPD
A trusted HR Partner with extensive experience covering the full employee lifecycle with particular expertise in Employment Law, Complex Employee Relations Casework & Change Management.

A passion for people, employee experience and developing line management capabilities. Creator of the People Leaders Programme. Detailed and varied experience across a multitude of industries, specialising in start-up and growing businesses, along with those facing change or restructure.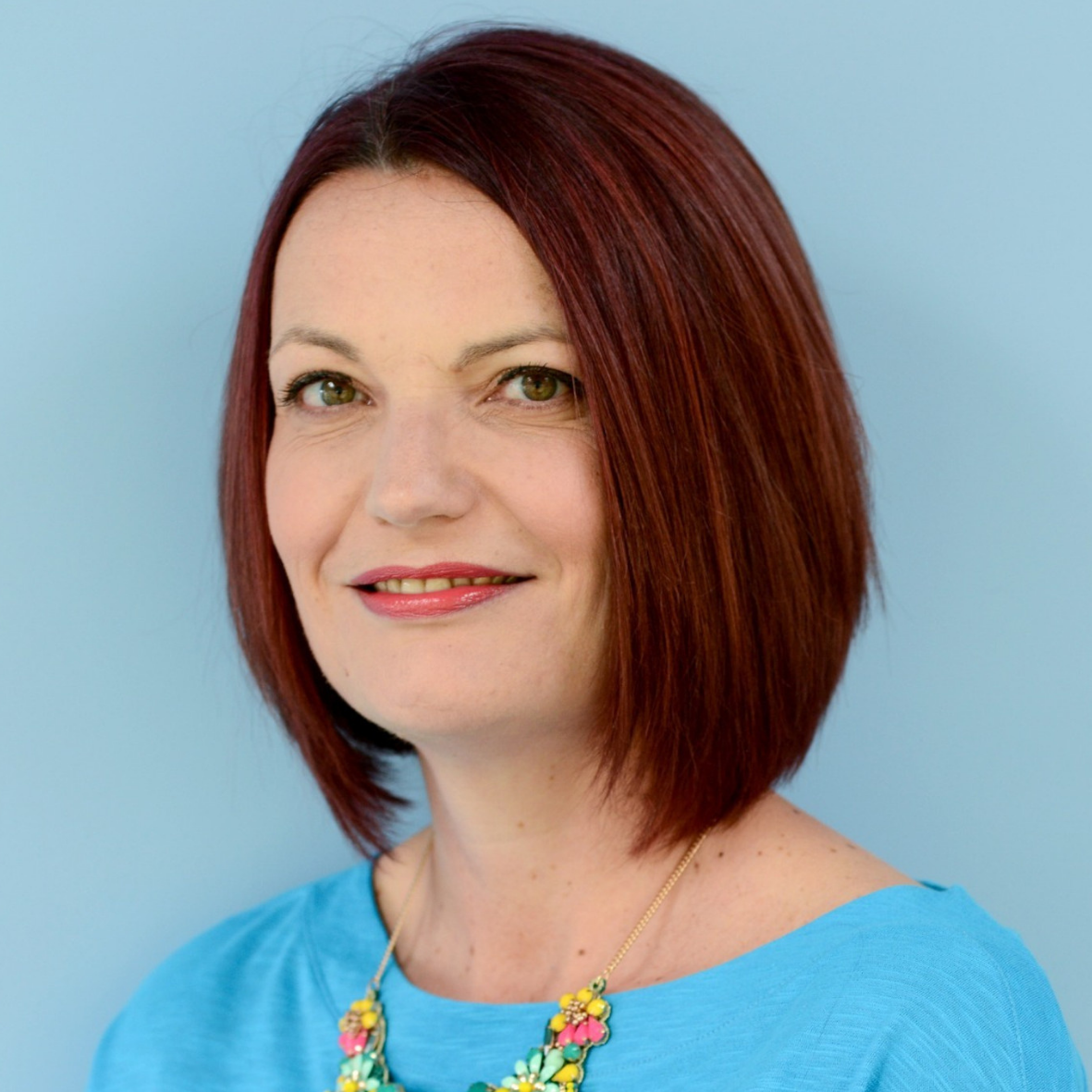 Tracey Jones
Tracey is a wellness specialist, experienced trainer and coaching expert.
She is has spent 27 years building a successful career in the Human Resources and Learning & Development space, a lifetime of coaching individuals and teams to be their most effective professional selves.