We regularly run free bitesize workshops and webinars, aimed at helping you to take that next step in your prospective or new business.
Below you will find a list of our forthcoming events, but so you don't miss any, why not follow us on Eventbrite, that way you'll know 'hot off the press' when we add a new event!
We regularly run workshops and webinars on HR related topics including:

• How to become a successful HR Consultant
• How to price for your products and services
• Improve your LinkedIn profile to make you stand out
• 10 Ways to get more consulting clients
• The use of psychometric and diagnostic tools for you and your HR clients
To make sure you know 'hot off the press' why not follow us on Eventbrite?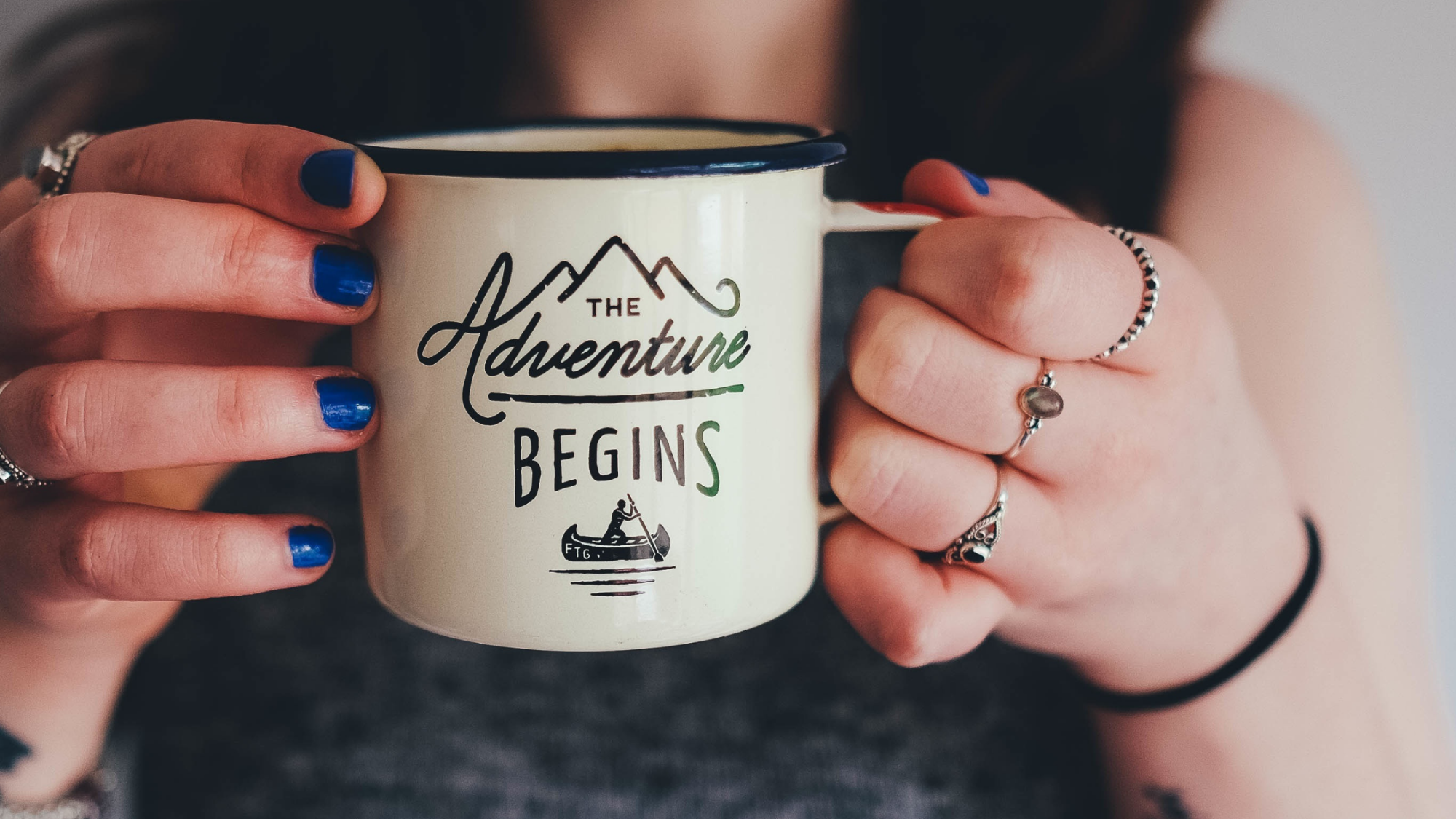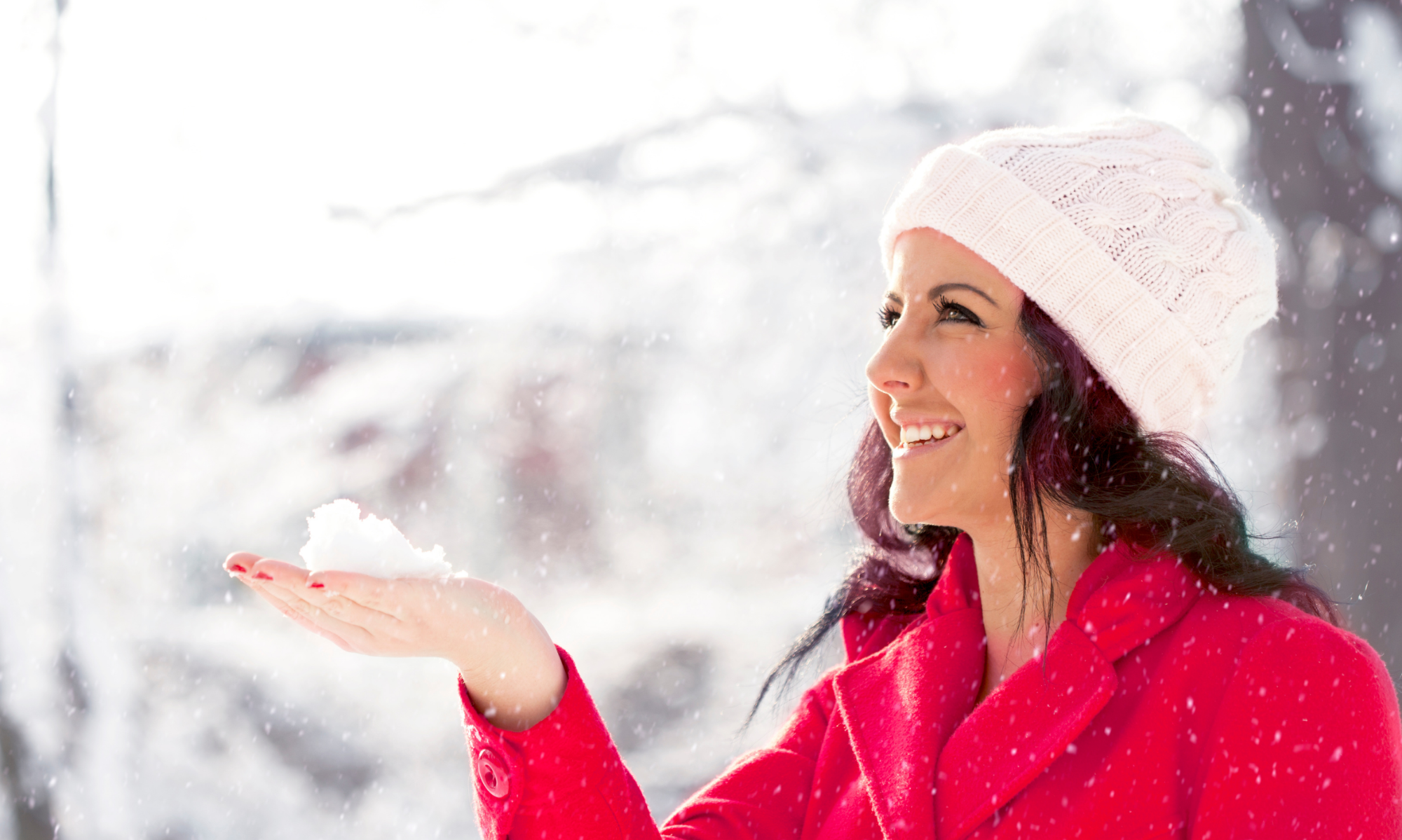 Virtual 6-Week HR Consultant Bootcamp
Our Bootcamp will take you through our extensive 5-module online course, which covers brand-building techniques, social media training, income-building, collaboration, accountability plans, all aspects of legal and financial setup, and much more!
Our virtual 6-Week Bootcamp is also perfect for Health and Wellbeing Practitioners
Do you aspire to the freedom and flexibility of a career as an Independent Health and Wellbeing Practitioner?

We are passionate about helping you to develop your business, enabling you to pursue an independent career and the lifestyle you have always dreamed of.
In just 6-weeks we can help you be in control, gain clarity, and increase confidence so that you can leap into your next chapter, reaching goals, feeling more fulfilled, with a more flexible work-life balance.