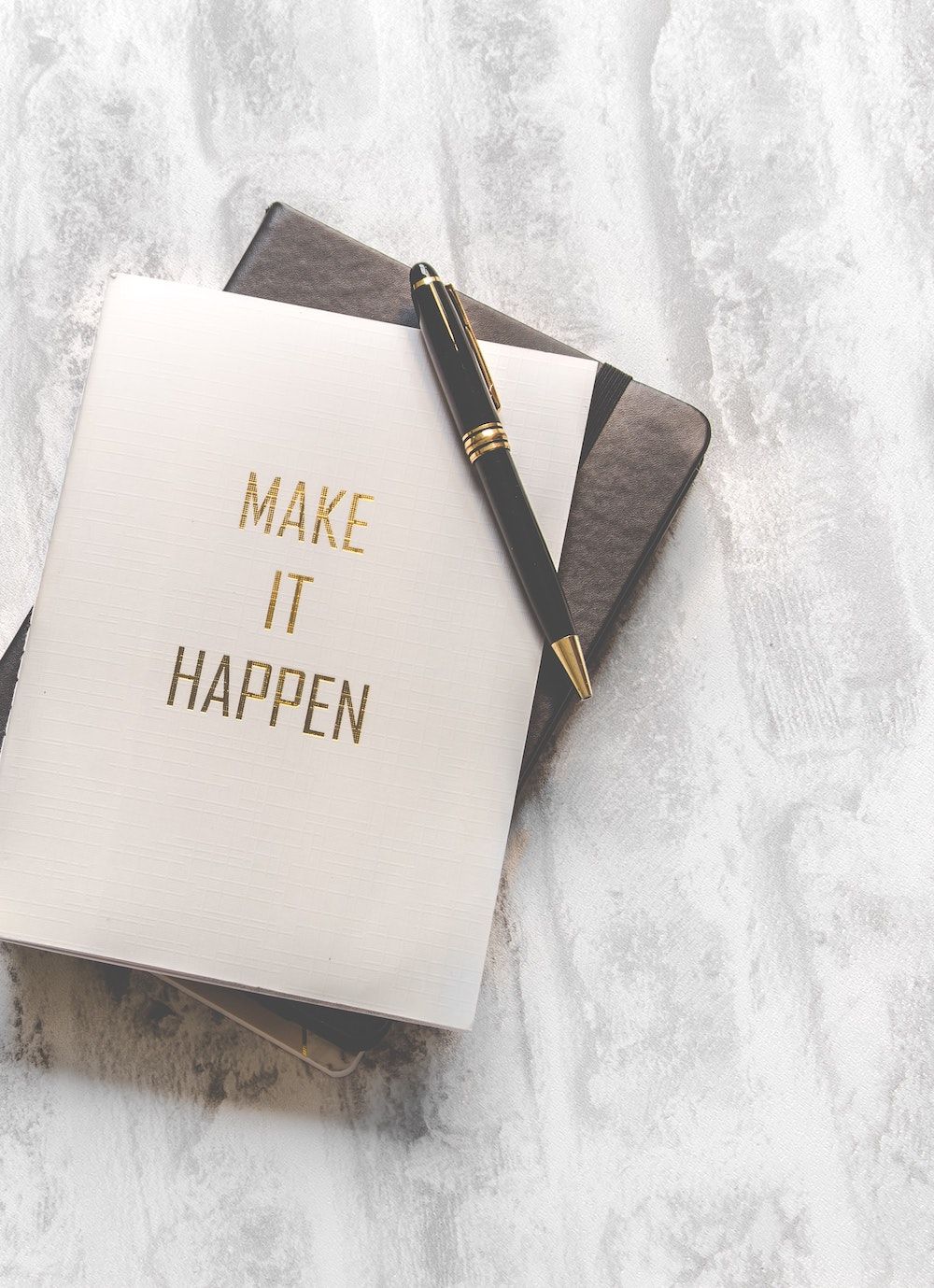 Here at Leap into Consulting™ we are dedicated to helping you achieve success.
We have lots of practical yet inspiring events to help you reach your goals - whether you are a new consultant or want to increase profits on your current business.
We've helped people like you go from £0 to £50k profit in less than a year!
We offer free webinars and coaching sessions for new consultants, as well as more in-depth and comprehensive bootcamps, income generators and retreats for those who wanting to increase their on-going business revenue.
If you know you want the freedom of being a consultant but just don't know how to get started, it's time to stop waiting.
Overcome your hurdles and fast-track to the life you've dreamed of.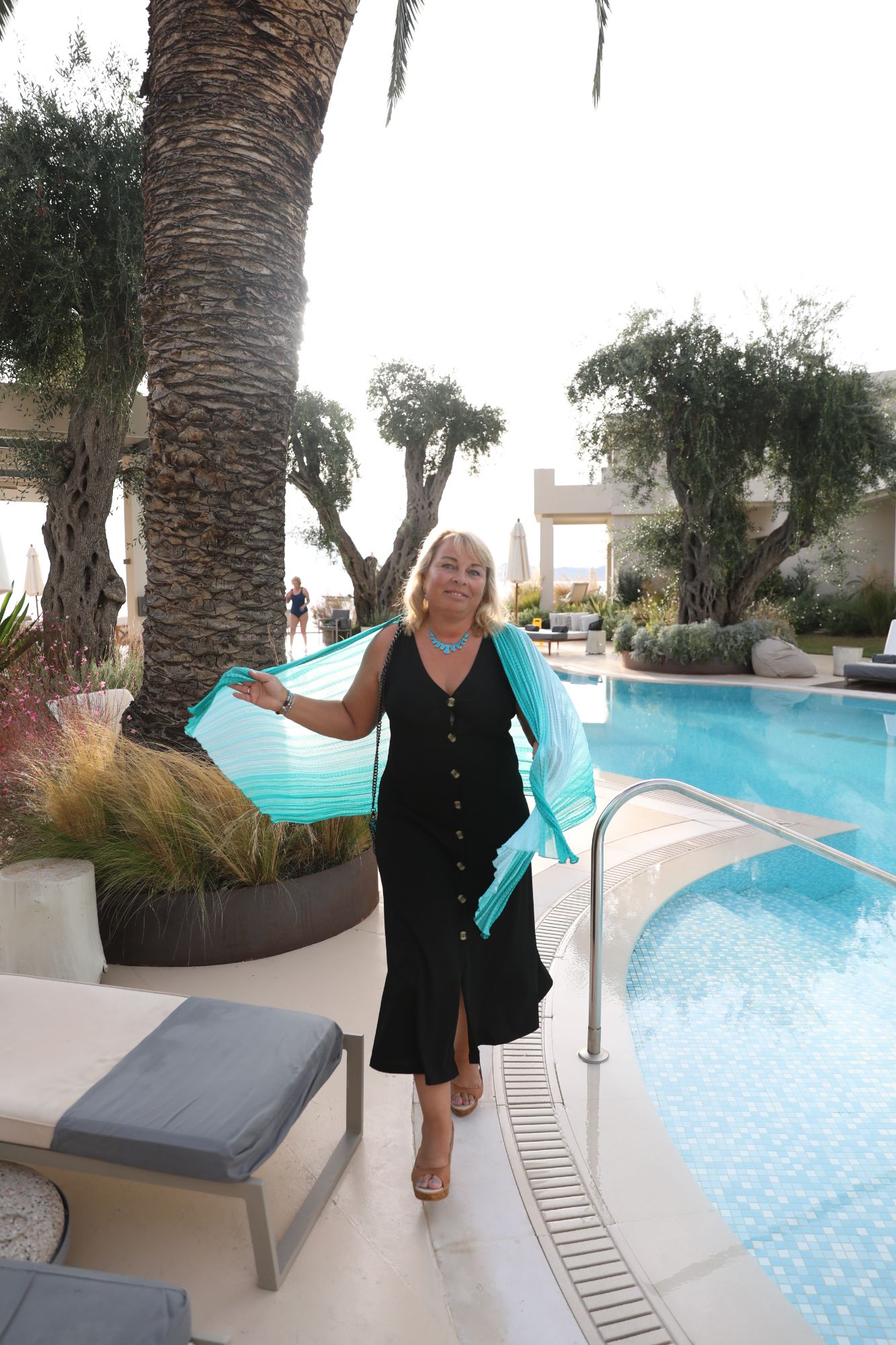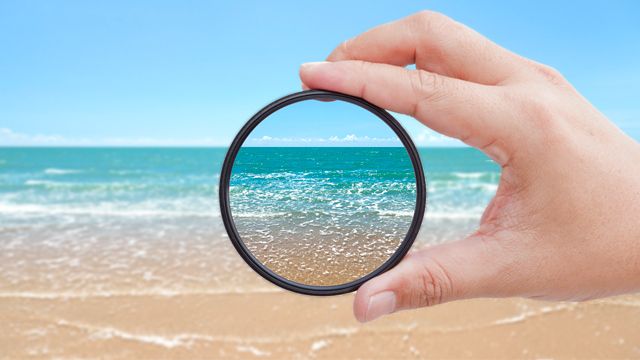 Do you want to grow your own £50k and beyond business in the next few years?
Fast-track your way there with our 3-day bootcamp!
If you know you want to be an HR Consultant but aren't sure how to make it happen then this bootcamp is for you. Led by Sarah Hamilton-Gill, founder of a 7-figure consulting business, this 3-day bootcamp will give you all the tools you need - as well as show you how to plan and grow your own consulting business.
This one-off event is designed for consultants looking to broaden their product offering and to generate a more consistent income. A chance to meet Consultant Partners, learn about their products and understand how you can work with them to increase your business revenue now.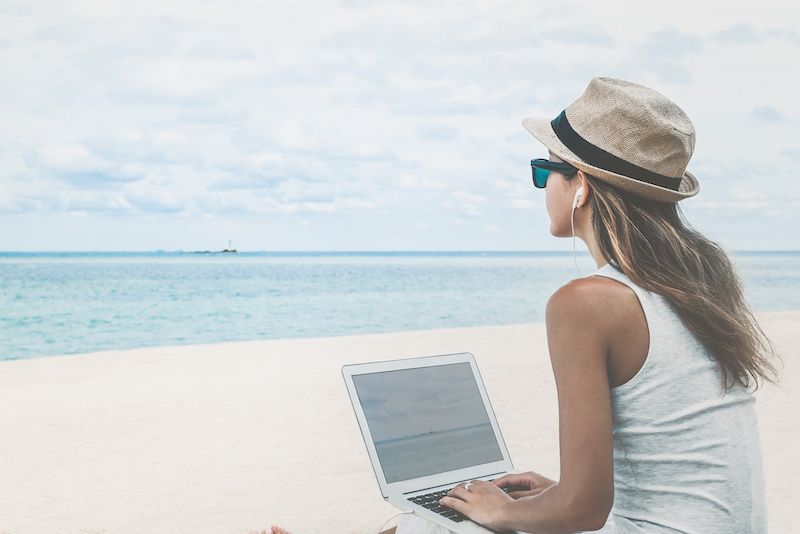 This 5-day retreat on the beautiful Greek island of Corfu will help you create or enhance your consulting business - increasing your business profit, flexibility and freedom.
Learn how to grow your business in a relaxed environment conducive to productivity.
We'll also take time out to rest and recharge, and you will leave this 5-day retreat feeling refreshed, confident, and with the tools and plans to take your consultancy business to the next level.
Date: 18th March 2020.
This is your opportunity to join a free webinar about the world of consulting. Led by Sarah Hamilton-Gill this is the ideal place to learn how to create products and services, about your finances as a consultant, and to discover tools you can set up and use right away. You'll be able to discuss your ideas, ask questions and receive valuable feedback.


Next date : March 18th 2020
Find out how to succeed without the 9-5. This is a one hour session designed to give you clarity on how to excel as a consultant. The session gives clear information about fast-tracking your business, including discussions about planning and the tools to get you there.
"I am an established consultant, who has run their own business for the last 4 years. I attended the 3-day consulting bootcamp as I wanted some fresh ideas on how to grow and expand my business and think about alternative income strands. This retreat hit every area that I wished to focus on... the use of social media, marketing, alternative income schemes, establishing your niche, etc." Sandra G

"Every day since the retreat I have been focusing upon putting into action the learning points in order to establish my business. Sarah was very knowledgeable, providing some great resources, useful networking and a forum for developing partnerships. I would definitely recommend this event for anyone wishing to pursue Consultancy". Jennifer B.
"I appreciated the variety of content, the thought-provoking work sessions and the strict follow up plans we committed to as we left. This course is highly recommended for anyone starting out on their own in consulting, no matter what the field - we can learn a lot from each others' professional worlds". - Moyra R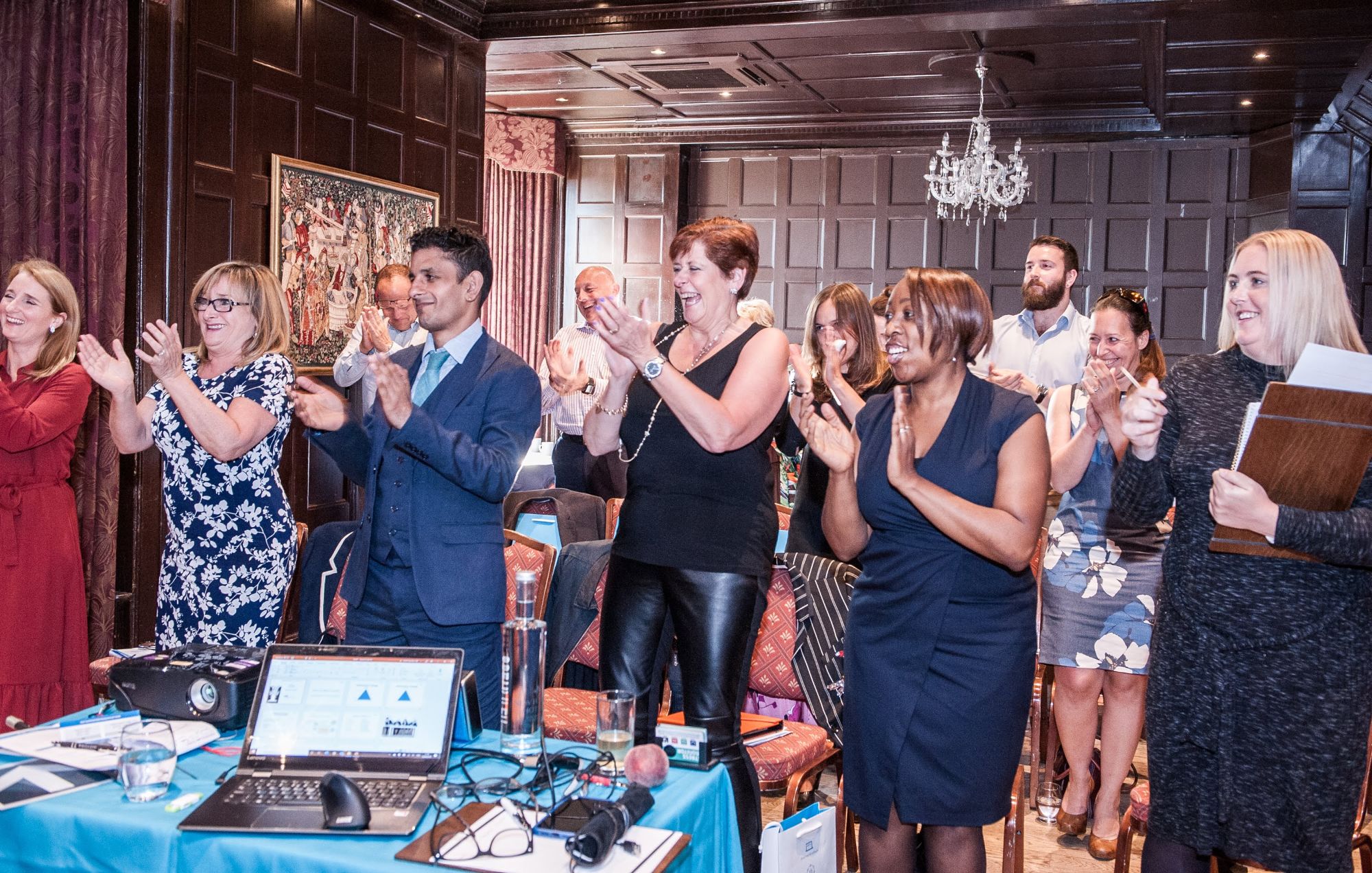 Please complete the form below and click the Send button to get in touch with us or call on 0044 1590 637364
Thank you for submitting the contact form. We will respond shortly.