Fast-track your journey as an HR Consultant! Enrolment is open now for our June 2021 virtual, 90 day, fast-track HR Consultant Bootcamp.
We only have 4 places remaining as we keep each bootcamp to 10 people.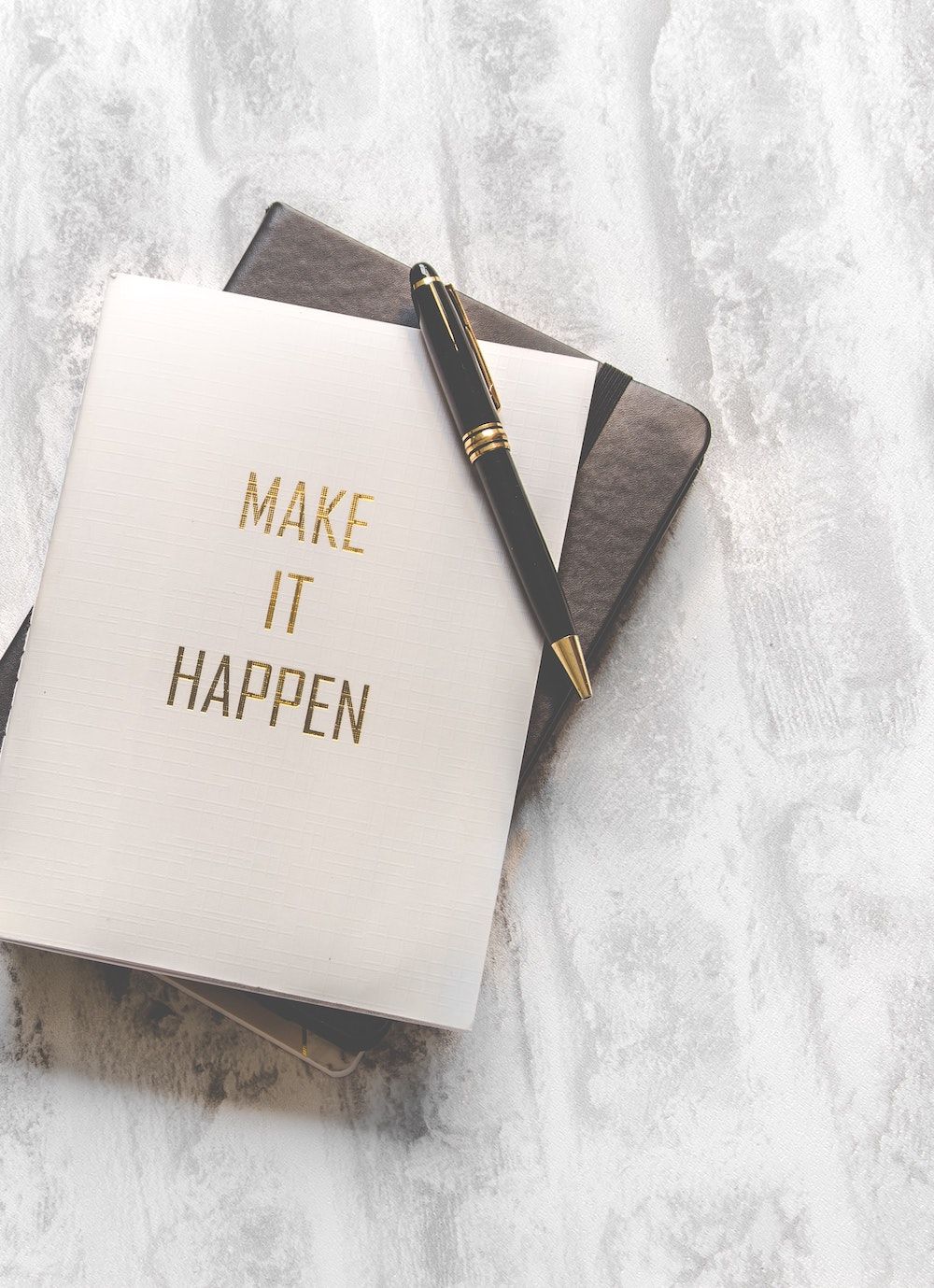 Here at Leap into Consulting™ we are dedicated to helping you achieve success, even more so in the current circumstances.
We have lots of practical yet inspiring events to help you reach your goals - whether you are a new consultant or want to protect and grow your current business.
Now is not the time to pause and feel out of control , you must be proactive , work in a focused way and ensure that you come out of this crisis in a strong position.
EVENTBRITE VIRTUAL EVENTS
Please track our mainly FREE events on Eventbrite where we are continually adding new events based on your needs. Follow our page and you will be notified when we launch new events. I always make at least 10 tickets available FREE of charge, but this is based on a first come first served basis.
COACHING OPTIONS
Having a coach that understands how to manage a crisis as a HR Consultant /Business Owner will prove to be invaluable as you look to pivot your business and mindset to create your 90 day pivot plan for success.
We offer a range of coaching options from FREE 15 minute touch base calls to 90 minute Pivot your Business Coaching and our Bootcamps.
Wherever you are on your journey we are here to support you to move forward in these challenging times.
Overcome your hurdles and fast-track your way through this business climate.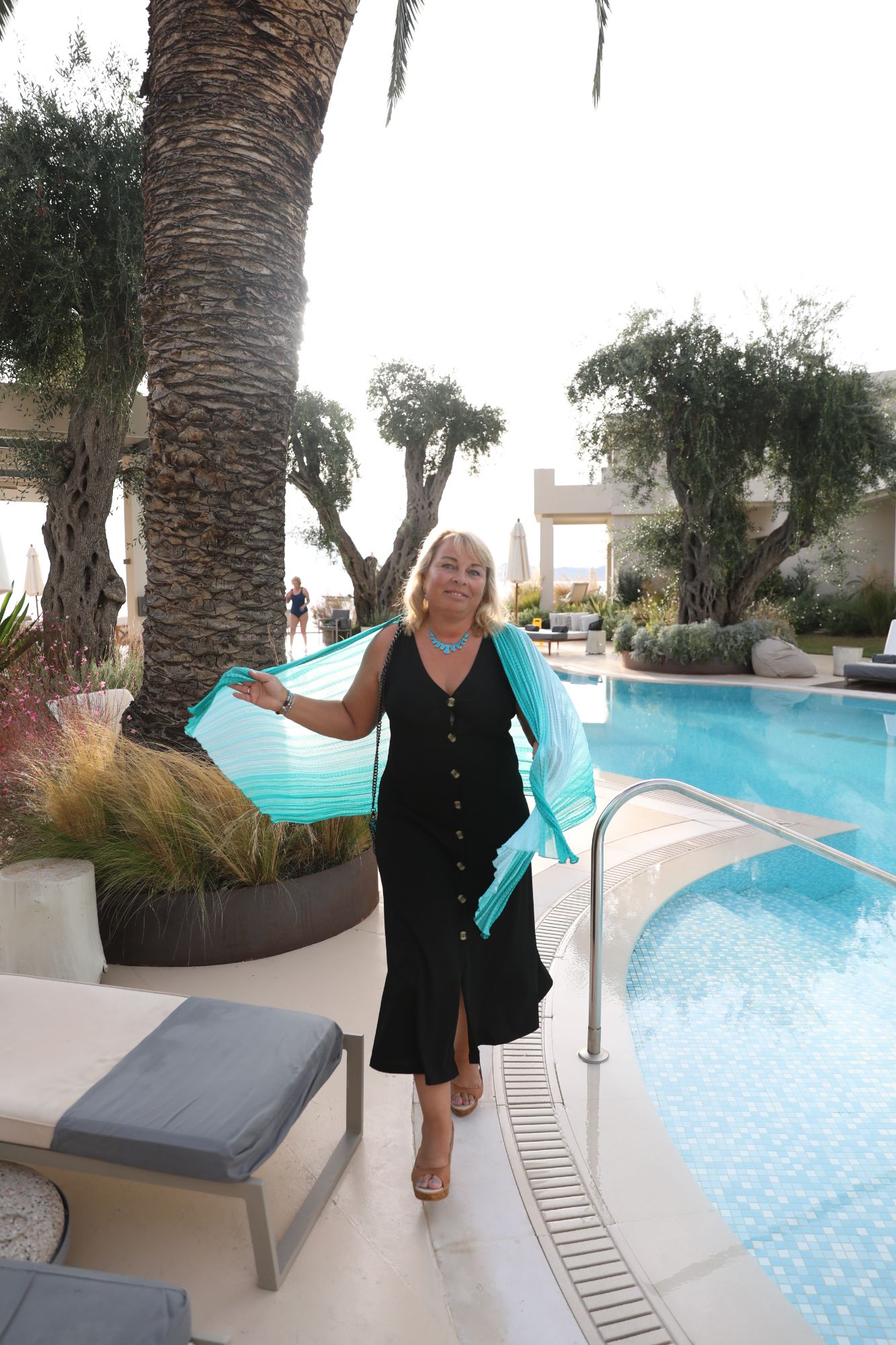 Date: June 2nd 2021
Accelerate your success as an HR Consultant in our 90 day, fast-track, HR Consultant bootcamp. Enrolment closes March 26th 2021 or when all places are filled. Contact us NOW to register your interest.
This 90 day virtual HR Consultant Bootcamp will guide you through everything you need to know in order to run your own successful business by the middle of August 2021.
You need to start the journey now - there has never been abetter time for HR Consultants.
What if just 90 minutes could change your life? News Flash: It can! Join me for a 90 minute coaching session and let me show you how to pivot your HR business to maintain your income and be ready for when the crisis ends.
You have no time to loose - you must get back into the driving seat . Whether your role is at risk or your business has had clients cancelling work this is the time to teke back control and for us to create a 90 action plan.
I have strategies, built up over 27 years of consulting and managing three major business crises, that will help you pivot your business, and a calm and motivating approach to give you the confidence that that you can make this happen.
You will be amazed how 90 minutes can change your approach and confidence. Don't take our word for it check out our feedback.( on the side tab on the website).
It will take just 90 minutes to gain clarity on how to move forward and take back control. What are you waiting for?
Take a look at our Eventbrite calendar and see when our next event is.
Can't decide which event will be the best one for you? Get in touch with us and we will help guide you towards the most appropriate one.
Dates: Ongoing
This is your opportunity to join free webinars about the world of consulting. Led by Sarah Hamilton-Gill FCIPD, this is the ideal place to learn how to create products and services, about your finances as a consultant, and to discover tools you can set up and use right away. You'll be able to discuss your ideas, ask questions and receive valuable feedback.
Date: 12th - 16th September 2022
This 5-day retreat on the beautiful Greek island of Corfu will help you create or enhance your consulting business - increasing your business profit, flexibility and freedom.
Learn how to grow your business in a relaxed environment conducive to productivity.
We'll also take time out to rest and recharge, and you will leave this 5-day retreat feeling refreshed, confident, and with the tools and plans to take your consultancy business to the next level.
Do you want to grow your own £50k and beyond business in the next few years?
Fast-track your way there with our 3-day bootcamp in Winchester (UK) !
If you know you want to be an HR Consultant but aren't sure how to make it happen then this bootcamp is for you. Led by Sarah Hamilton-Gill, founder of a 7-figure consulting business, this 3-day bootcamp will give you all the tools you need - as well as show you how to plan and grow your own consulting business.
This one-off event is designed for consultants looking to broaden their product offering and to generate a more consistent income. A chance to meet Consultant Partners, learn about their products and understand how you can work with them to increase your business revenue now.
"I am an established consultant, who has run their own business for the last 4 years. I attended the 3-day consulting bootcamp as I wanted some fresh ideas on how to grow and expand my business and think about alternative income strands. This retreat hit every area that I wished to focus on... the use of social media, marketing, alternative income schemes, establishing your niche, etc." Sandra G

"Every day since the retreat I have been focusing upon putting into action the learning points in order to establish my business. Sarah was very knowledgeable, providing some great resources, useful networking and a forum for developing partnerships. I would definitely recommend this event for anyone wishing to pursue Consultancy". Jennifer B.
"I appreciated the variety of content, the thought-provoking work sessions and the strict follow up plans we committed to as we left. This course is highly recommended for anyone starting out on their own in consulting, no matter what the field - we can learn a lot from each others' professional worlds". - Moyra R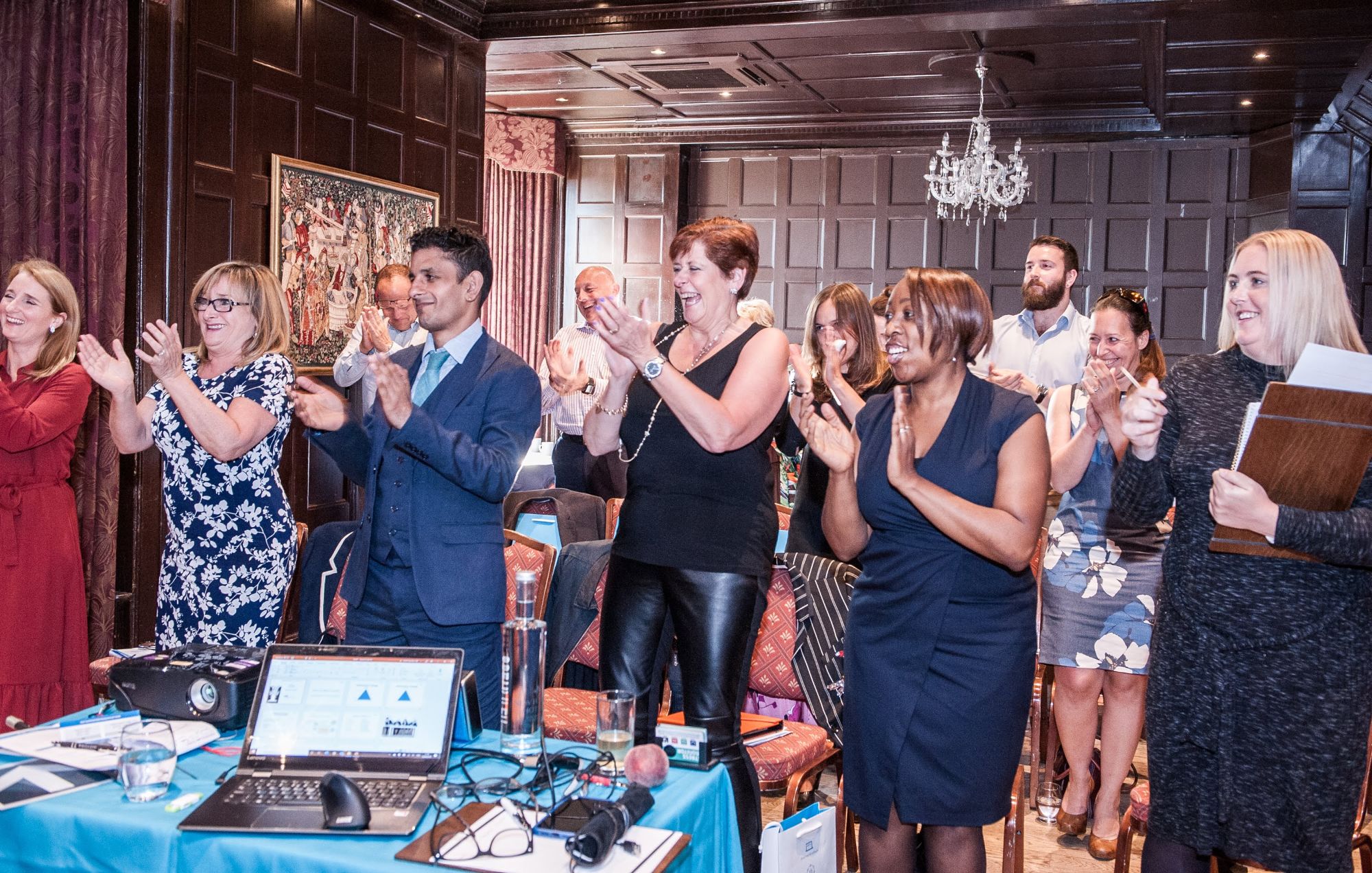 Please complete the form below and click the Send button to get in touch with us or call on 0044 1590 637364
Thank you for submitting the contact form. We will respond shortly.
Refund for Online Courses
Where you pay for your online course by card you can request a full refund within 14 days provided you have not entered our portal or started the online programme.