Webinar with Sarah - next topic is using a CRM for consulting and the Q&A's
This is your opportunity to join me and ask whatever questions you have about the world of consulting, whether you are currently a consultant, thinking about it or are really keen about doing it now. I will answer your questions and there is no such thing as a silly question !
Book on to the call - we don't record calls as they are confidential.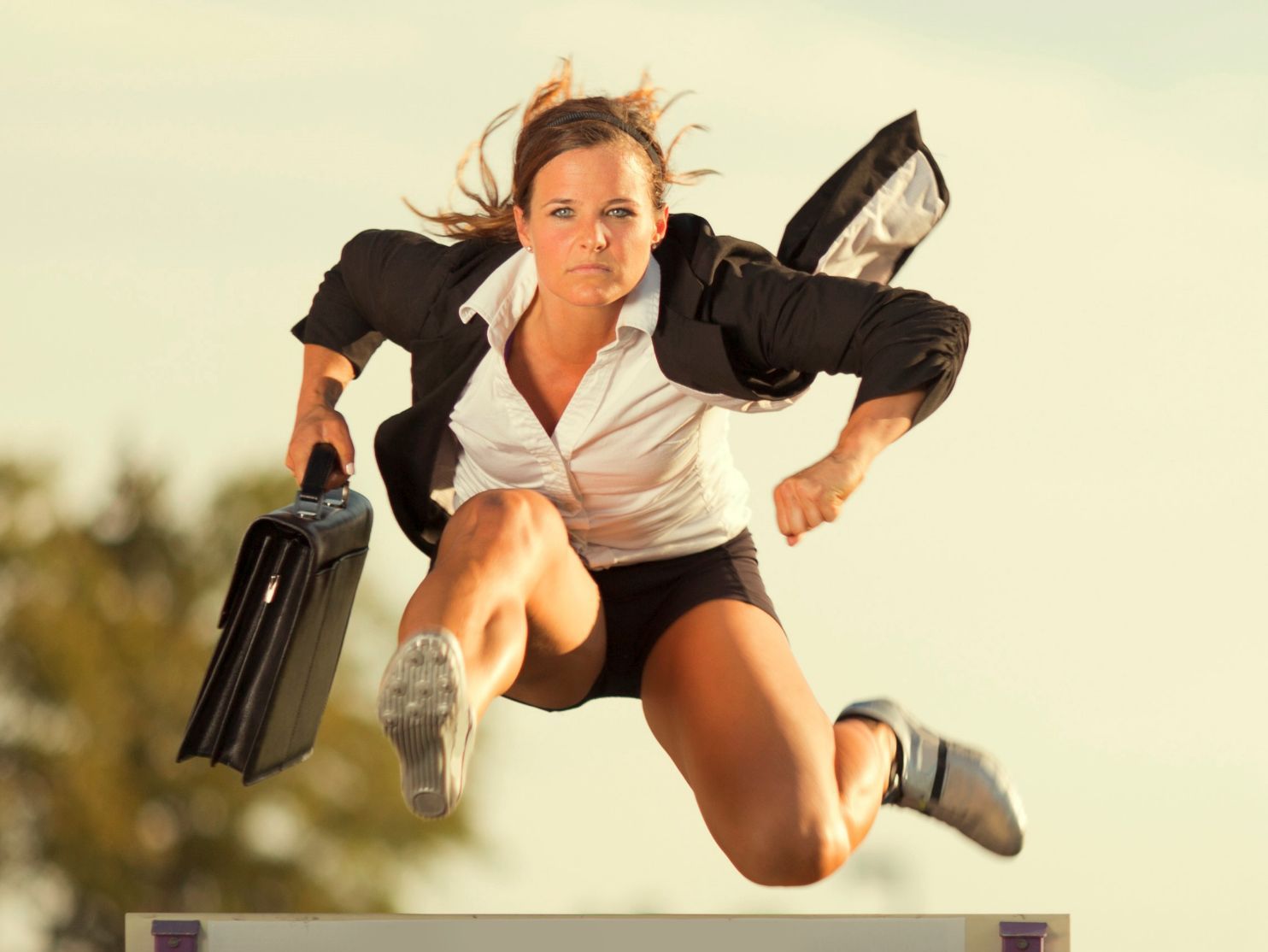 Leap into Consulting™ Fast Track Retreat - UK
These focused events are where you will be immersed in learning the "From Corporate to Consultant " system:
The Strengths Finder,The Expert Elevator,The Presence Platform,The Income Generator and The Action Accountability Plan
The last thing you want to do is spend three days in a typical corporate environment.
The place, people and content make this experiential event unique - You may even generate additional income over the three days!
and the value doesn't end when the retreat does either!
You will have your Accountability Coach for 90 days to help you keep on track and maximise your learning.
Seriously beautiful surroundings - experiential learning, inspiration and motivation
Set in the beautiful surroundings of Winchester , Sarah Hamilton-Gill, founder of Leap into Consulting™ will lead this action-packed event.
During your 3-day event you will accumulate all this and more -
Tips and secrets to Sarah's success – and her honesty on when things haven't gone so well
The "From Corporate to Consulting " system — implementing it with you
Talks by guest speakers – all highly successful business owners
Networking – meeting potential partners and associates to create income for you immediately
Your tailored 90-day Accountability Action Plan
And most importantly:
Everything you need to get you set up or grow your consultancy
You will have the opportunity to start earning income for your business immediately


Leap into Consulting™ — is consulting right for you?
Next dates: July 3rd 2019 - Central London - SOLD OUT
The discovery events for professionals who are considering making the leap into consulting™ or new consultants that are looking to grow their business.
Sarah Hamilton-Gill, founder of Leap into Consulting, ™ will lead the 3-hour session. You will be meeting like-minded people and leave with the clarity and inspiration needed to make the right next move for you.
Have you got what it takes to be a successful consultant?
With your FREE profiling tool we will look at what type of consulting suits you best.
Sarah will explain why there has never been a better time to set up a consultancy, and how you can successfully and smoothly make the transition from corporate to consulting and for existing consultants how to create a more consistent income and grow your business.
and remember - "You can't be a secret and a success" - Fiona Harrold
Please complete the form below and click the Send button to get in touch with us or call on 01590 637364
Thank you for submitting the contact form. We will respond shortly.