Think about this -
What do small to medium sized businesses need - they need consultants!
Are there many of these businesses around right now?
YES!
Statistics from Federation of Small Businesses
Small businesses accounted for 99.3% of all private sector businesses at the start of 2017 and 99.9% were small or medium-sized (SMEs).
So forget uncertain times - these are perfect times for setting up your consultancy business. And now you have the means to launch your business with confidence - set up to succeed from day 1.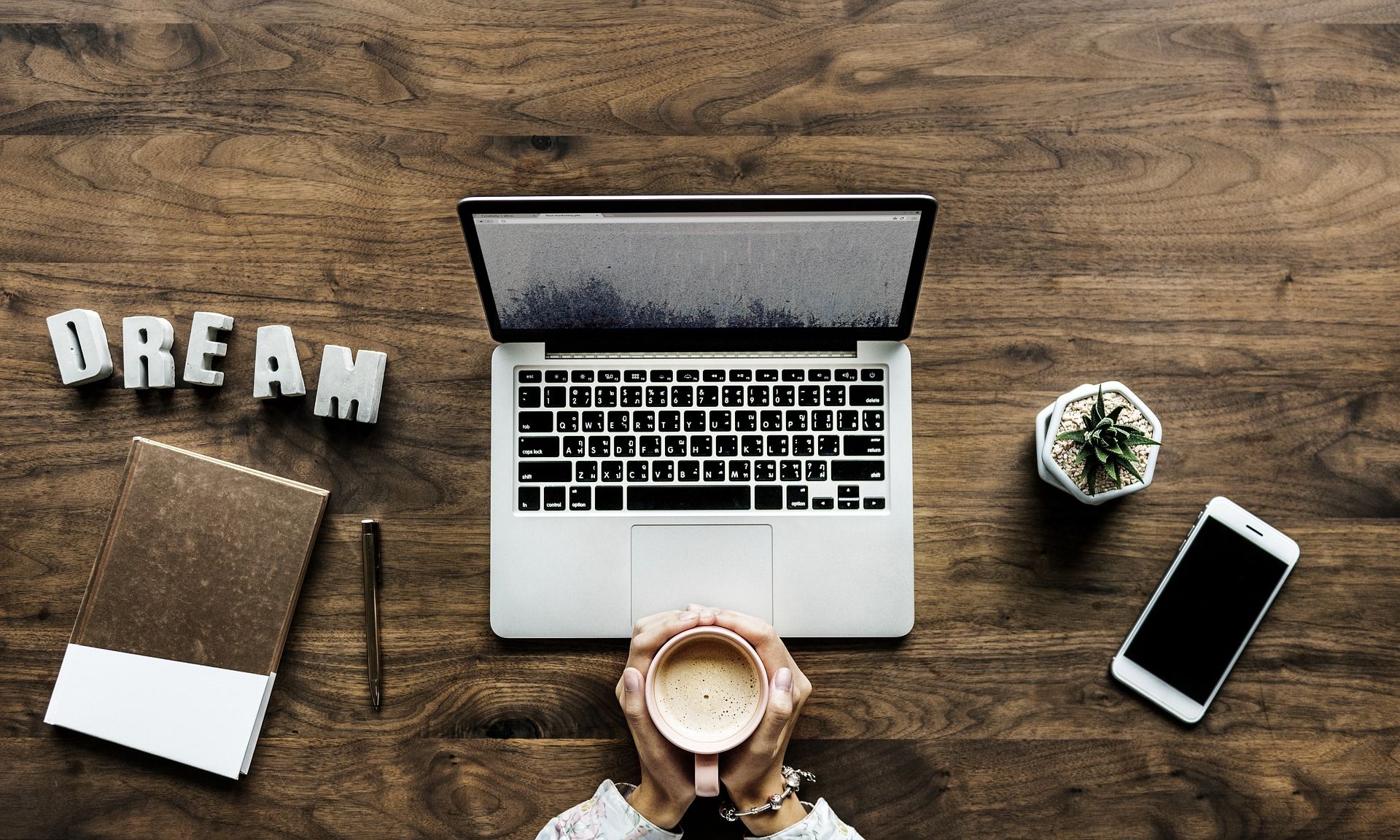 Leap into HR Consulting™ Bootcamp Programme overview
What to expect - come prepared to work hard and play hard!
Apart from a delicious meal and time to chat and reflect...
You will be able to practice your 'elevator pitch' and networking skills!
There will also be a chance to talk to relevant HR Partners during the 3 days - adding to your business launch toolkit
Start the process - let us profile you