Monthly Webinars - Next Date October 10th 7.30pm
Setting up and Growing you Consulting Business
This is your opportunity to join me and ask whatever questions you have about the world of consulting, whether you are currently a consultant, thinking about it or are really keen about doing it now.
I will answer your questions and there is no such thing as a silly question !
Reserve you free place at the next webinar by following the link below. You will get full instructions once you have registered.
I want to see you there live asking your specific questions - but once you are booked on you will still receive a link to the recording if you can't make it on the day.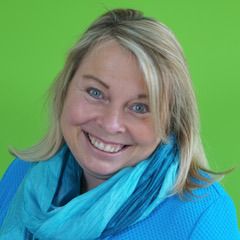 Thank you for submitting the contact form.