Setting up and Growing your Consulting Business - Group Coaching
This is your opportunity to join me and ask whatever questions you have about the world of consulting, whether you are currently a consultant, thinking about it or are really keen about doing it now.
I will answer your questions and there is no such thing as a silly question !
Reserve your free place at the next webinar by following the link below. You will get full instructions once you have registered.
I want to see you there live asking your specific questions - so that you can get feedback and teh answers- taking advantage of the value of coaching.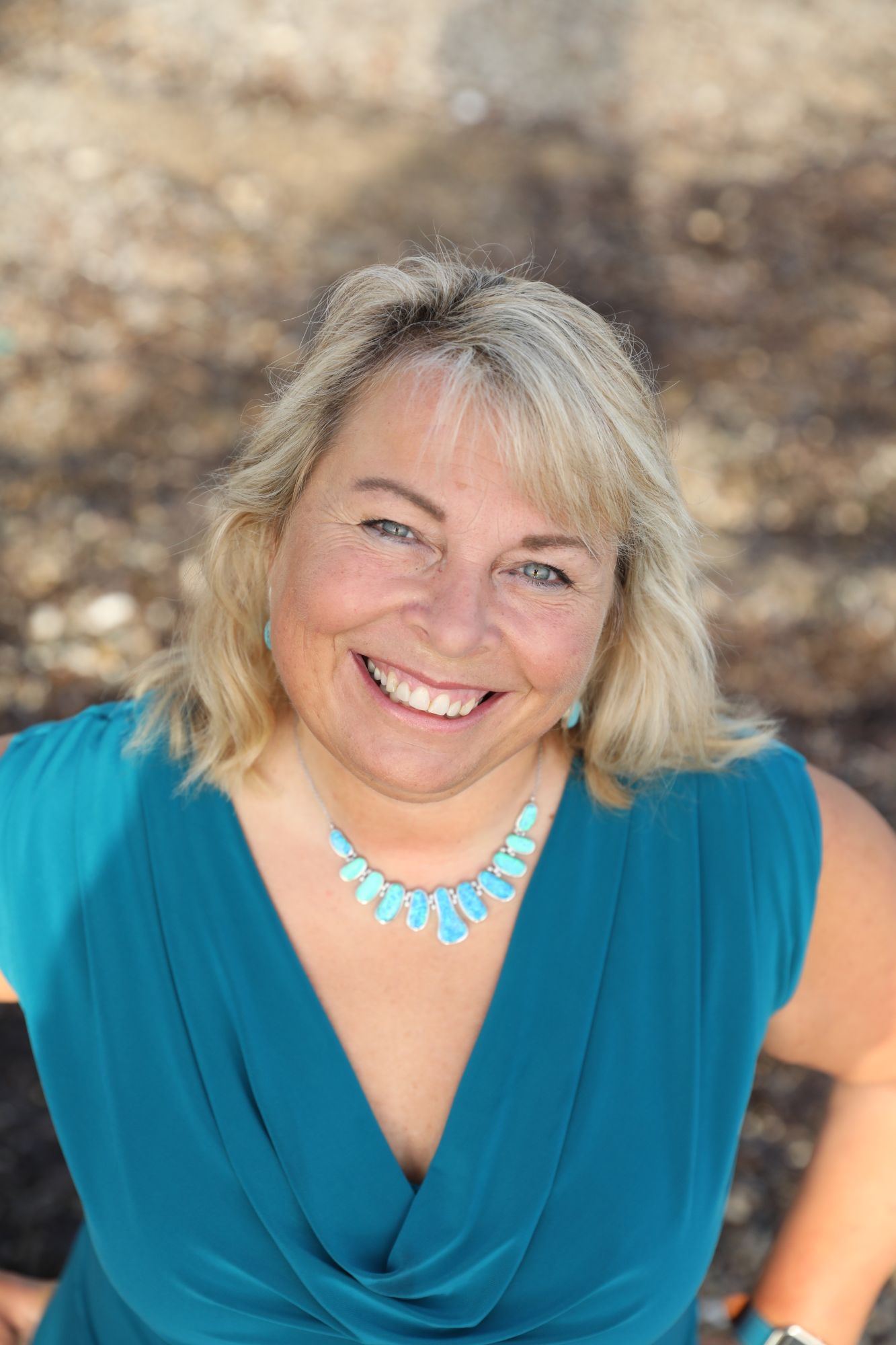 Thank you for submitting the contact form.