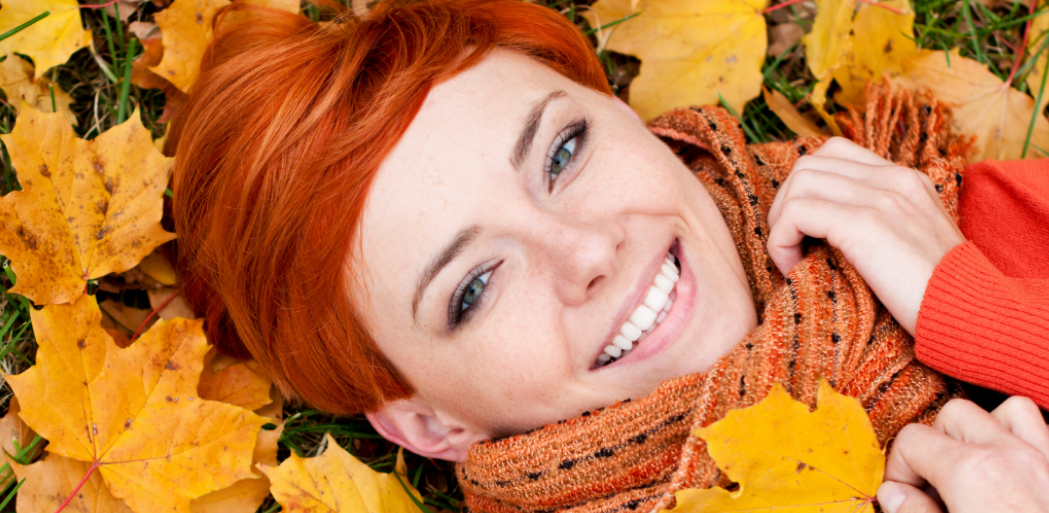 Virtual 6-Week HR Consultant Bootcamp
Our group coaching programme will cover our extensive 5-module online course, which looks at brand-building techniques, social media training, income-building, collaboration, accountability plans, all aspects of legal and financial setup, and much more!
By the end of the programme you will have set up your business, created a website and LinkedIn profile to attract clients, be really clear on your niche, services and pricing and will probably have started conversations with potential clients, all with our guidance and the support of the peer group.
Health and Wellbeing Practitioners
Do you aspire to the freedom and flexibility of a career as an Independent Health and Wellbeing Practitioner? You may be an OH professional, Physiotherapist , Osteopath or Amatsu Therapist, the principles of running your business are all the same.

Our Bootcamp is also perfect for you too!