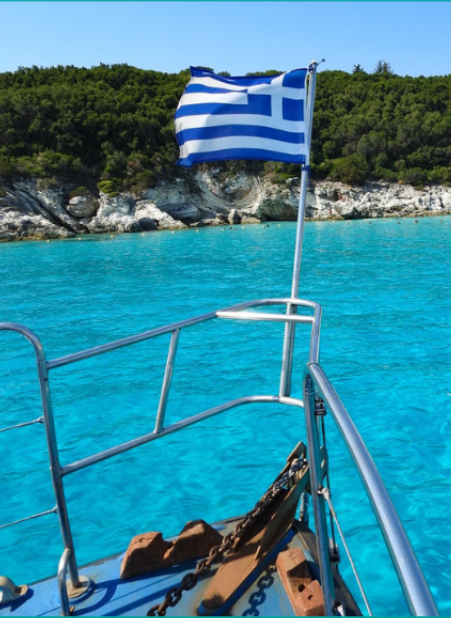 Are you looking to grow or enhance your consulting business?
This 5-day retreat on the beautiful Greek island of Corfu will help you to do just that, plus give you the know-how and tools needed to increase your business profit, flexibility and freedom.
Learn how to grow your business in a relaxed environment conducive to productivity.
We'll also take time out to rest and recharge, and you will leave our 5-day retreat feeling refreshed, confident, and with the tools and plans to take your consultancy business to the next level.
To express your interest or find out more please get in touch ......