As a Female Entrepreneur life can be full on and so you deserve some time out to recharge your batteries and to have some headspace to think about you and your business.
So you're in the right place.
Welcome to this 5-day retreat on the beautiful Greek island of Corfu at a 5 Star Hotel and Spa .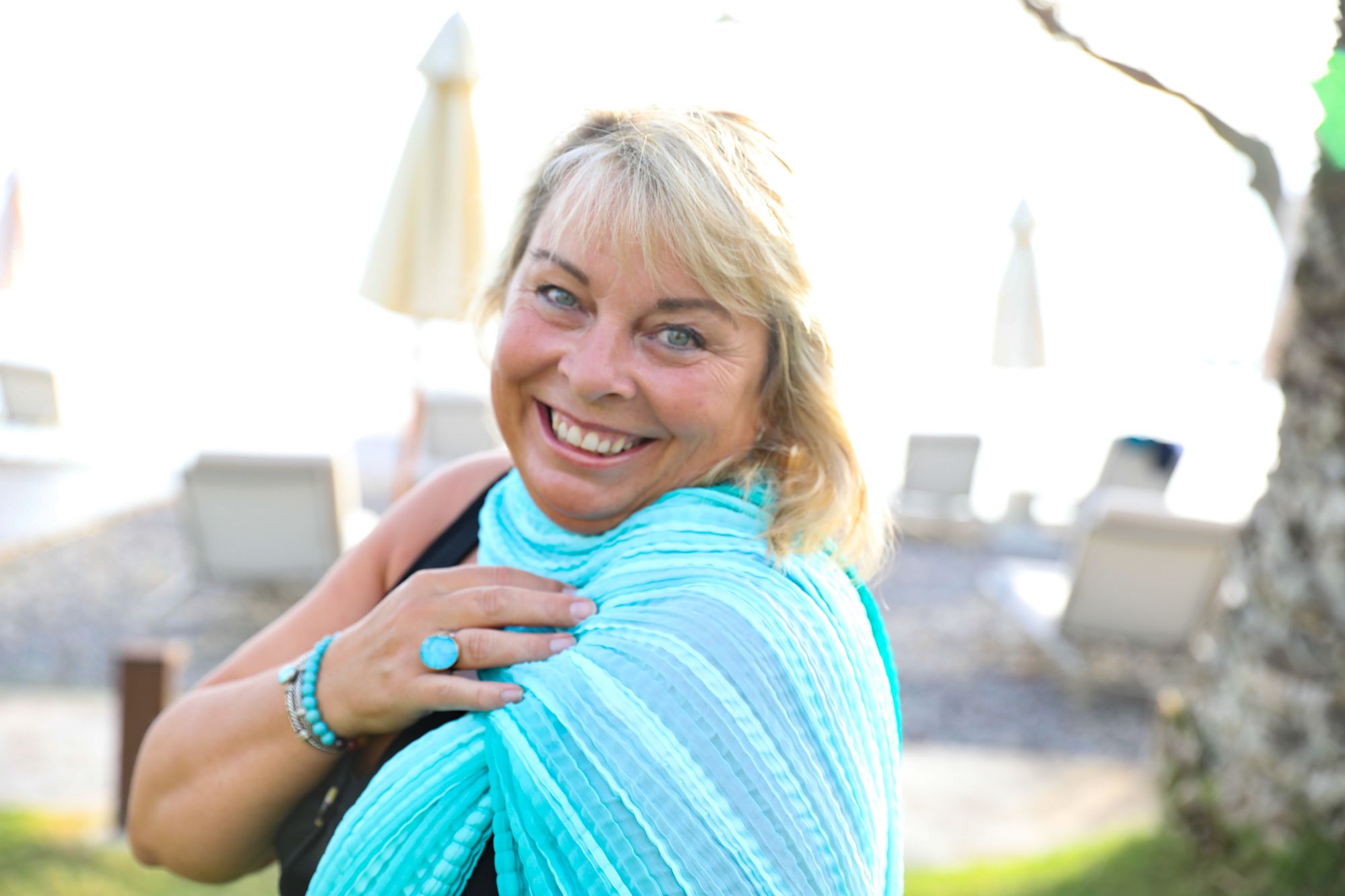 My personal story, by Sarah Hamilton-Gill.
I'm Sarah Hamilton-Gill and I'll be your Host and lead coach on this retreat along with some amazing female entrepreneurs.
After years of visiting the beautiful island of Corfu, I have finally achieved my dream of living and working from here. I've created a lifestyle I enjoy, desire, and deserve by building a profitable business that allows me to choose how I wish to work.
I want to help you do the same.
What's more, over these 5 days, I'm sure that you too will fall in love with the island I am proud to call my spiritual home.
You too, can live your own dream….
Today, with the internet, a laptop and a mobile phone, it's possible to work from almost anywhere, and to your own timescale.
To do so, you need to know the right tools, services and business skills to enable you.
This retreat is aimed at anyone wanting to create a business that allows greater flexibility and the freedom to travel, whether in the UK or beyond, now or in the future.
It's about keeping your options open and preparing yourself.
Whatever your dream, this retreat will help you find the tools, the confidence and the actionable plan to take you and your consultancy to the next level.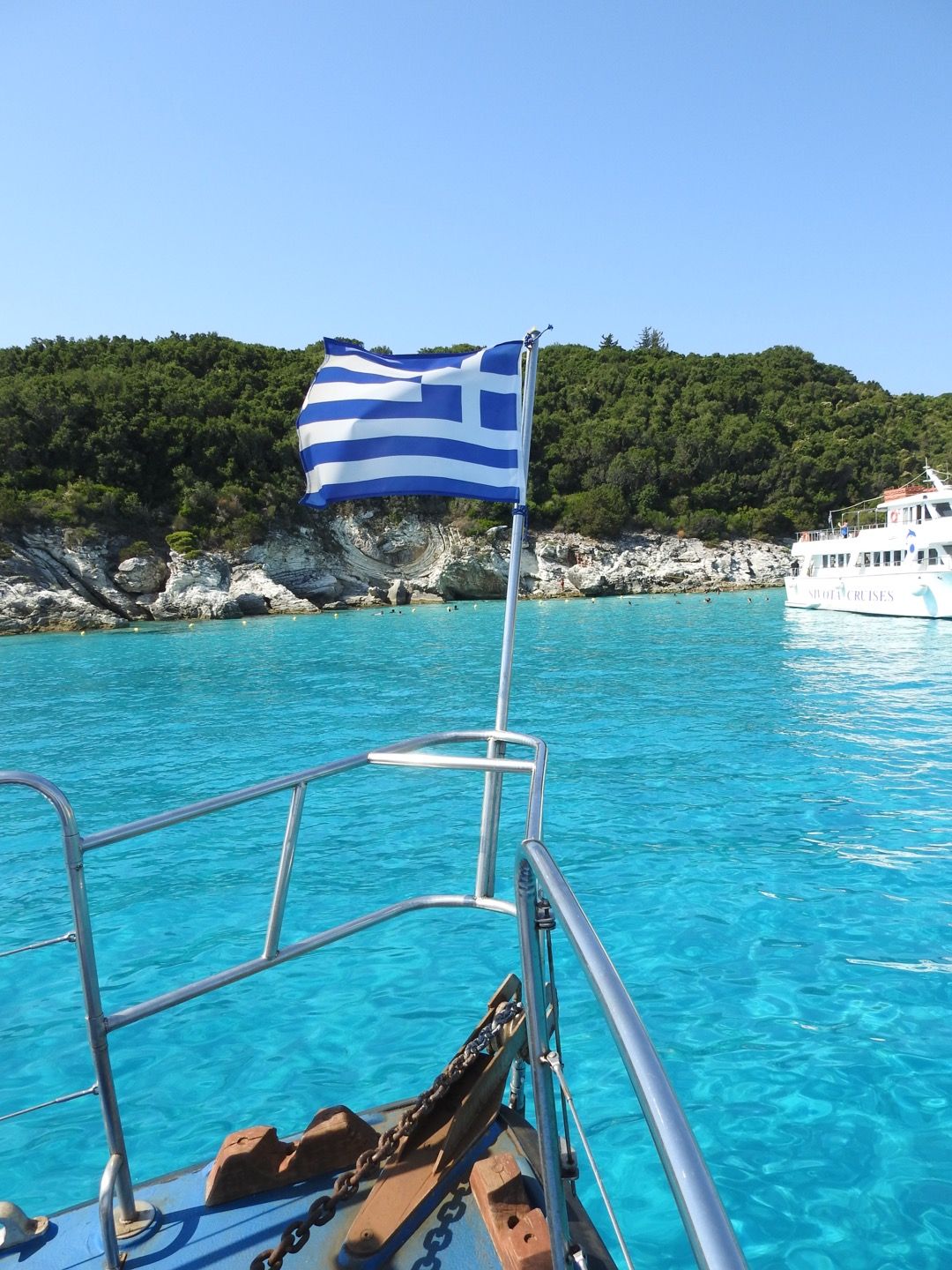 The Venue

We are delighted to have secured space at the 5 Star Hotal and Spa overlooking the Ionion Sea.
https://www.angsana.com/greece/corfu
Down-time can be spent reading by the pool or exploring nearby attractions.
This villa is the perfect combination of relaxing, refreshing and rejuvenating needed for a powerful and productive retreat.
The Facilities
Angsana Corfu is a Mediterranean sanctuary of extraordinary beauty, a luxurious spa and beach resort offering the warmth and charms of its unique blend of Greek and Asian hospitality. Its proximity to Achilleion Palace, once home to the famed Empress Sissi of Austria, enriches its surroundings with echoes of a royal era. The resort is set on an idyllic lush green hilltop overlooking the turquoise waters of the historical Benitses Bay.
The Spa
Located at the heart of the main building, Angsana Spa occupies a large, luxurious space comprising 11 treatment rooms, some with seaviews over the bay, an amazing yoga deck and a peaceful indoor pool overlooking the infinity pool and the bay. Contemporary Western techniques meet the art of authentic Asian wellness with a spark of traditional Greek 'philoxenia' - 'generosity of spirit and kindness to strangers'. Their Spa menu of Asian and Mediterranean body and face therapeutic treatments, together with well-being programs designed to shape and tone your body sculpture, make Angsana Spa an oasis for the body and the soul.