Welcome to the 'Living the Dream: Consultant Retreat'.
I'm guessing you're here because you're interested in taking the time to enhance or create your consultancy business?
You're in the right place.
Welcome to this 5-day retreat on the beautiful Greek island of Corfu, aimed at increasing your business profit, flexibility and freedom.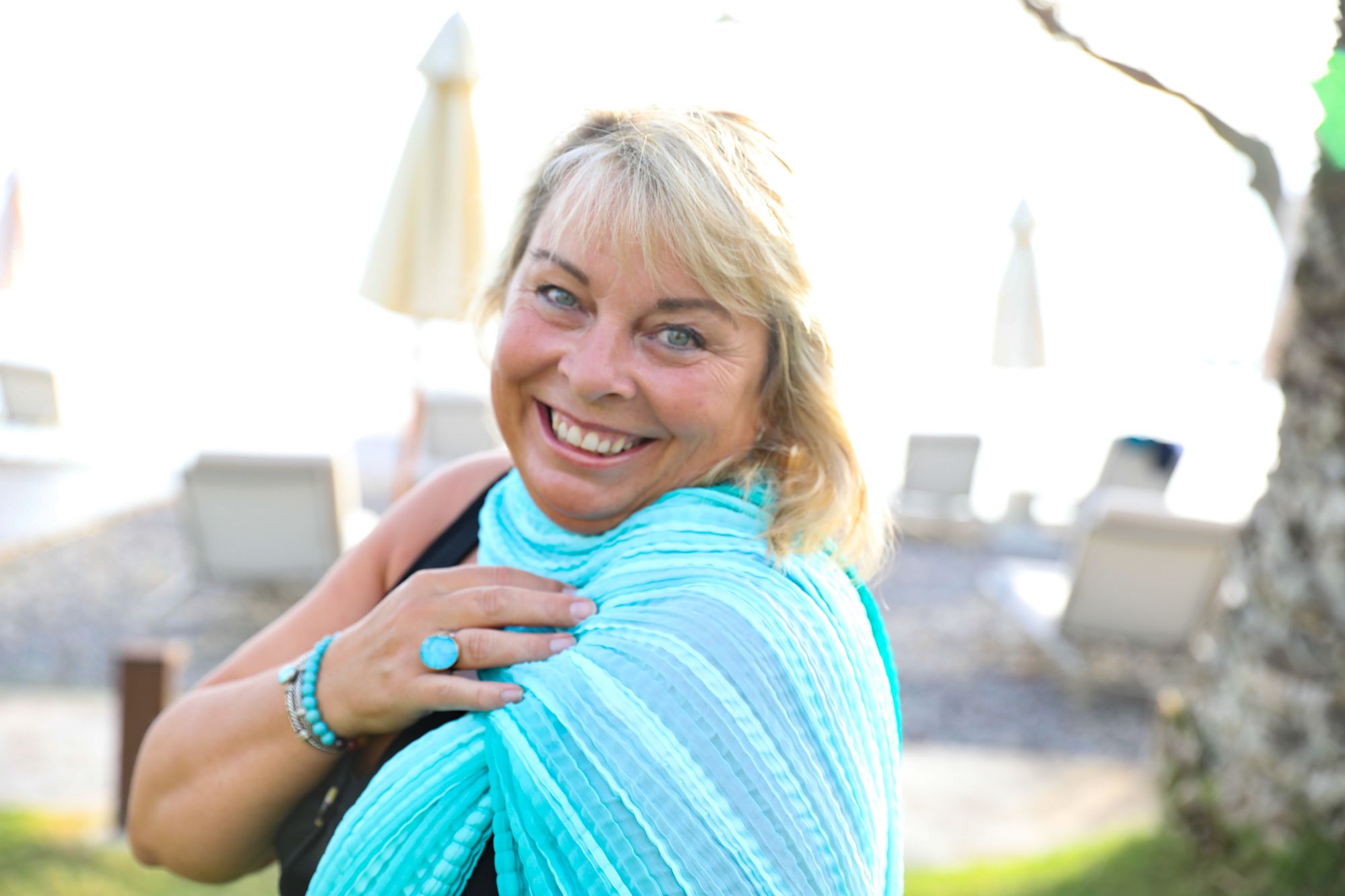 My personal story, by Sarah Hamilton-Gill.
I'm Sarah Hamilton-Gill and I'll be your lead coach on this retreat along with some amazing female entrepreneurs.
After years of visiting the beautiful island of Corfu, I have finally achieved my dream of living and working from here. I've created a lifestyle I enjoy, desire, and deserve by building a profitable business that allows me to choose how I wish to work.
I want to help you do the same.
What's more, over these 5 days, I'm sure that you too will fall in love with the island I am proud to call my spiritual home.
You too, can live your own dream….
Today, with the internet, a laptop and a mobile phone, it's possible to work from almost anywhere, and to your own timescale.
To do so, you need to know the right tools, services and business skills to enable you.
This retreat is aimed at anyone wanting to create a business that allows greater flexibility and the freedom to travel, whether in the UK or beyond, now or in the future.
It's about keeping your options open and preparing yourself.
Whatever your dream, this retreat will help you find the tools, the confidence and the actionable plan to take you and your consultancy to the next level.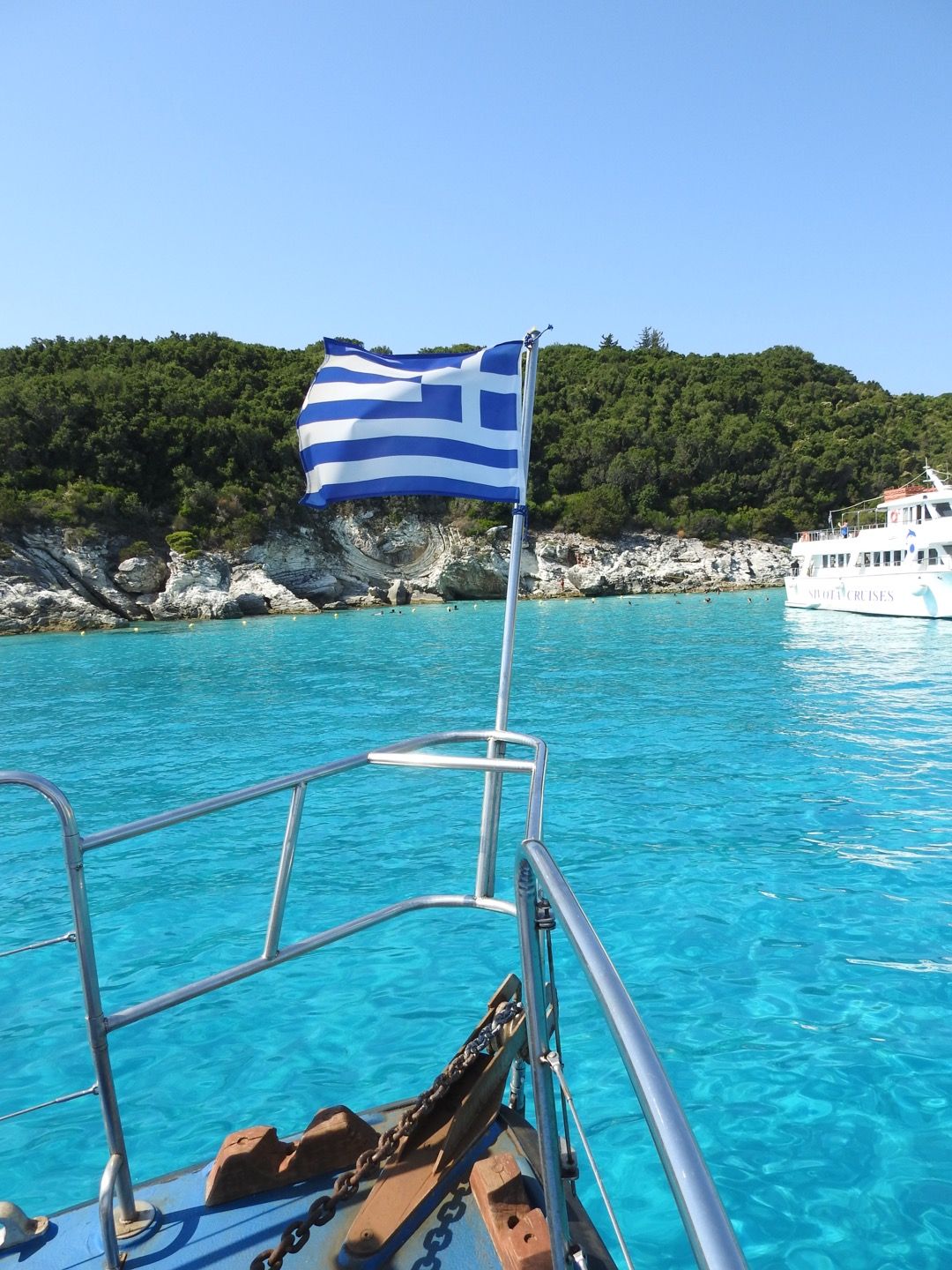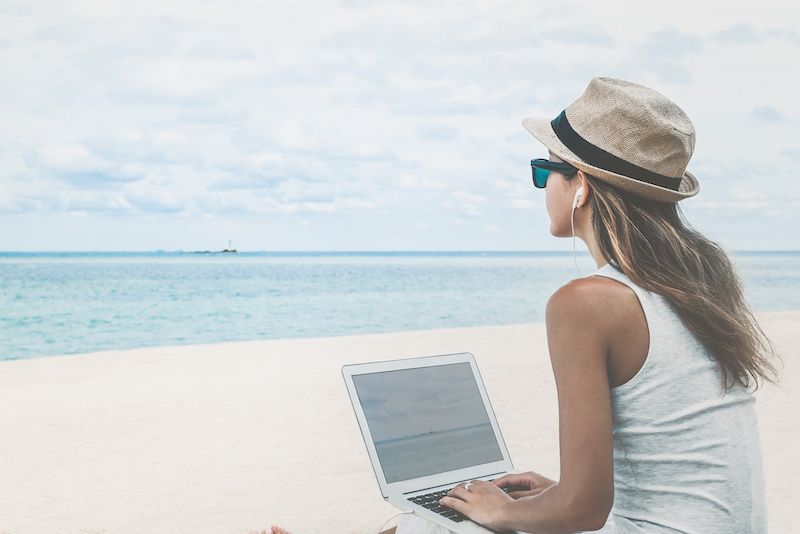 The Venue
Villa 1870, Corfu Town
Villa 1870 is situated on the edge of the beautiful Corfu Town, capital of the island and a UNESCO-World Heritage site.
Dating from the 19th century, this villa was refurbished in 2018 to keep the original designs but add in modern technology - including air conditioning - in all the rooms.
It's a 3-story villa, with private pool and views over the Ionian Sea. It's just a 5 minute drive from the Old City of Corfu as well as close to other modern amenities.
Down-time can be spent reading by the pool or exploring nearby attractions.
This villa is the perfect combination of relaxing, refreshing and rejuvenating needed for a powerful and productive retreat.
The Facilities
The Villa is set in luxuriant gardens with a breath-taking view over the blue Ionian Ocean and the mountains of the mainland beyond. It provides an idyllic setting for our five days of intensive learning activities which will be interspersed with organised trips to explore some of the key sights of the island. We'll have our own dedicated mini-bus, as well as the opportunity to take time to relax and enjoy the heated swimming pool and leisure facilities.
The Food
Who doesn't love Greek food? Our food will be prepared by the villa's in-house Executive Chef who can cater for the flexible needs of guests.
The rooms will be serviced daily and there are facilities where you can relax, prepare your own drinks and there's even a Cellar with a wide variety of wines.