My Personal Story, by Sarah Hamilton-Gill
After visiting the beautiful island of Corfu for 38 years I have finally achieved my dream of living and working from here.
For 25 years, business and personal commitments in the UK took priority over my making this move, but in 2019 I finally took the leap for myself. Even on the adventurous journey here through France and Italy with my partner Russell, in a VW camper van, I was still able to work, answering client queries, creating plans and holding webinars.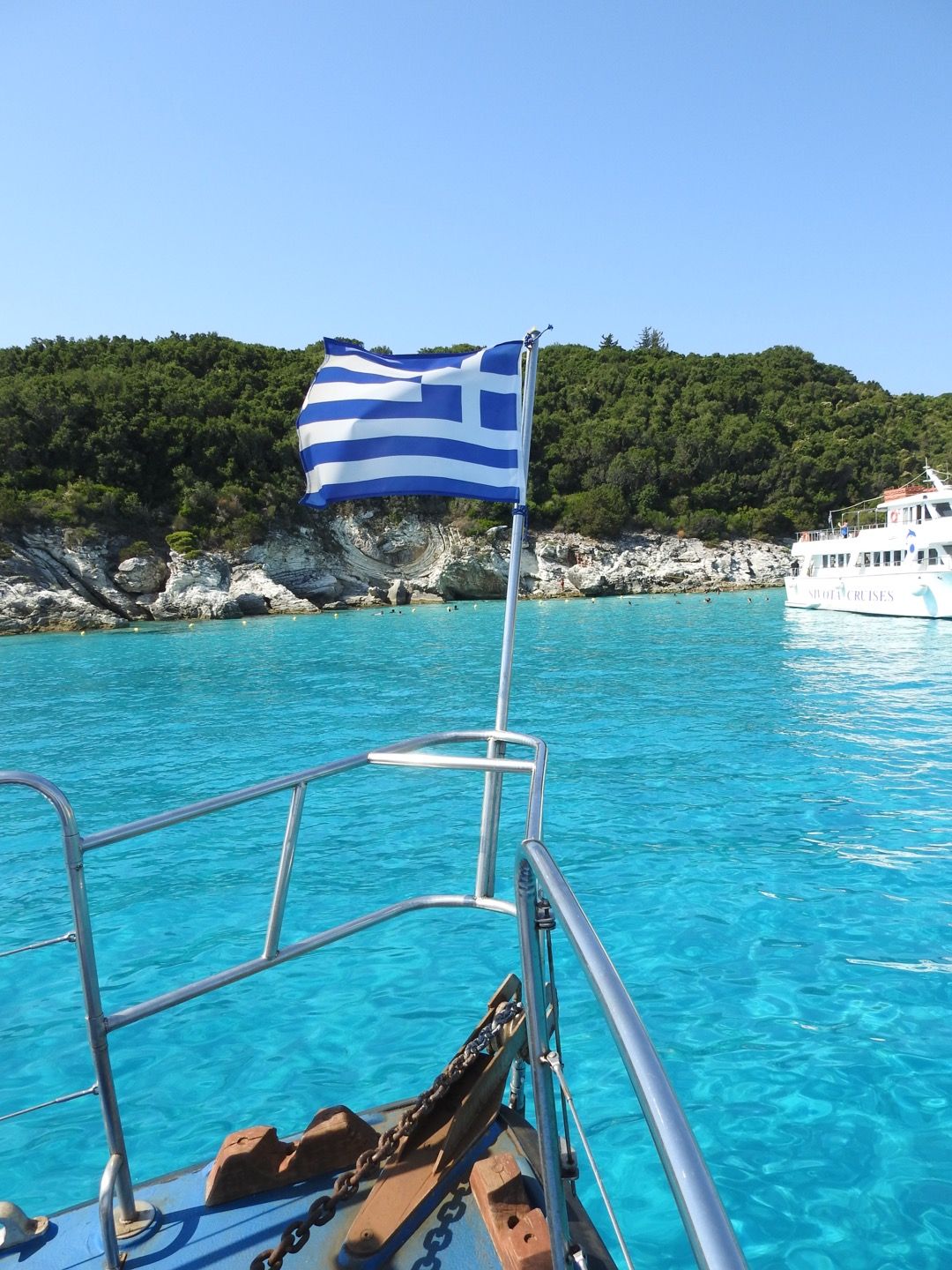 You, too, can live your own dream…
Today, with the internet, a laptop and a mobile phone, it is possible to work from almost anywhere. However, you have to have the right blend of business services to be able to do this.
This Retreat is aimed at anyone wanting to create a business that allows greater flexibility and the freedom to travel, whether in the UK or beyond, now or in the future. It's about keeping your options open and preparing yourself.
The five days will offer a blend of taking time out and learning some golden nuggets. We will hold masterclass sessions with guest speakers from across the globe, make inspirational visits to local entrepreneurs to see excellence on the island, visit amazingly beautiful and historical sites, and spend relaxing evenings in restaurants with views that will take your breath away.
Whatever your dream, this Retreat is designed to help you find the tools, the confidence and the plan to take your consultancy to the next level in order to achieve it.
Over these five days I am sure that you too will fall in love with the island that I am proud to call my spiritual home.
To reserve your place…
"Remember, nothing changes without making a decision and taking action…" Fiona Harold
It's no coincidence that you've landed here…
If you are ready to break free, take control of your own destiny and make the leap into consulting, then you belong at a Boot Camp in 2020!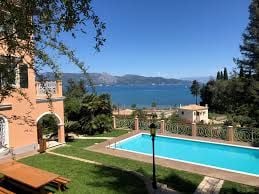 The Venue
Villa 1870, Corfu Town
Villa 1870 is situated on the edge of the beautiful Corfu Town, capital of the island and a UNESCO-World Heritage site.
The facilities
The villa, which dates from the 19th century, was refurbished in 2018 to keep the original designs but adding in modern technology including air conditioning in all the rooms.
The Villa is set in luxuriant gardens with a breath-taking view over the blue Ionian Ocean and the mountains of the mainland beyond. It provides an idyllic setting for our five days of intensive learning activities, interspersed with organised trips to explore some of the key sights of the island in our own dedicated mini-bus and the opportunity to take time to relax and enjoy the heated swimming pool and leisure facilities.
Our food is prepared by the villa's in-house Executive Chef and we can cater for the flexible needs of our guests.
The rooms will be serviced daily and there are facilities where you can relax, prepare your own drinks and there's even a Cellar with a wide variety of wines.