Register your interest for Corfu Retreat 2023: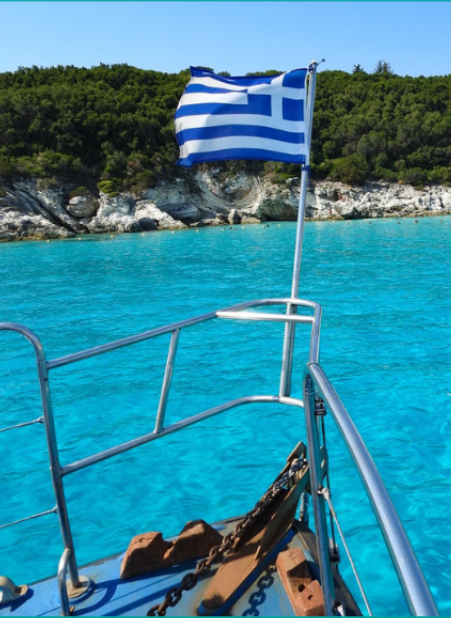 Are you looking for some time out to reflect and recharge?
Our five-day luxury retreat on the beautiful Greek island of Corfu will help you to do just that, plus give you the know-how and tools needed to increase your business profit, flexibility and freedom.
Learn how to grow your business in a relaxed environment conducive to learning
We'll also take time out to rest and recharge, and you will leave our stunning five-star venue, the Angsana Corfu Resort & Spa, feeling refreshed, confident and with lots of energy to take your business to the next level.