How to overcome female self doubt (and why it's so important that you do)
Posted on
I've spoken recently about gender inequality in business. In order to make changes we need to look more deeply into some of the reasons why it happens - and importantly, what we can do to change it.
Female self doubt is one of these reasons.
Self doubt can happen to anyone, but across my 25 years of business coaching I've seen it more in women than in men.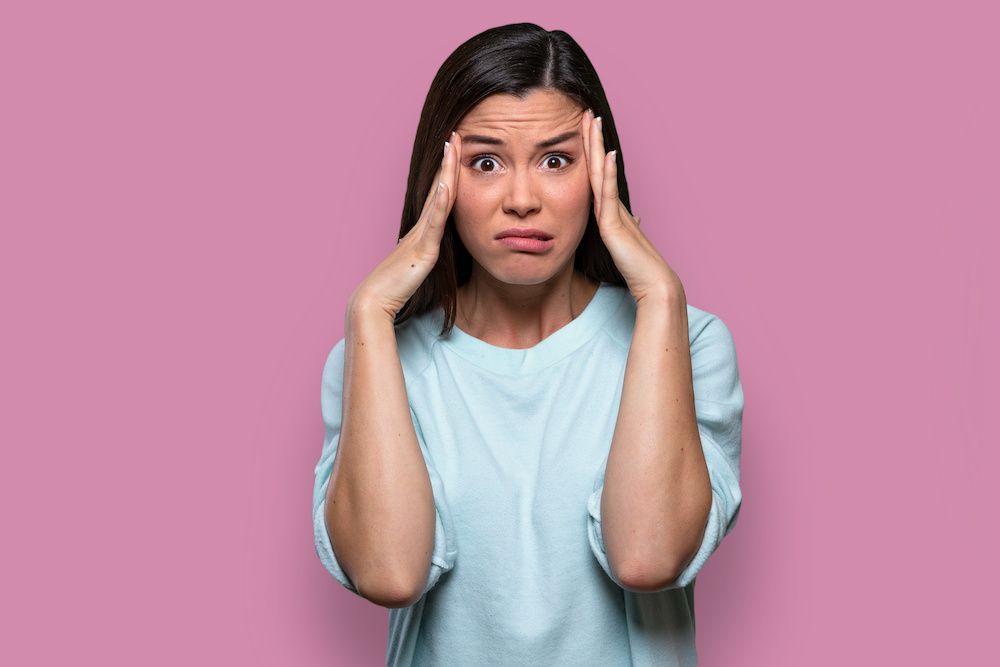 Self doubt happens to women in full-time employment and to those branching out into entrepreneurship.
Self doubt happens at any stage in our careers; it happens to those building a business and to those already running a successful businesses.
Women have made incredible progress in the world of work. By the end of 2019 the UK female employment rate was up to 72% - a record high. We're making waves in middle management. We're a stronger presence than ever before. So why does self doubt still linger?
There's a confidence gap.
This matters because a confidence gap leads to a lack of females putting themselves out there. In a study by Hewlett-Packard, it was found that women would only put themselves forward for a promotion if they believed they were 100% suitable. Men would do so with a 60% belief in their suitability. Inevitably, this lead to more men vying for the top spaces - and more men being offered them in return.
What can we do about this confidence gap?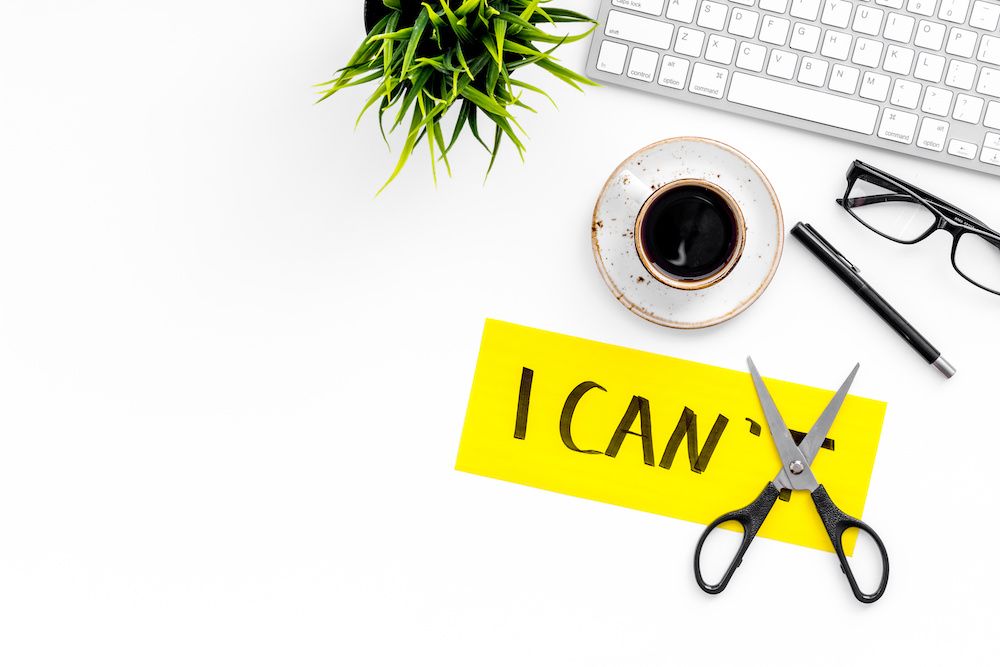 There are a few ways we can overcome this.
Believe in our abilities:
Firstly, we women need to believe our abilities in the same way that men do. This means, even if we don't believe ourselves to be 100% ready for that promotion, or 100% ready to make the leap into entrepreneurship - we need to do it anyway. We need to make the leap and give it all we've got.
Build confidence 'on the go':
They say 'there's no time like the present'. To us this means not waiting until you feel confident enough to do something, but jumping in and finding your confidence on the way. After all, this is what many of our male counterparts have been doing all along. Do you want to Leap into Consulting™ but are not sure if you're ready? Our advice is to do it - but do it with a plan. Building businesses is our speciality, and we'd love to help you on your journey. Book a 90 minute call with me now to kick start your journey.
Creating a structure:
Successful business owners - whether male or female - are not there by accident. A huge part of reaching the top is knowing how to plan your growth. Here at Leap into Consulting™, this is one of our strengths. We've shown countless new businesses how to get from A to B. We've also shown established businesses how to get from B to C through Z. Join us on one of our webinars or book a call with me to make the first steps towards successfully structuring your business.
Women helping women:
There's a shortcoming of women mentoring other women, in part related to that confidence gap; if you don't feel confident in your own abilities you may wonder what you have to offer to others. But women mentoring women is successful. We know what makes us tick, we appreciate the realities of being a women in business, we understand the gender inequalities that all too often hinder our progression. Women helping women can build bridges to success.
As a self-made female entrepreneur, I understand the issues faced by women. The pitfalls, our difficulties and our downfalls. But I also understand where our strengths lie, and how to harness them. Whether you're just starting to Leap into Consulting™ or you want to take your income up a grade, book a 90 minute call with me to begin your self-confidence journey, and to reach new heights.
Let's over come the odds, together.