Trending: Working from home (N.B. we've been helping people do it for years)
Posted on
In recent weeks, working from home has become the topic of conversation - globally.
But we've been helping people to actually do it for 25 years.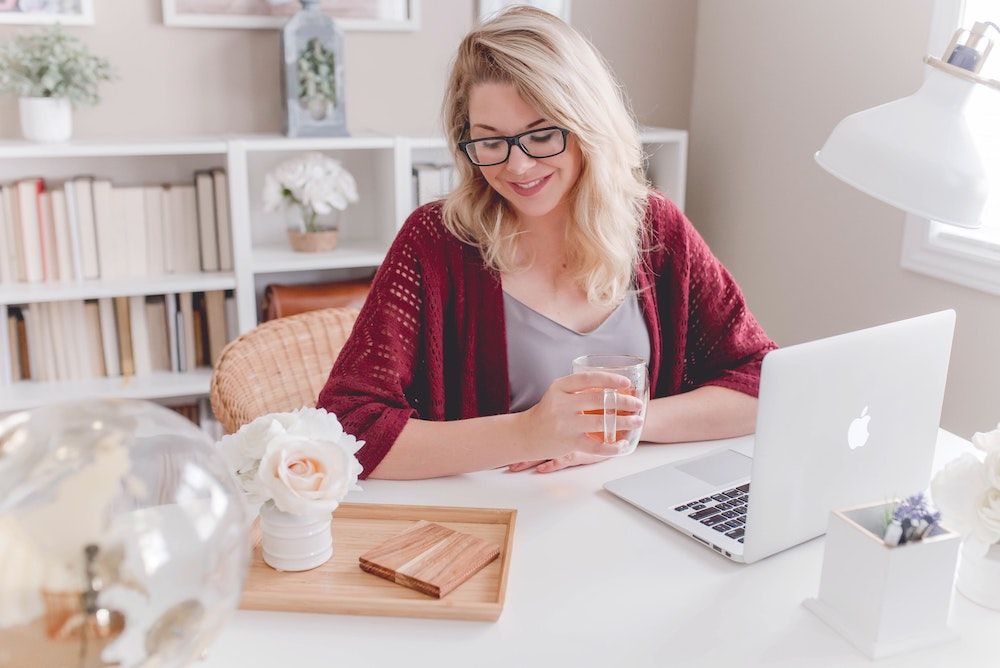 How?
We are a consultancy designed to help people make the leap from corporate to consultant. We run online and face-to-face bootcamps and retreats aimed specifically at people who want to start their own consultancy business. And yes, that includes people yet to make the first step, too.
Being your own boss allows you to work from home, any time you like.

What does this mean?
It means that we recognise corporate #officelife is not for everyone. But we also recognise that sometimes it's difficult to find the courage to leave it. We'll not only show you how to make the first step, but also how to excel while doing it, both personally and financially. We're with you every step of the way.

How can we help you?
If you're ready to make the Leap into Consulting™ then we'd love to aid you on your journey.
We've been helping people like you for 25 years. Check out some of our upcoming events for inspiration. Oh, and be sure to keep an eye on the page as we will be announcing more exciting opportunities in the next few weeks.

What does professional coaching offer?
If you want to be your own boss and work from home, then professional coaching will give you a head start on your journey. Among other things, it will:
Build your confidence
Give you clarity in your career
Help you set goals (and stay accountable to them)
Unlock the tools to help you succeed
Allow you to regain a work/life balance
Make you happier!
Find out more ways that professional coaching can help you:
7 ways coaching will help your career
Why professional development is also personal development

I want to run my own business and work from home. How do I start?
We know that starting a business can be daunting, and that's why we run 90-minute accelerator coaching programmes online. It's a space for you to ask questions, find out more about consultancy, learn about the tools you'll need to succeed, and to begin your journey.
In our 90-minute accelerator programme, we'll show you how to excel as a consultant enabling you to:
Leave the corporate life
Become your own boss
Work from home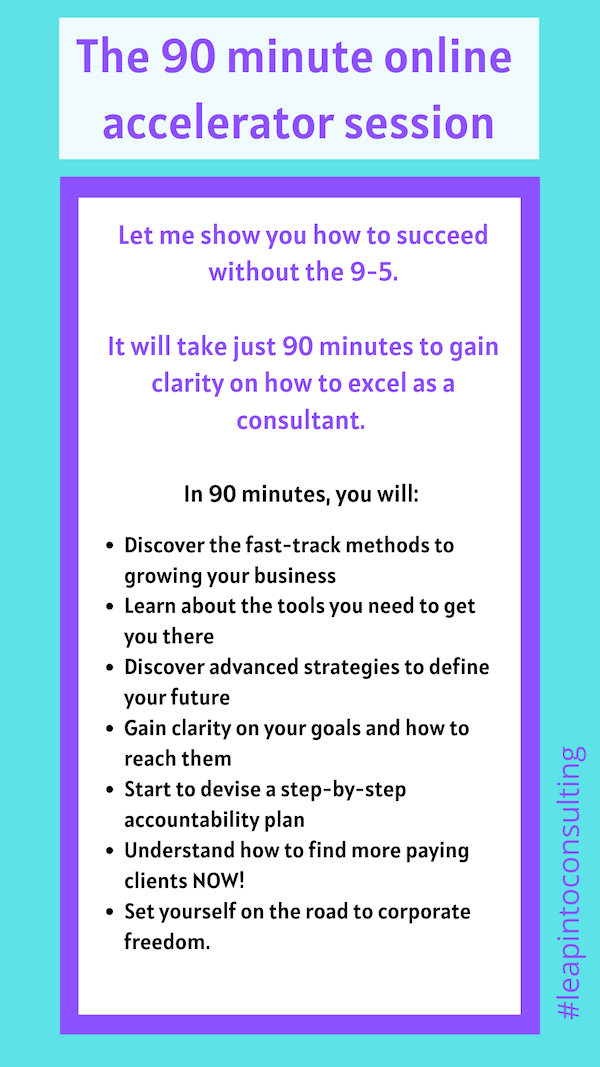 Find out more. Book time into my calendar, or contact me: [email protected].
I look forward to hearing from you.
Sarah
To see more tool and read other blogs on this subject take a look at this:
Homeworking & Homeschooling in COVID-19 by Brad Egeland | MindGenius