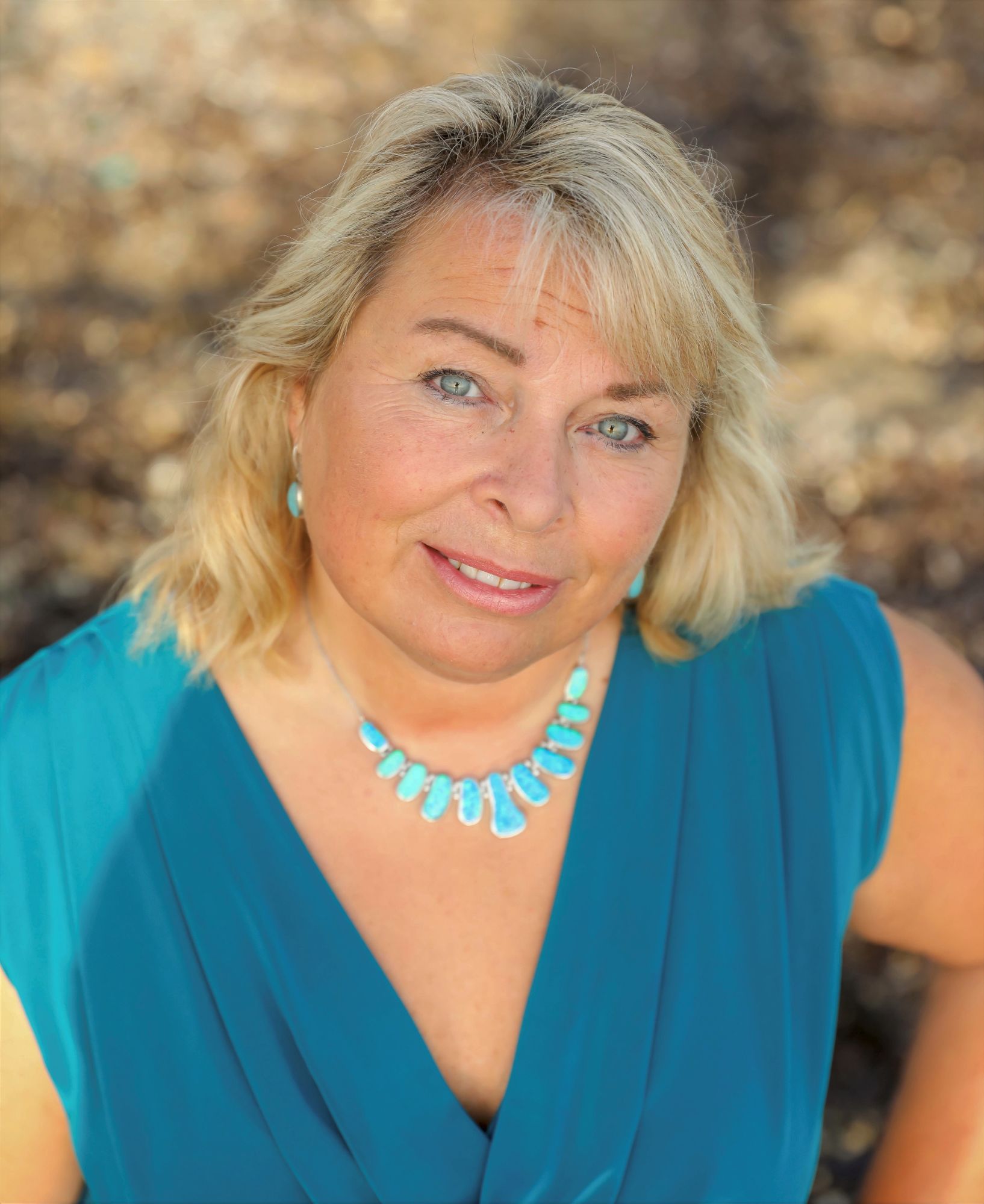 Sarah Hamilton-Gill, FCIPD. Founder and Lead Coach
In my early years in HR Consulting it was a challenge to juggle a busy consulting diary with being a parent to two babies. It soon became clear to me that without support and the flexibility I got from being a buisness owner that I would have missed my boys growing up. Hand on heart I am so grateful that I attended virtually every event that school could throw at me, ( mainly last minute), and be there for them.
If you are in this position, trying to keep it all together, then HR consulting is probably a good option for you too.
It's never too late to improve your work/life balance and many of the career changers that are taking place at the moment are women in their 40's and 50's.
There are many options available to help you do this if you know where to look, and have the right tools and information. Let me show you how to improve your career flexibility and life balance, allowing you to live a more fulfilled - and less stressed - life.
I was just 28 when I decided to go it alone and set up an HR Consultancy business in 1992. My parents were not happy with my choice to leave the corporate life but today, having successfully built a 7-figure business and two 6-figure businesses, it's obvious I made the right decision.
I started working with smaller companies then, as my business evolved, I moved onto bigger names. Organisations I've worked with include BT, Vodafone, Santander and the English Football Association.
I have gained awards including Finalist in the CIPD Best HR Consultancy (2018), Influential Small Business Owner winner (2018), HR Consultancy of the year (2020) Business and Industry Today and most recently finalist for the Reinvention Award (2020).
Now I want to show you how to create your own path to success.
Today I have two grown boys and live between the UK and Corfu with my partner, Russell. I fell in love with Corfu thanks to its beautiful nature, vibrant colours and the Greek way of life - and am lucky to be able to call it home. I've created a lifestyle I enjoy, desire, and deserve by building a profitable business that allows me to choose how - and where - I wish to work.
I've also piublished my long-awaited book, Leap into HR Consulting - How to move successfully from Corporate to Consulting recently announced as a Finalist by Business Book Awards 2021.
Published on 5th November 2020, it is available at all good book stores and Amazon worldwide both as a kindle and paperback.
"If I can do it, you can do it too!"
You can connect with Sarah on LinkedIn